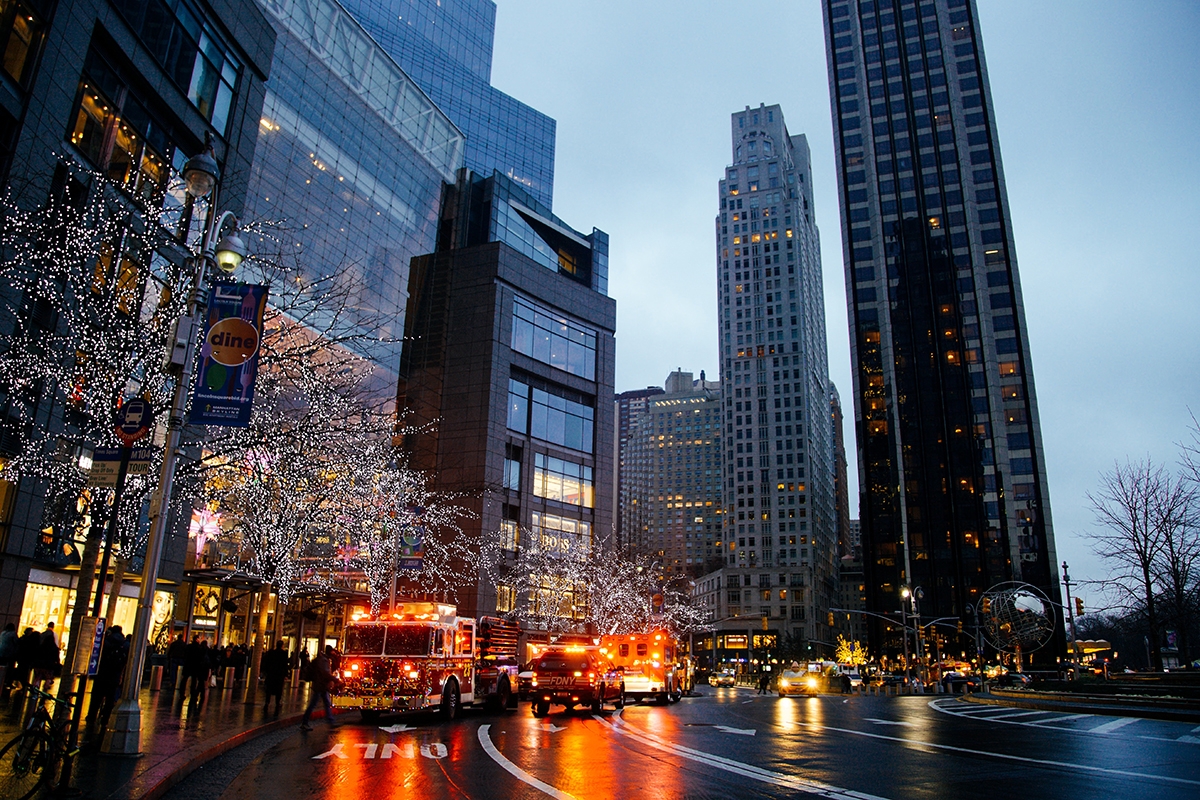 Fire safety debate & plenary session at GIS Bucharest 2016
GIS Bucharest 2016, one of the biggest interior architecture forums in Eastern Europe, will host, for the first time in Bucharest, a FIRE SAFETY in the built environment debate and plenary session. Over the course of two days, March 22 – 23, over 350 architects, designers and installation engineers from all over the country and architects and designers from 15 other countries will be attending GIS Bucharest 2016.
March 22
In the first day of the event, between 13.00 – 17.50, experts, consultants and designers in fire safety from Finland, Thailand, France, Great Britain, Italy, Spain, Slovenia, The Netherlands, Bulgaria, Portugal, Belgium, The Czech Republic, Greece, Hungary, Israel and Romania, winners of interior design and architecture international contests, will speak and offer their views on the matter.
Topics in discussion
• Fire Safety, legislation & case studies from France, Germany, USA, Romania
• Interior problems in the façades area, design implications, regarding fire safety
• The role of architects in establishing fire safety measures
• The use of special solutions for wood and fire safety
• Fire curtains – the new concept of invisible fire partitions
• How can we grow, today, in Romania with minimum expenses, the actual level of fire safety?
• Evaluating the fire risk – a neccessity
• Complete solutions for smoke and hot gases evacuation
• Fire resistant glass solutions
• Evacuation of persons in case of fire
• Smoke Extraction and Panic-esential components in Fire Safety
• Implications of the new normative P118
Guests in the debate:
• dr.arch. Mircea OCHINCIUC, Vice President The Union of Romanian Architects-UAR;
• prof.univ.dr ing. Sorin BURCHIU, Dean Faculty of Installations – Technical University of Constructions, Bucharest;
• Liviu MATEESCU, President of Romanian Association for Security Technique;
• Prof. dr. eng. Niculae MIRA, President of the Society for Electric Installations and Automation;
• Dipl. ing. Valentin PETRESCU, Prim Vice President FPSC – The Ownership Federation of Romanian Contractors;
• Fritz KUKULA, Member of the Austrian Standardization Institute, Austria.
March 23
In the second day of the event, between 10.00 – 15.45, there will be four thematic panels of debates, with the following topics: Air quality in indoor spaces, Safety in indoor spaces, Fire safety in indoor spaces, Illuminating systems in indoor spaces.
Topics in discussion
• Presentation of innovative systems and solutions for fire safety
• Fire safety from the design perspective and the execution of installation works in public spaces
• The ventilation and conditioning of the public buildings
• Efficient energetic solutions in buildings
Guests in the debate
• Prof. dr. Ștefan STĂNESCU, Installation Faculty – Technical University of Constructions, Bucharest
• eng. Stelian ARION, Vice President of Romanian Association for Security Technique
• eng. Cristian SORICUȚ, Vice President of Romanian Association for Security Technique
• Dan VĂTĂJELU, President of the Romanian Association for Lightning
Moderators
• arch. Florin ENACHE, Member of the National Council of the Order of Architects of Romania – Coordinator Working group – "Fire Safety"
• ing. Stelian Arion, Vicepresident of the Romanian Association for Technology Security
• ing. Cristian Șoricuț, Vicepresident of the Romanian Association for Technology Security
• Dan Vătăjelu, President of Romanian Lighting Association
• prof. dr. ing. Ștefan Stănescu, Technical University of Civil Engineering of Bucharest