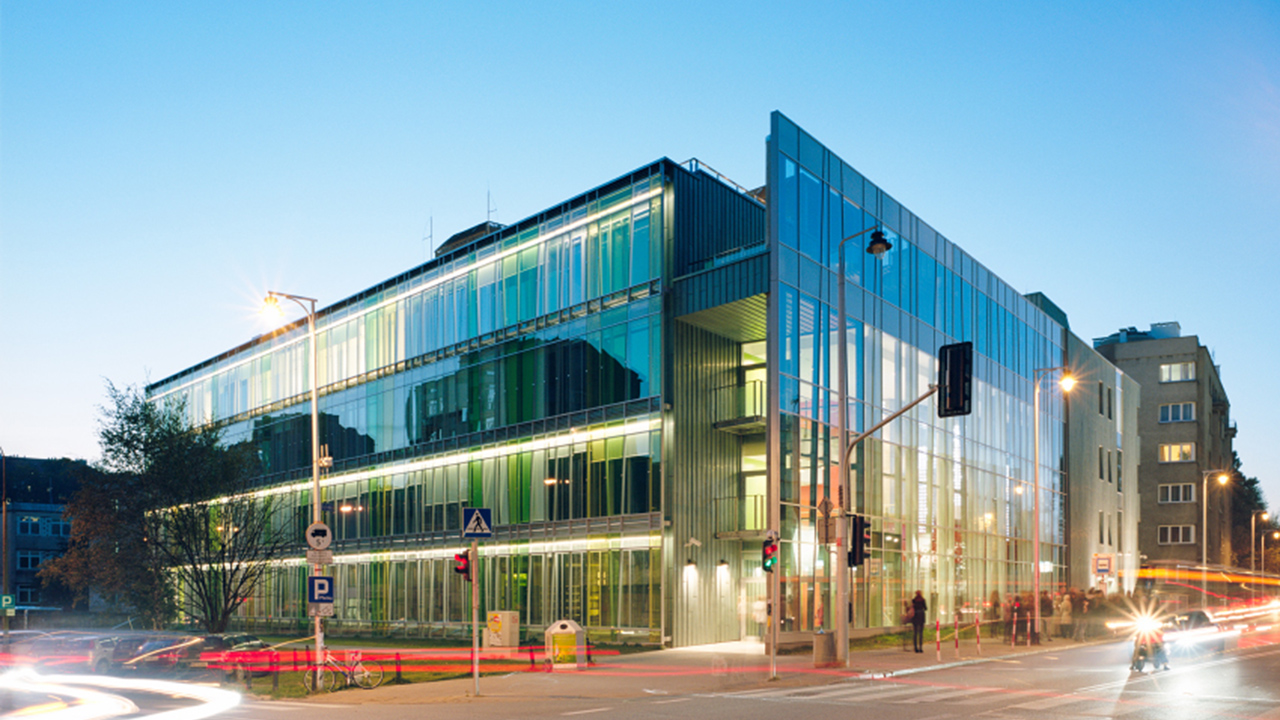 Ewa Kuryłowicz on glass, its material and immaterial qualities
Prof. dr hab. arch. Ewa Kuryłowicz, Vice-chairman, general designer at Kuryłowicz & Associates Architecture Studio is holding a keynote plenary lecture at INGLASS Budapest 2017 edition. The presentation will focus on Kuryłowicz & Associates interpretation of the use of glass, its spirit, its material and immaterial qualities.
Ewa Kuryłowicz, APA Kuryłowicz & Associates charts a transformative career in design and the reinvention of Polish architecture at a momentus point in its modern history.
The Studio provides a comprehensive technical building control by thoroughly controlling the construction and project budget as well as it assumes responsibility for obtaining the building use permit. The core of the Studio is made up of the specialists with vast professional experience who have co-operated with each other for several years. Owing to the training and education cycle having been intentionally carried out, the company employs ten project managers, whose expertise and talent enable management of the project from the stage of creative concept through to the execution of the structure.
Young employees who have been recruited after their graduation from the Faculty of Architecture of Warsaw University of Technology are a major asset of the Studio. Designers from other disciplines are equally painstakingly selected. The company has been permanently co-operating with the proven structural engineering offices and MEP offices. Depending on the size of the project, at least several persons representing all disciplines participate in its development. Over 100 persons in total are constantly involved in the company's projects.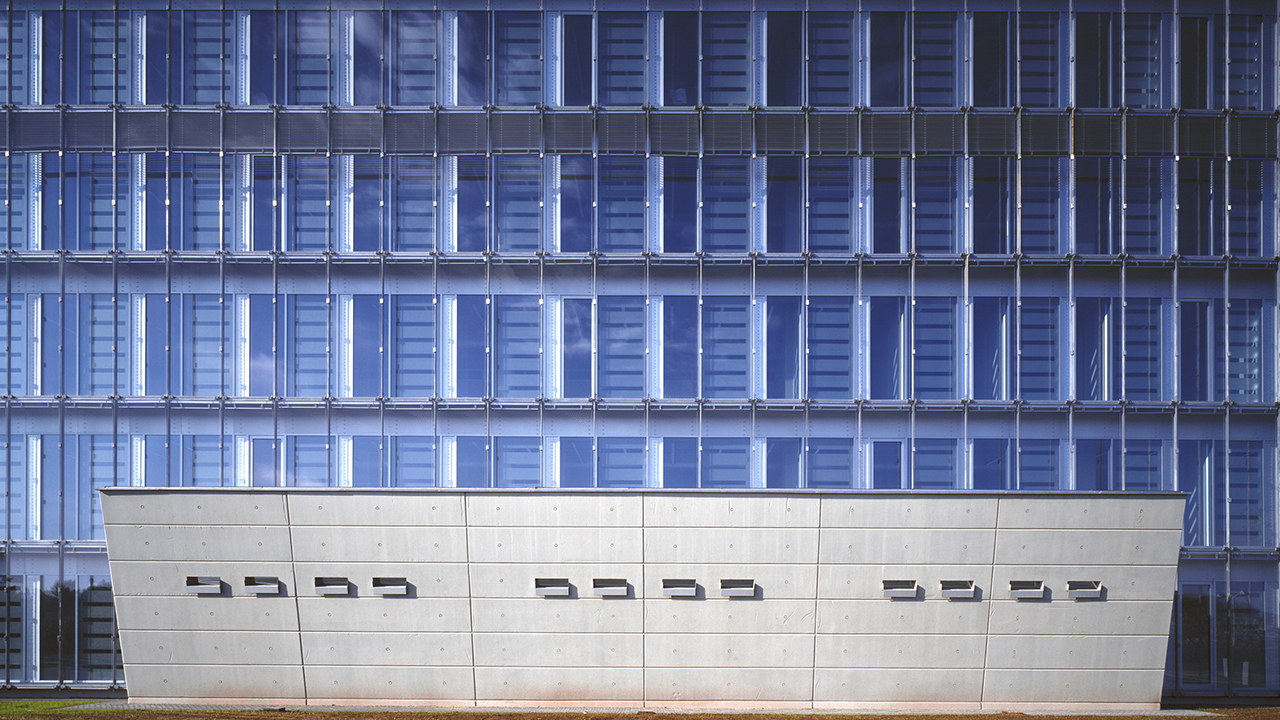 Selection of awards:
2012 Mies van der Rohe Award nomination
In 2013 the practice won the Jury Award in the contest Eurobild Awards in category New Hotel of the Year and was Architectural Firm of The Year in the contest CEE Green Building Awards.
First Prize in the competition organized by the Association of Polish Architects SARP for an architectural concept for the complex of educational buildings of the University of Warsaw
Honourable Mention in the Gdansk Historical Heritage Centre architectural competiton
Honourable Mention in the international competition for a new premises of the Museum of the History of Poland in Warsaw
Life in Architecture -The Best Building in Warsaw in 1998-1999 (one-family dwellings)
VI International Biennale of Architecture in Kraków 96 – Honourable Mention