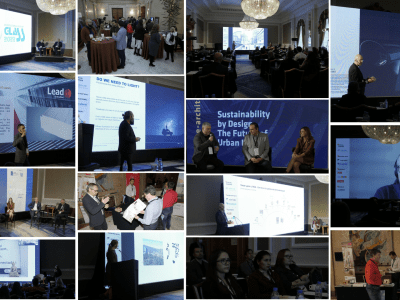 We invite you to access the photo gallery of SHARE Sofia 2021 Forum.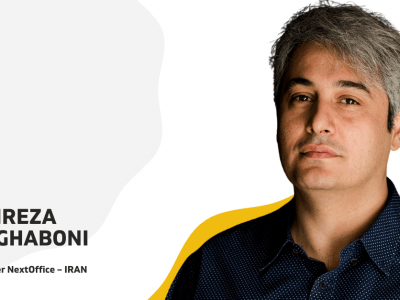 Alireza Taghaboni, a practicing architect since 2004, founded Next Office in 2009. Taghaboni is also a painter and holds a...
Read More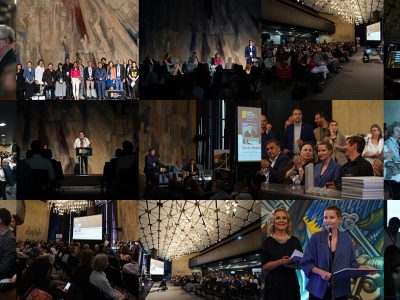 Following 7 incredible events – and a well-deserved summer break at SHARE – we're getting ready for FALL season! Meet...
Read More