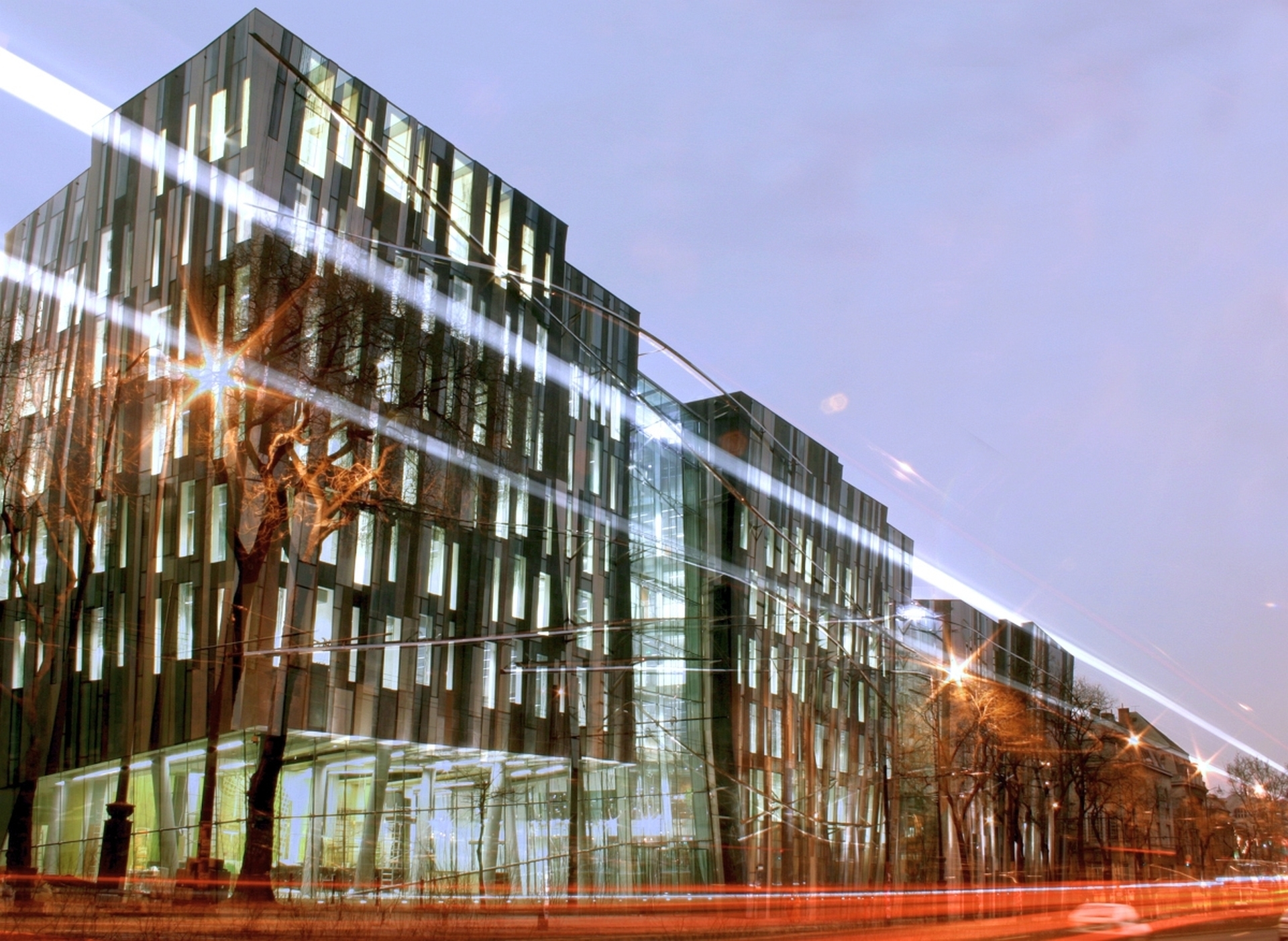 Bemutatkoznak a SHARE Budapest előadói – Erick van Egeraat
A Magyarországon sem ismeretlen, holland származású Erick van Egeraat 35 éves pályafutása alatt több mint 100 projekt megvalósulásában vett részt tervezőként szerte a világon.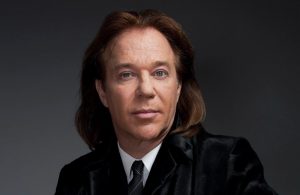 Erick van Egeraat 1956-ban született Amszterdamban. A Delfti Műszaki Egyetem Építészeti Tanszékén diplomázott 1984-ben. 1995-ben megalapította az Erick van Egeraat Associated Architects rotterdami, moszkvai, budapesti, londoni és prágai irodákkal, melyet közel 15 évvel később. 2009-ben átszervezett, annak érdekében, hogy jobban alkalmazkodjon a piaci igényekhez. Vállalkozása ettől kezdődően az Erick van Egeraat nevet viseli.
Több mint 35 éves szakmai tapasztalatával az építész rendkívül változatos portfóliót hozott létre, amely ambiciózus és nagy volumenű, legfőképp holland, európai és orosz munkákat tartalmaz. Több mint 100 projekt megvalósítását vezette 10 országnál is többen, a kereskedelmi és középületektől a luxus és szociális lakásokon át egészen városok, régiók főtervének elkészítéséig. 
A roskildei Waste to Energy Plant, a surguti Vershina Trade and Entertainment Centre és a lipcsei Paulinum University munkája mellett több épülete is található Budapesten. A Liget szomszédságában álló ING székházat Erick van Egeraat Tiba Jánossal és Z. Halmágyi Judittal tervezte. A 2004-ben elkészült épület messziről is feltűnő, kifelé dőlő homlokzatával hívja fel magára a figyelmet. A munkáért 2006-ban Budapestért Díjat kapott.
Az építész gyakran tart előadást és vesz részt eseményeken vendég kritikusként szerte a világon. Munkásságáért jó néhány nemzetközi elismerést és kitüntetést érdemelt ki, többek között 2007-ben elnyerte a RIBA díját a Middlesbrough Institute of Modern Art munkájáért, illetve 2013-ban a European Property Awardot. Emellett számos nemzetközi pályázatot nyert már, továbbá rendszeresen tagja hazai és nemzetközi építészeti bíráló bizottságoknak.
Találkozz Erick van Egeraattal a SHARE Budapest rendezvényén! A 6. alkalommal megrendezett fórum február 15-én Budapest Marriott Hotel kerül megrendezésre a Budapesti Építész Kamara és a SHARE Architects szervezésében. 
Meghívott előadók: 
ETAN KIMMEL, társalapító, Kimmel Eshkolot Architects, Izrael;

LUKASZ PLATKOWSKI, igazgató, Gensler, Egyesült Királyság;

KRZYSZTOF INGARDEN, társalapító, INGARDEN & EWY ARCHITEKCI, Lengyelország;

MARTIN HRISTOV, alapító, E-Arch Studio, Bulgária;




ERICK VAN EGERAAT, alapító, Erick van Egeraat, Hollandia. 
A regisztráció már nyitott: https://share-architects.com/about-share-budapest-2022-forum/. A BÉK tagjai kedvezményes áron, 40 Euró ellenében válthatják meg jegyüket az eseményre. 
A SHARE Architects Forum az elmúlt 24 évben egy közvetlen kommunikációt támogató platformot hozott létre a az építész, építészmérnök és építőipari szereplők számára Közép- és Délkelet-Európában. A felület hatékony segítséget nyújt az iparágak összekapcsolásában, valamint a kortárs építészeti folyamatok megértésében. A SHARE rendezvényeket 15 országban szervezik meg Európa-szerte, a SHARE közösségnek több mint 50 000 tagja van világszerte. Kérdésekkel, foglalásokkal és szponzorálási lehetőségekkel kapcsolatban lépjen velünk kapcsolatba a share@abplusevents.com ügyfélszolgálati e-mail címen.