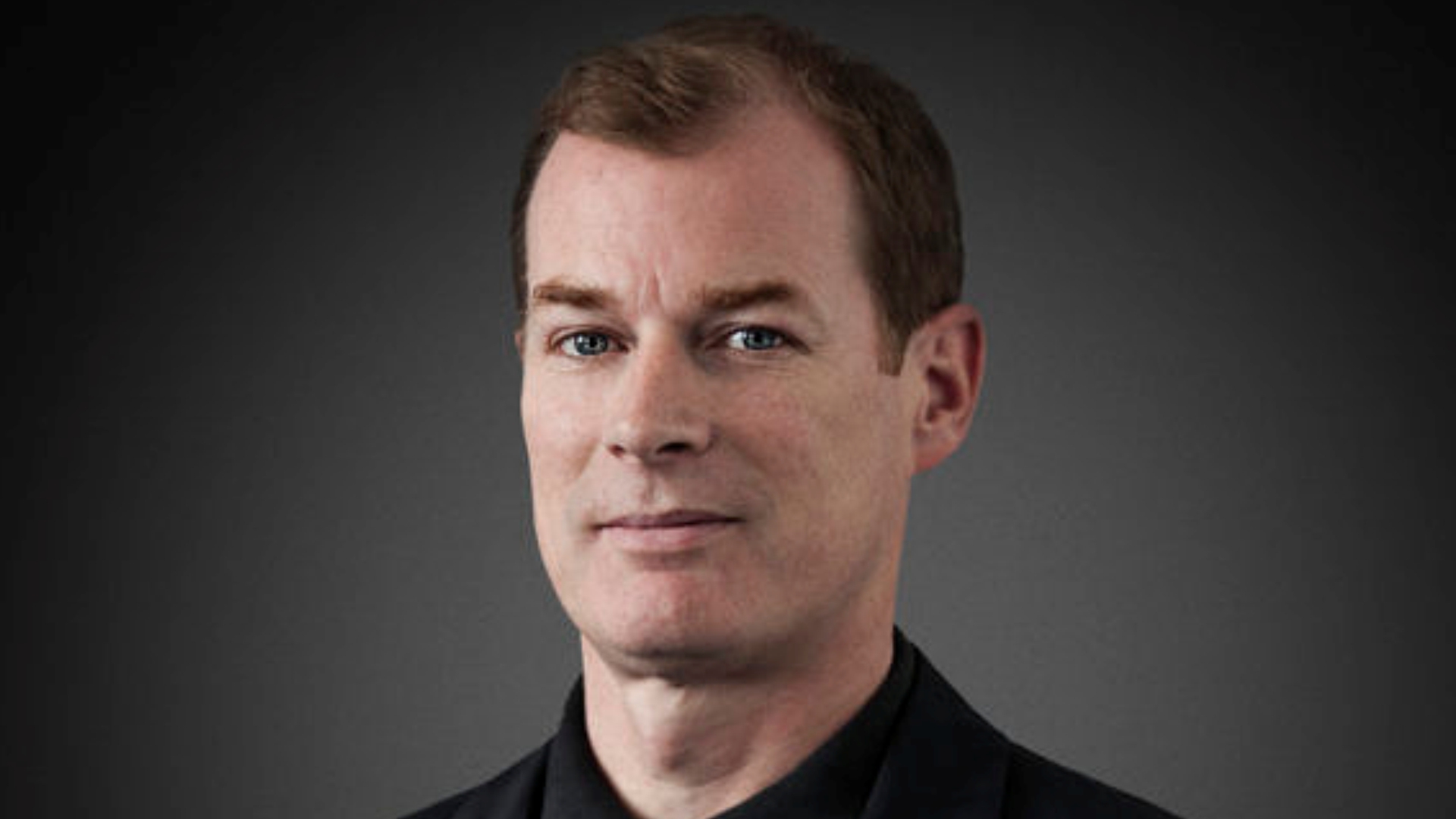 Arch. Jim HEVERIN – Board Director ZAHA HADID Architects – UK
Jim joined ZAHA HADID in 1997. He has worked on a variety of completed projects from pavilions to offices, museums and sports venues. He became an Associate Director in 2006 and Director in 2013, Board director in 2020 and currently is responsible for the overall management and delivery of key projects including the Aquatics Centre for the 2012 Olympics.
Jim has a Bachelor's degree in Architecture from Scott Sutherland School of Architecture, Aberdeen (1995) and a Diploma in Architecture from University of North London (1997). He has been registered with the ARB since 1999.

HEVERIN 1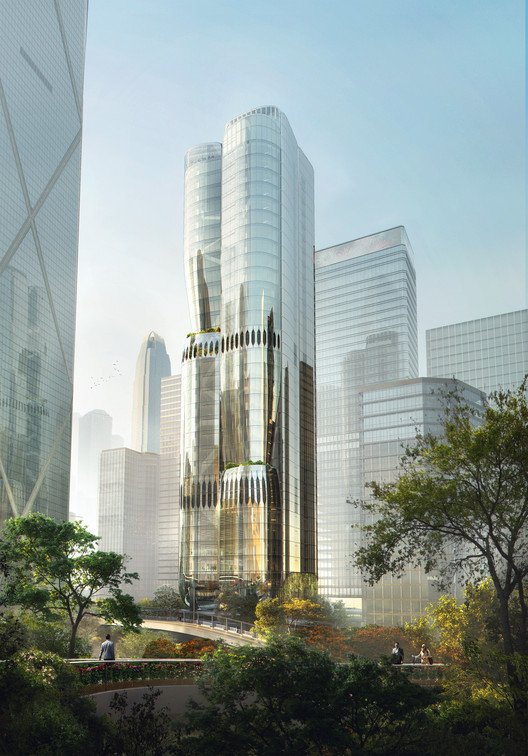 HEVERIN 2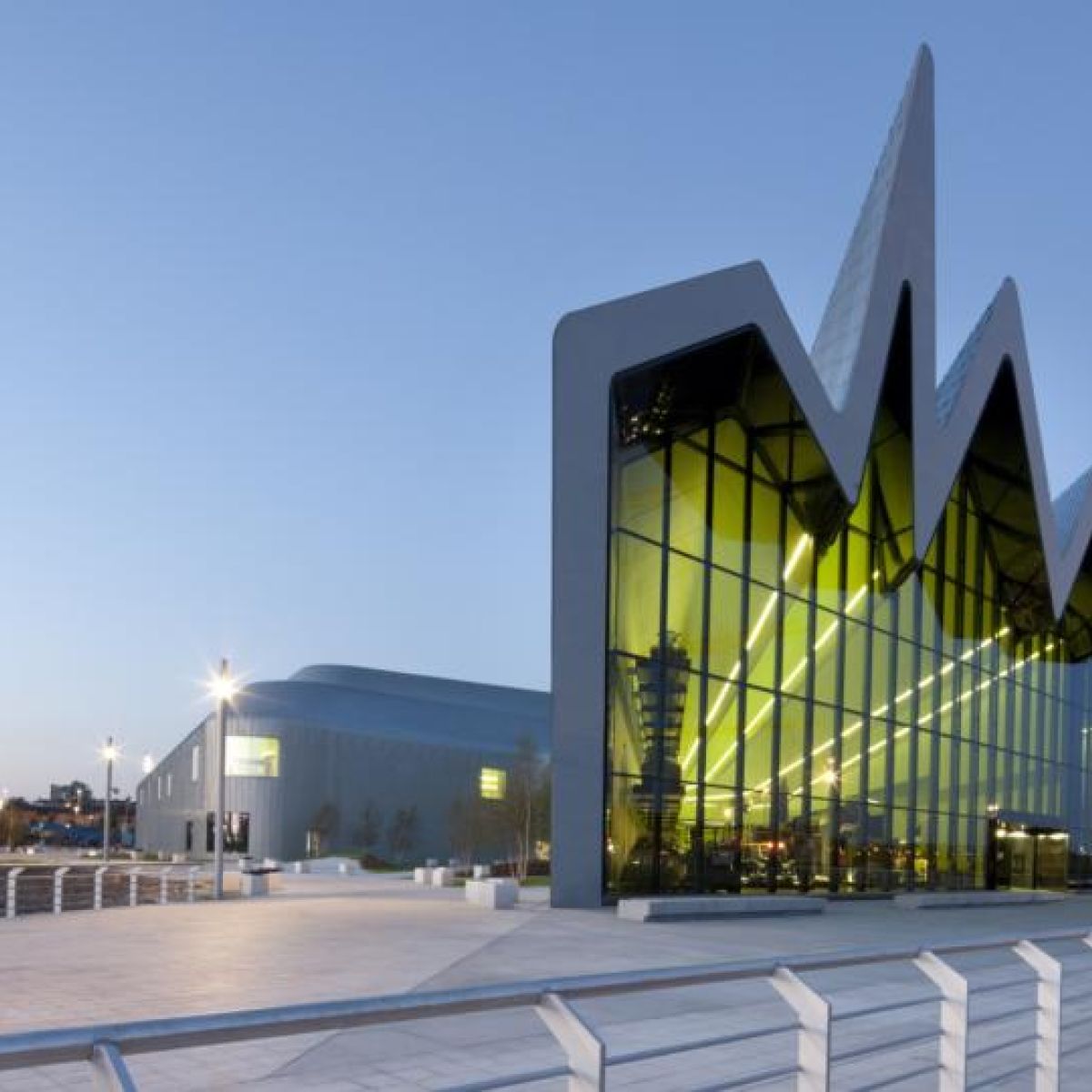 HEVERIN 3