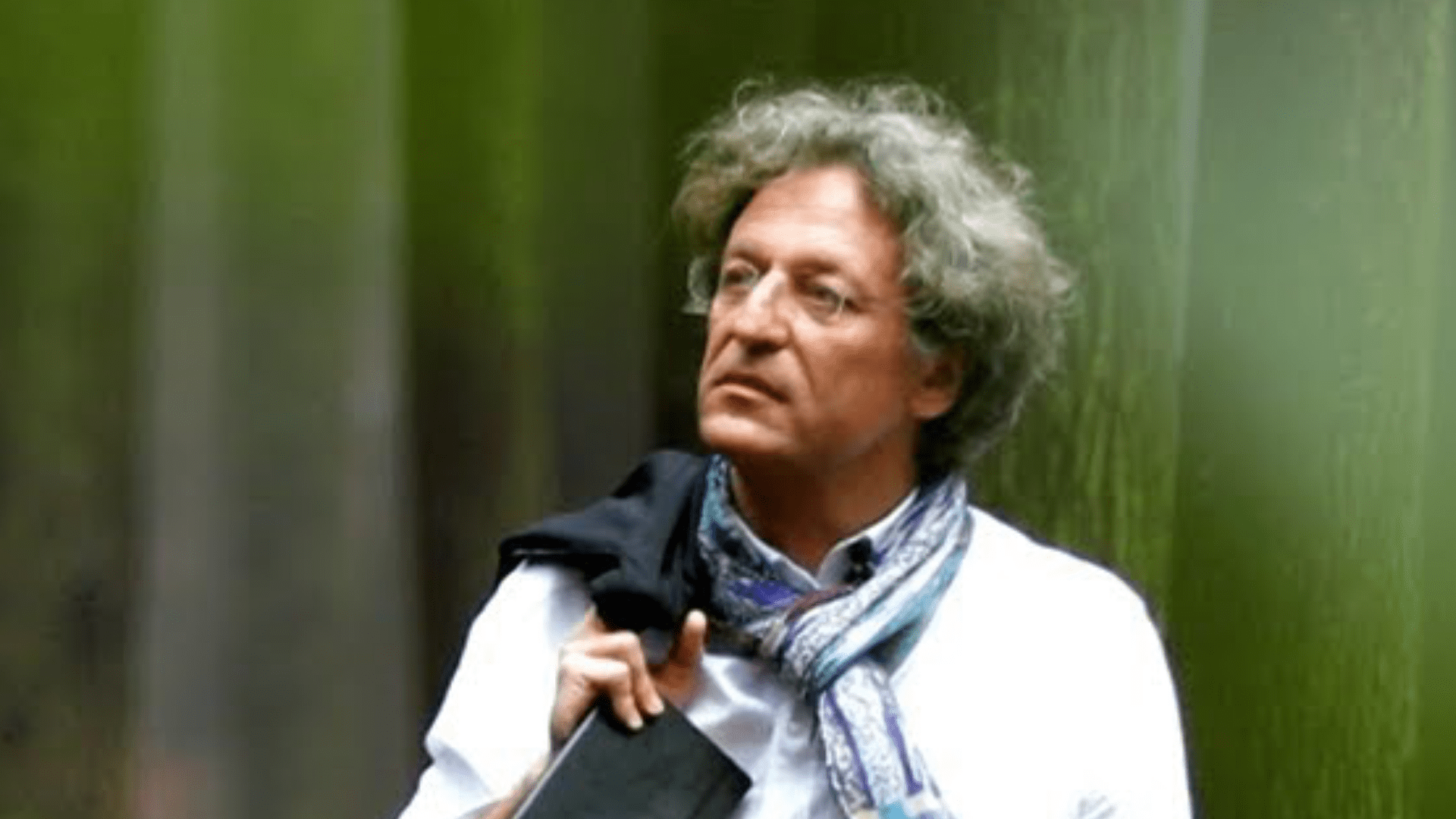 Arch. Davide MACULLO – Founder of Davide Macullo Architects –Switzerland
For 20 years Davide Macullo was project architect in the atelier of Mario Botta with responsibility for over 200 international projects worldwide.
He opened his own atelier in 2000. The ethos of the Davide Macullo Architects studio has developed into one of 'cross-experiences' and promotes an open and cultural exchange with architects and collaborators coming from different backgrounds.
The work of the Studio has received awards, been published and exhibited widely both at home and abroad; in Switzerland, Italy, France, Greece, Germany, Austria, Hungary, Slovenia, Turkey, Russia, China, Korea, Australia, Argentina, Ireland, UK and in the US and has just published SWISSMADEINITALY, which focuses on eight of its residential projects in Ticino. Davide has also lectured on the work of the Studio at the Architektursalon in Munich, CAFA Beijing, Seoul National University, IUAV Venice, Florence Kent University, the International Convention of Architecture in Budapest and at the China Building Decoration Association.