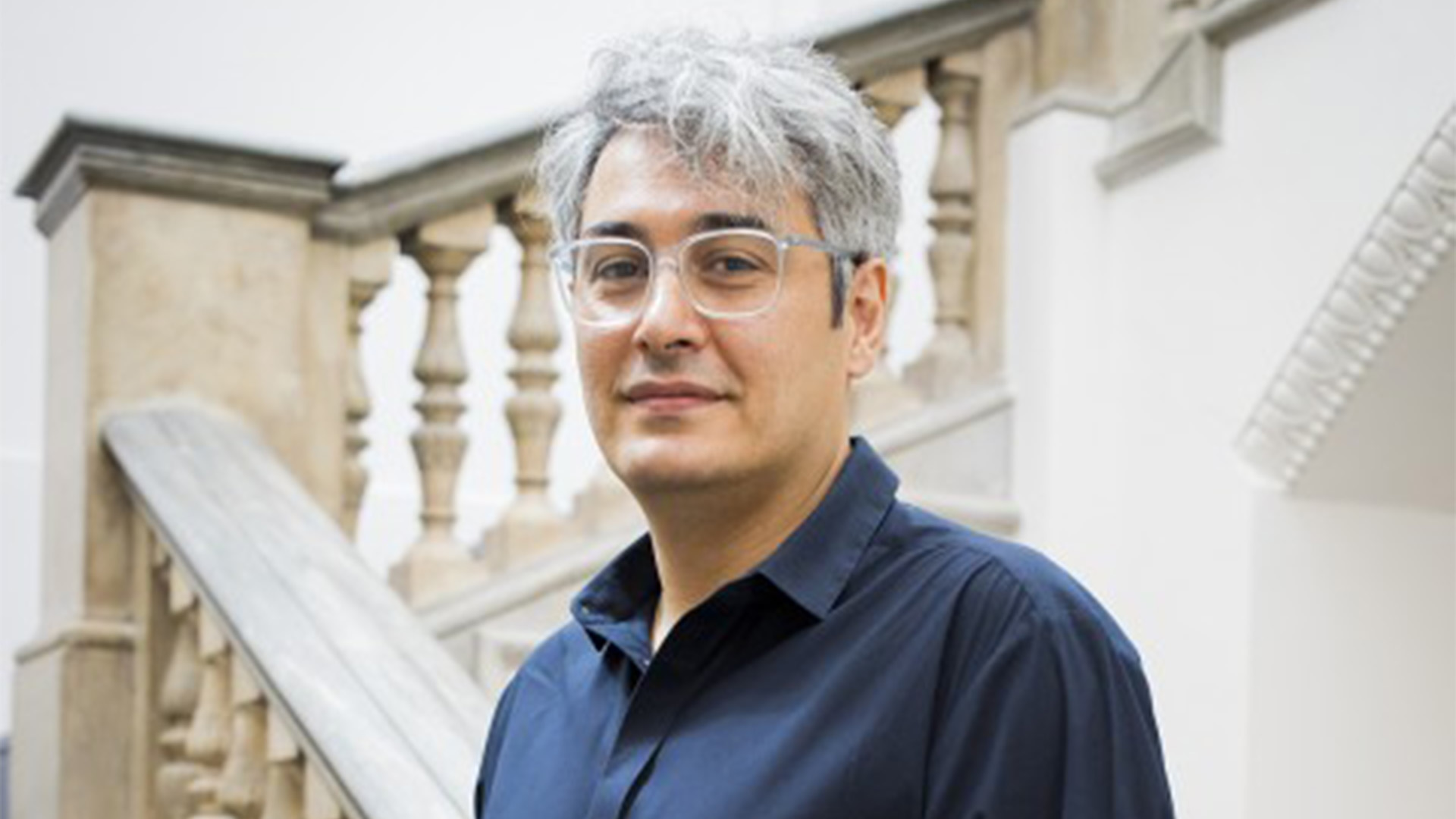 Arch. Alireza TAGHABONI – Founder NextOffice – IRAN
Alireza Taghaboni, a practicing architect since 2004, founded Next Office in 2009. Taghaboni is also a painter and holds a PHD degree in Architecture. A frequent contributor to Iranian architecture and urbanism magazines and periodicals, he is a tutor and partner at the Center for Contemporary Architecture, a private institution in Tehran that offers an alternative architectural education program.
Next Office, based in Tehran, aims to provide a contemporary alternative to traditional Iranian architecture, responding to the climate conditions, economic, socio political and cultural context of each project. The practice's work ranges from single-family houses to residential, commercial and mixed-use large-scale complexes, to urban master plans. Over the past decade, the practice has won several Memar Awards, a prestigious national award for architecture in Iran held annually, making it one of the top prize-winning practices in the country.