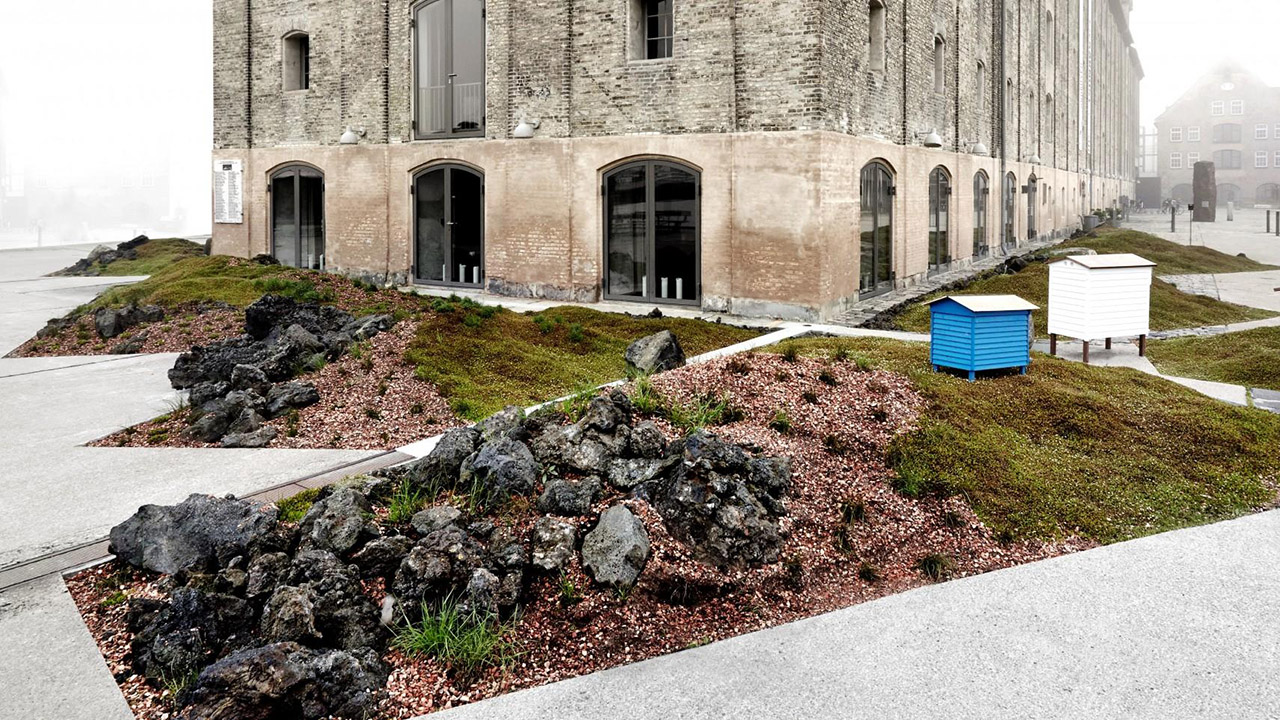 Thomas Kock of POLYFORM Architects, keynote speaker at LAUD Warsaw
Thomas Kock, Architect MAA and Partner at POLYFORM architects, will be a keynote speaker at LAUD Warsaw. POLYFORM is an architect studio based in Copenhagen, Denmark, established in 2006 and owned and managed by Jonas Sangberg and Thomas Kock, both architects.
The studio works on everything from extensive urban plans, to urban spaces and buildings in the city. "Our goal is to achieve even more for the city, our clients, our users, the future and ourselves. We strive to shape all our projects in a way so they make sense – not only for everyone involved today, but for everybody who will make use of them in the future as well."
The POLYFORM view is that the city is characterized by its many layers. Every neighborhood has its own unique character in relation to historical, social and economical conditions. So the architects from the studio make an effort to incorporate their projects in its surroundings, so they add something special to the areas distinct identity. The "POLYFORM'ian approach" calls for both pragmatic and intuitive talent. No materials, dogmas or shapes are a given beforehand.
The studio consults across the normal limits and scales of the architecture and therefore employs both architects, landscape architects and architectural engineers.
POLYFORM has received a number of prizes and scholarships as a reward for unique results in architectural innovation, sustainability and social responsibility:
• WAN Landscape Award 2014
• Aalborg Municipality Architectural Award 2014
• Copenhagen Municipality Architectural Award 2012
• The Nykredit Motivational prize 2009
• Ishøj Municipality Architectural Award 2010
• Work grant from the Danish Agency for Culture in 2010.
POLYFORM was part of the exhibit at the 2010 Venice Biennale and has been a part of multiple exhibits at the Danish Architecture Center in Copenhagen. The studio is also a member of DANSKE ARK (The Association of Danish Architect Studios).
Thomas Kock, his partner Jonas Sangberg and the POLYFORM team have also created notable projects like the museum garden of The National Gallery of Denmark, the Copenhagen walking street Købmagergade and the MIPIM-nominated Center for Renhold.