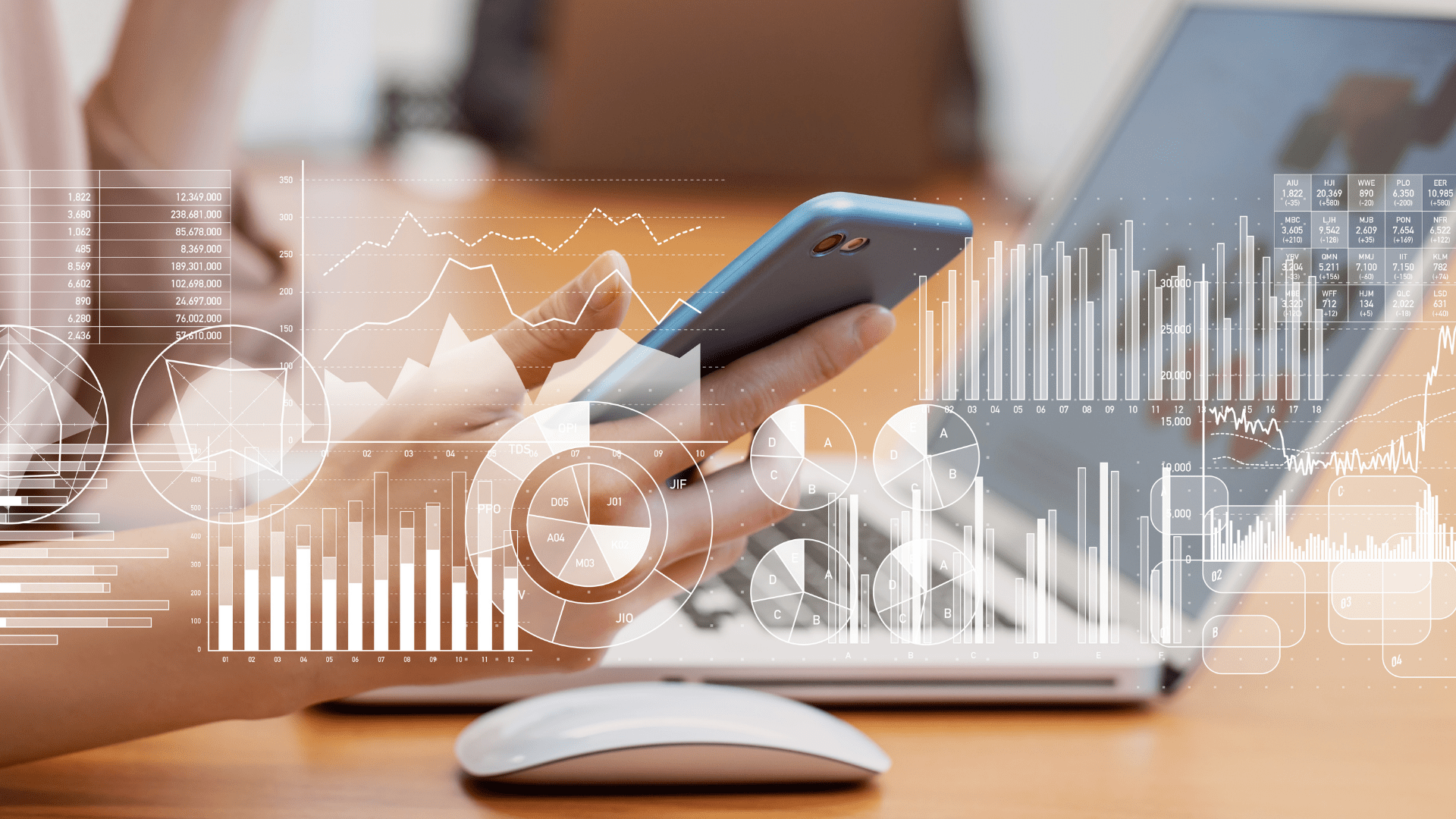 The architectural market and practices in the countries where SHARE Architects is present
The market of professional services for architecture needs to be known as a quantitative and qualitative dimension, especially as evolutionary and trendsetting.
Architects' Council of Europe (ACE) regularly offers information about the architectural profession in Europe and its evolution. We have extracted the board pictures for a part of the countries in which SHARE Architects is present',  based on the analysis platform of ACE.
SHARE Architects Day will present between 13th – 16th April 2021 during a virtual exhibition the most active architectural offices from Central and South-Eastern Europe. The role of the event is to present to potential clients the offices from this region based on their portfolios and operational capacity.
Bulgaria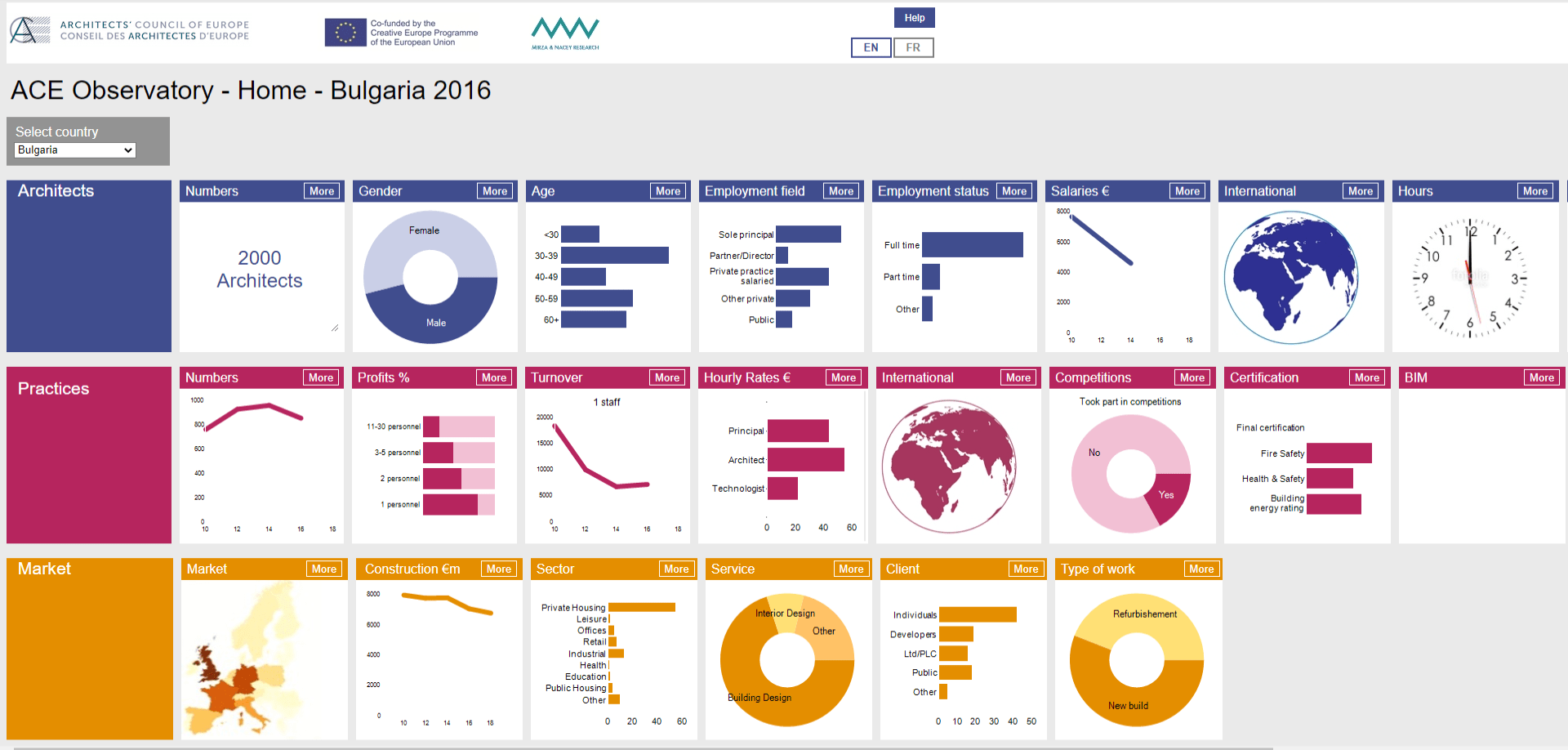 Czech Republic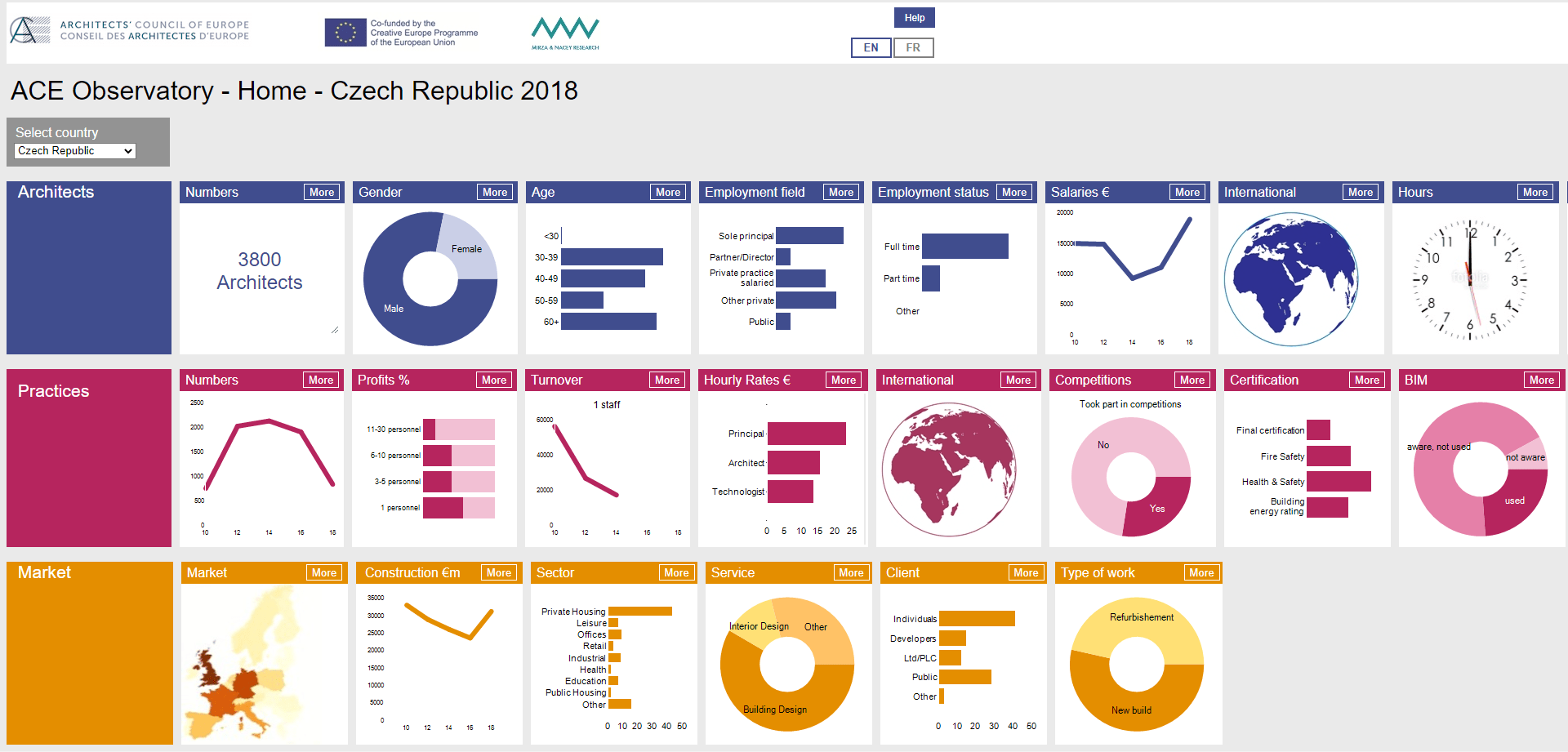 Cyprus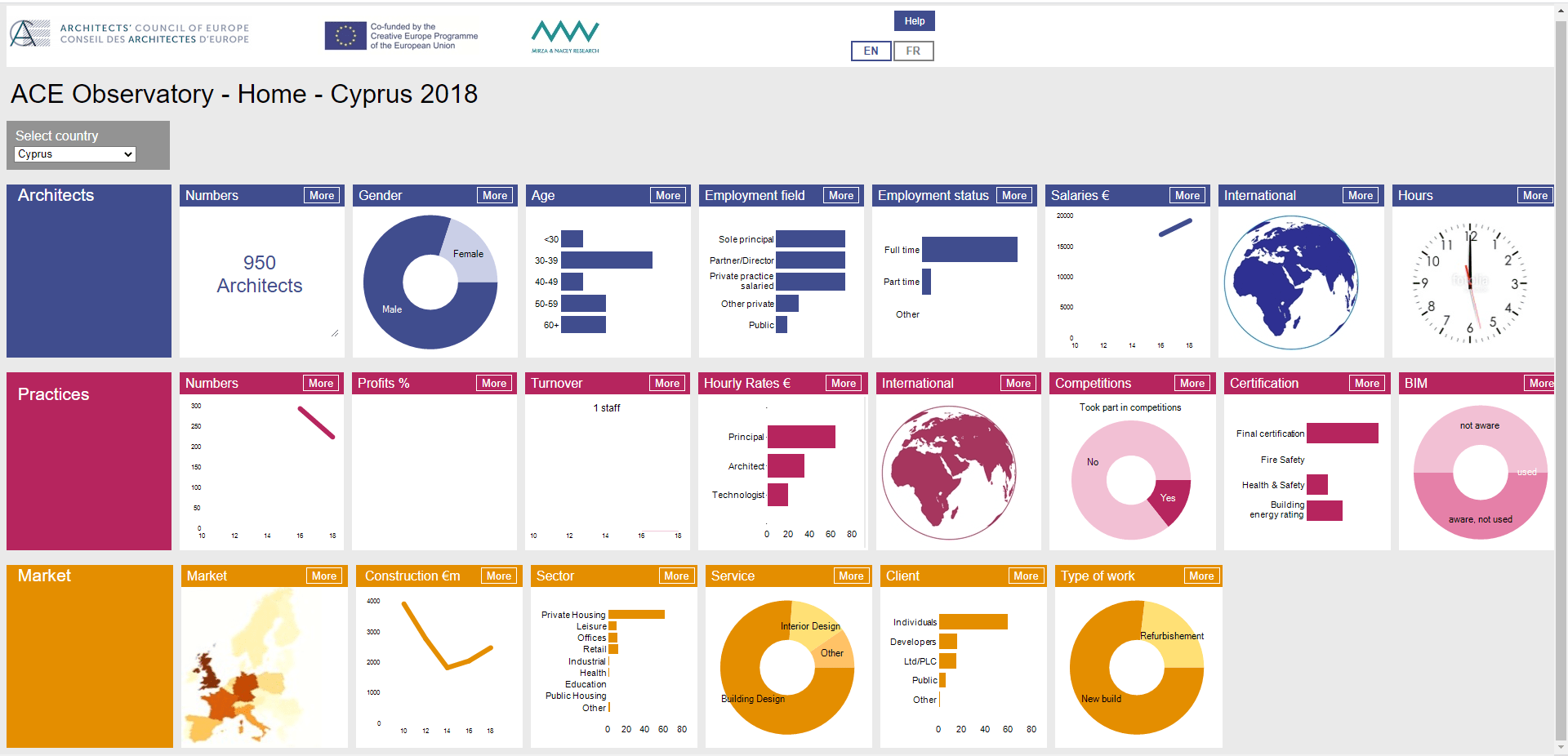 Greece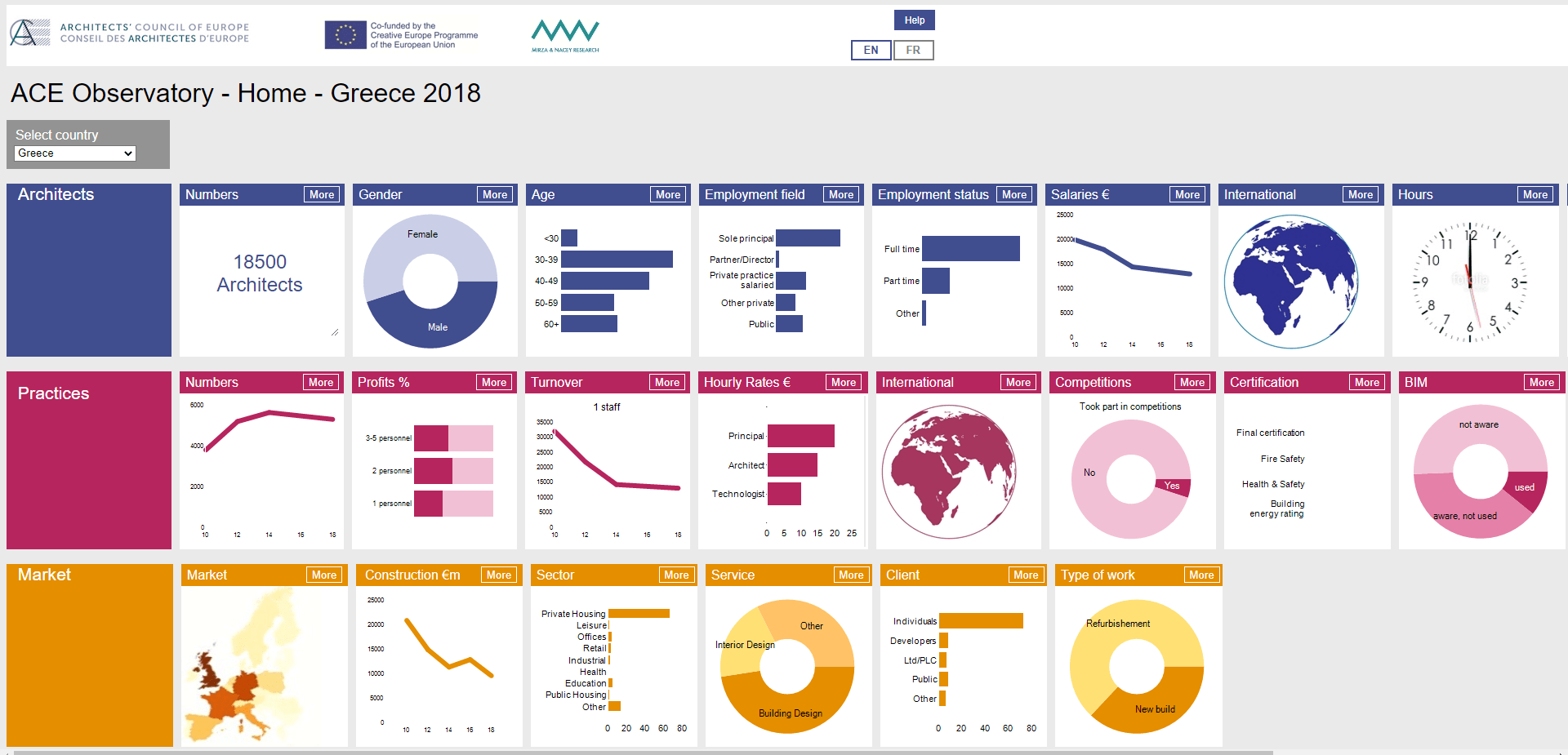 Hungary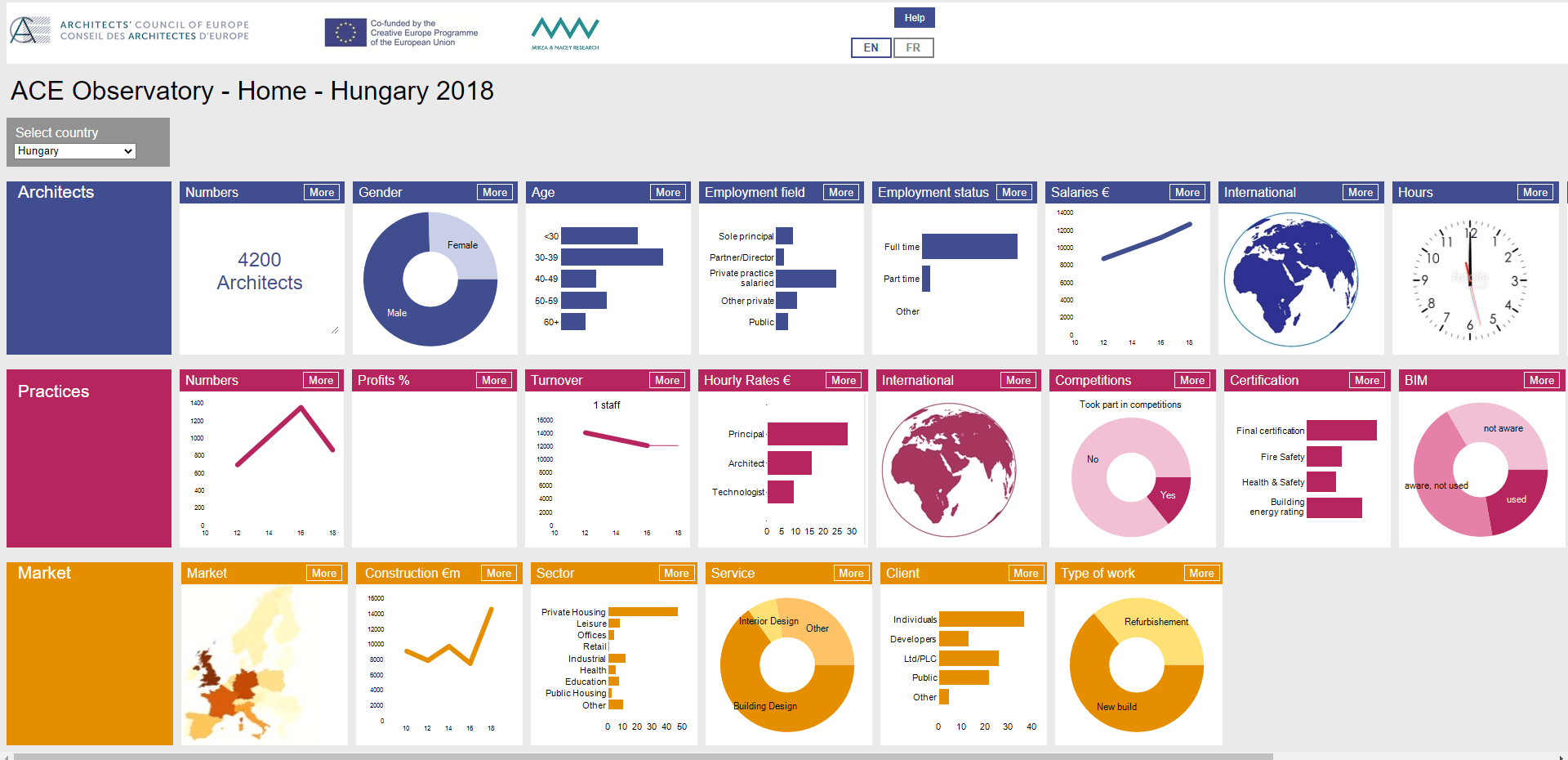 Poland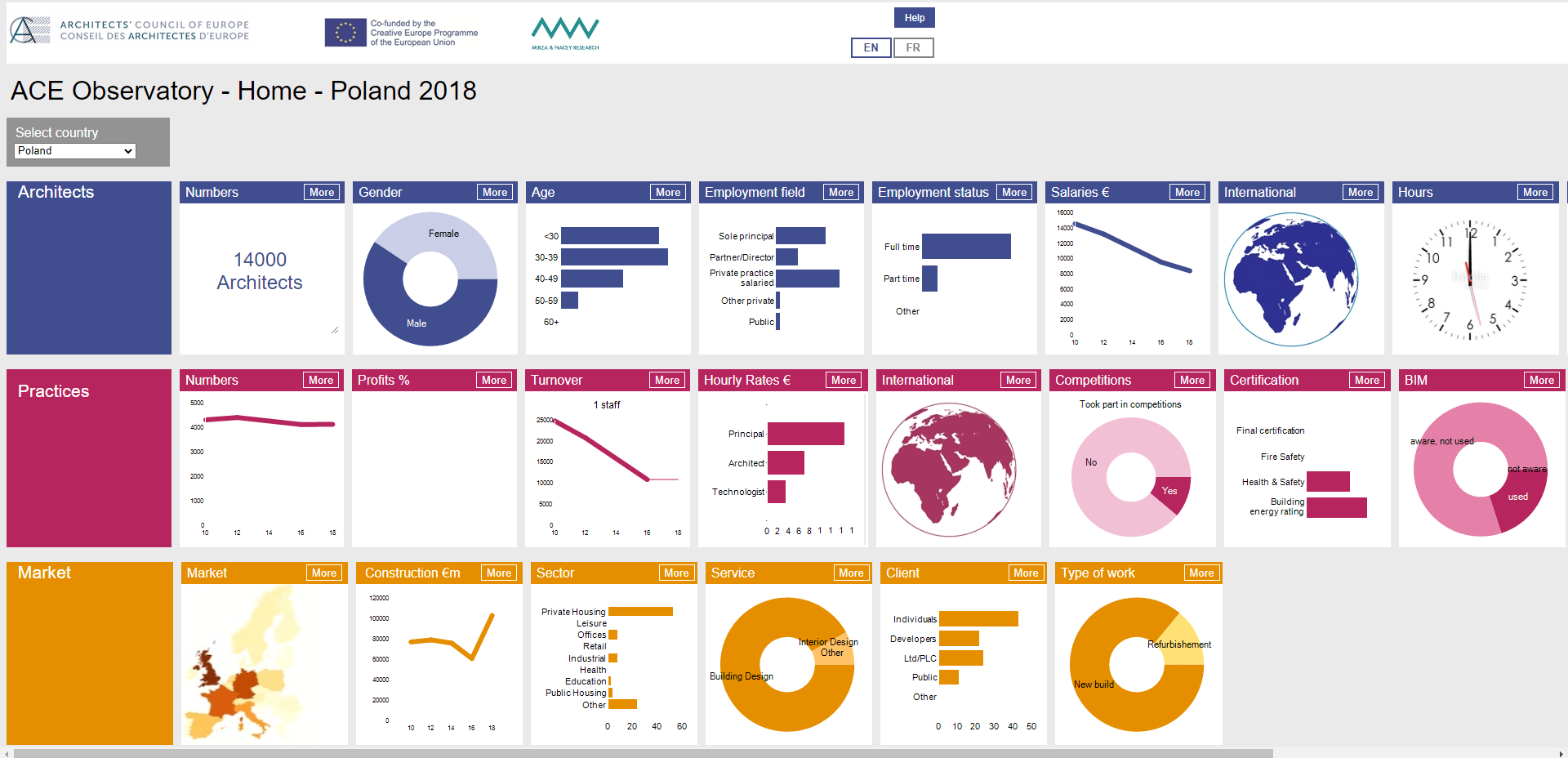 Romania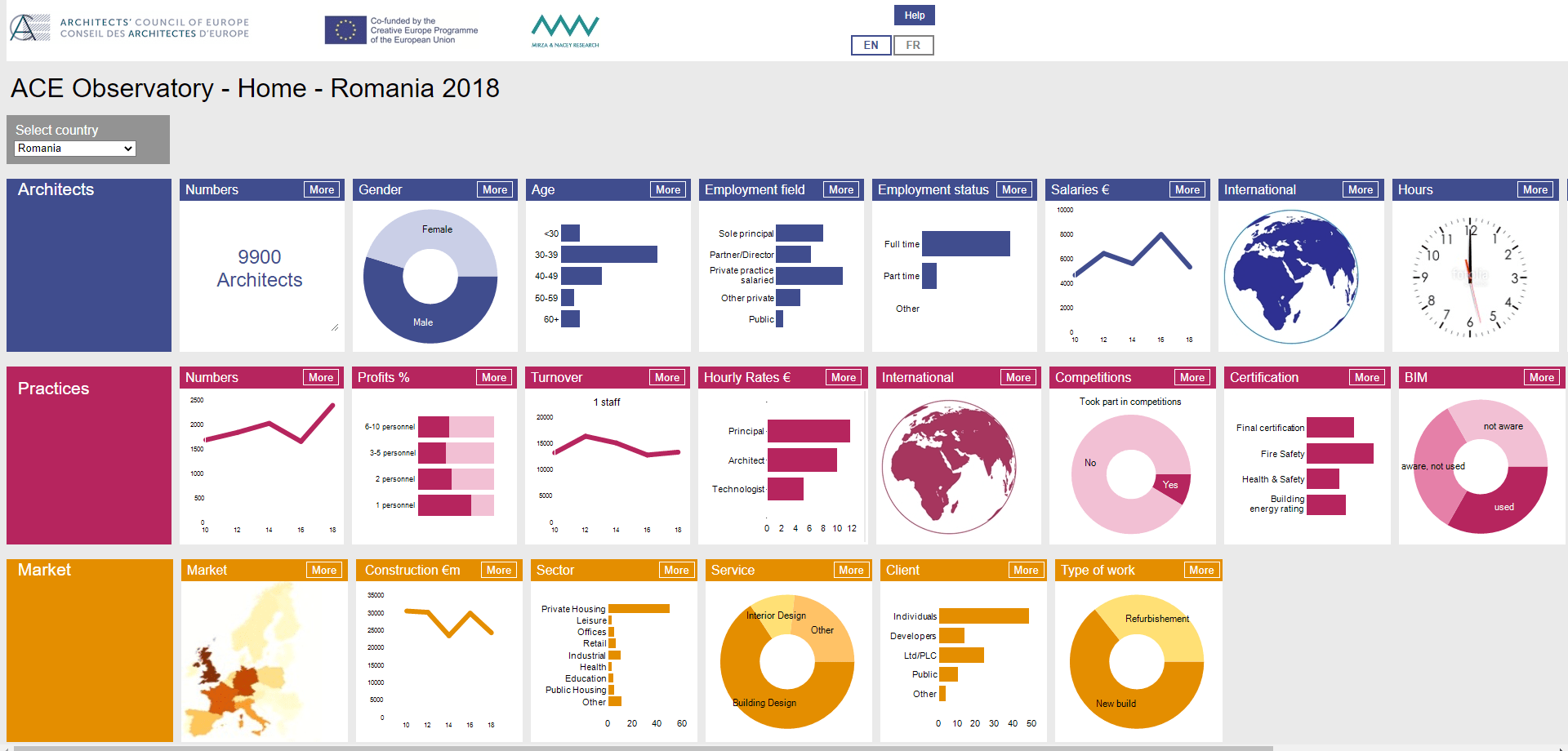 Slovakia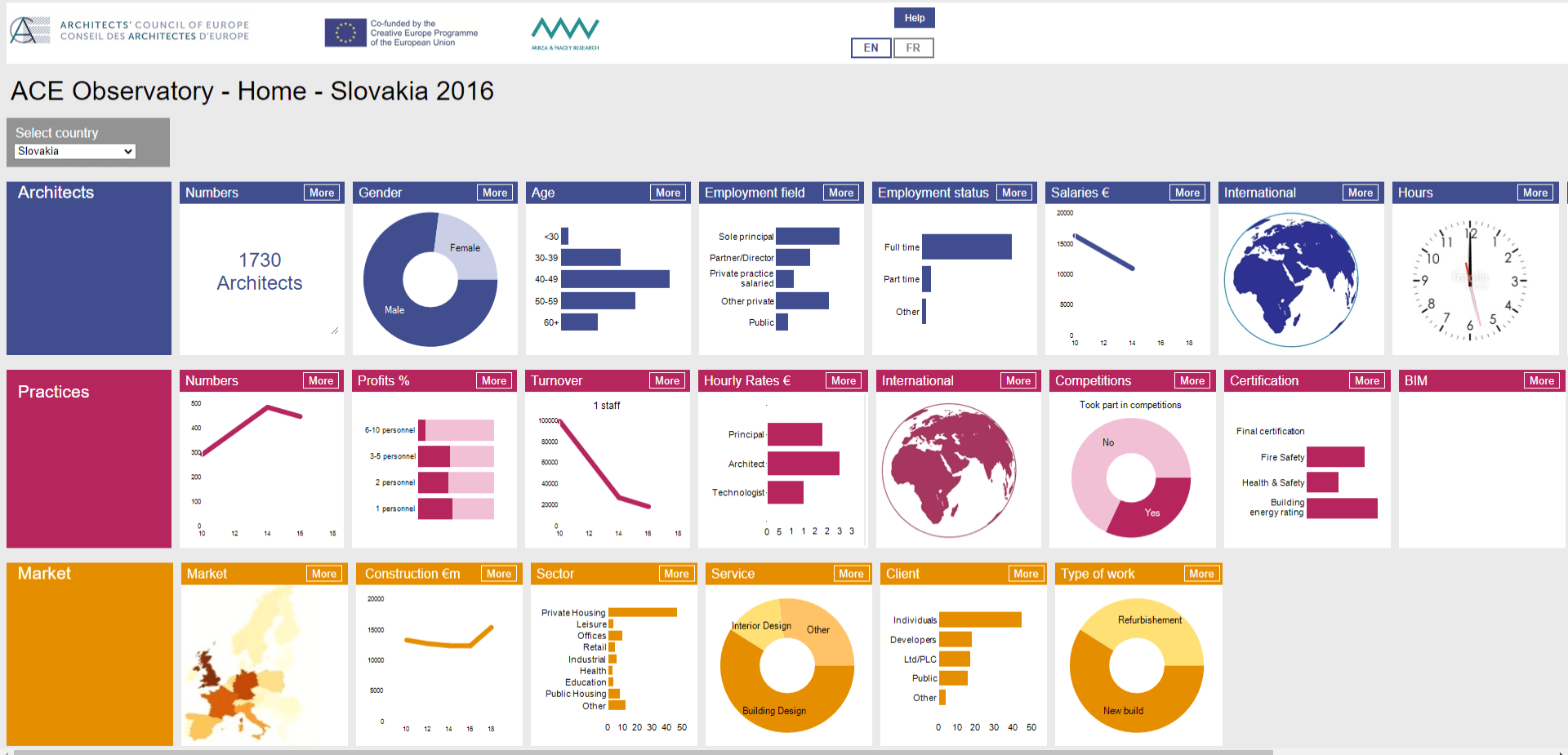 Slovenia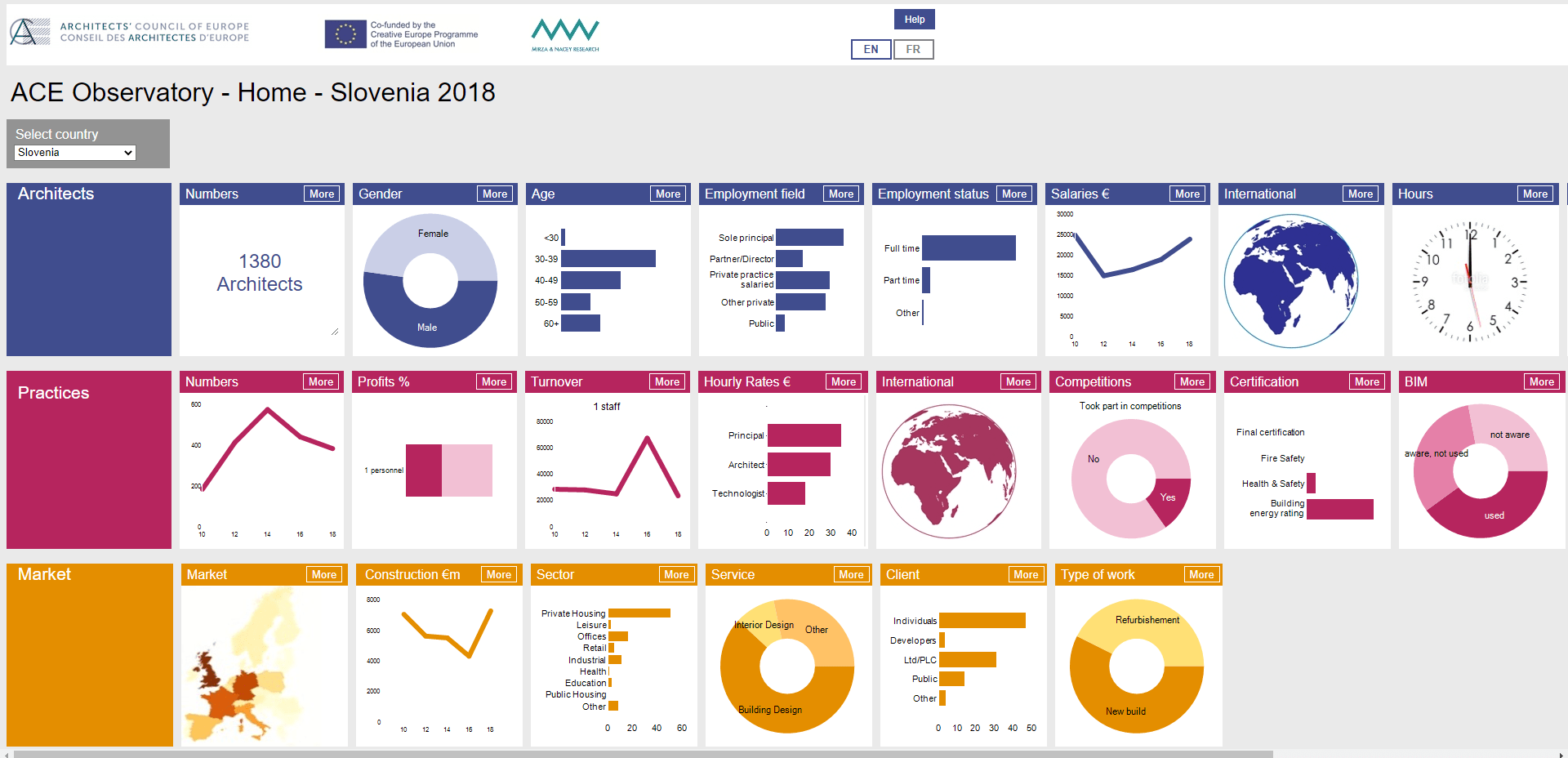 You can analyze the data by accessing the ACE Observatory  The purpose of this platform is to provide a single entry point through which users can search, access and compare a multitude of statistical information regarding European Architects, the architectural market and practices in Europe.