WELCOME to SHARE LJUBLJANA 2020 FORUM & AWARDS
The Chamber of Architecture and Spatial Planning of Slovenia (ZAPS) and SHARE Architects are pleased to announce the second edition of the International Architecture and Engineering Forum, SHARE Ljubljana 2020.
SHARE Ljubljana 2020 will take place on the 22nd of September 2020 under a new hybrid concept which will combine the physical networking conference held at Hotel Intercontinental, with virtual components.
Even in times of the coronavirus pandemic, it offers the ideal platform to maintain contacts, share information, give business a boost, and discuss the latest issues.
Forum For the Future
Enrooted as a Forum for the Future, the event on the 22nd of September will focus on challenges and new opportunities of contemporary architecture, with a complex program including projects and speakers with outstanding results in architecture. The event will have a few main points of focus: Advances in design, new building technologies, and new materials; Transformative shifts in homes and office design, the future of urban living, future of functional, sustainable, and affordable facades.
SHARE Future Projects Awards 2020
Simultaneously with the SHARE Forum, the Slovenian stage of the SHARE Future Projects Awards 2020 will highlight what has not been released yet but will be – architectural ideas that find themselves in the most joyful stage for those who built up the future, labeled as the "project". The awards are addressed to the architect, the builder, and investors alike.
The international jury will propose and award the most valuable projects, supporting their development and drawing attention towards the near future
To participate in the competition, you need to register your project until the 12th of September 2020.
The official rules of the competition and the registration links can be found at https://share-architects.com/share-future-projects-slovenia-2020-awards/
We invite you to meet our speakers and
register for SHARE Ljubljana 2020!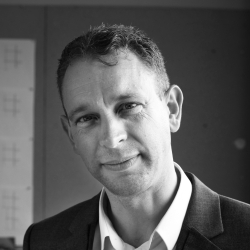 Arch. Stephen WITHERFORD / co-founder Witherford Watson Mann architects – UK
RIBA Stirling Prize Laureate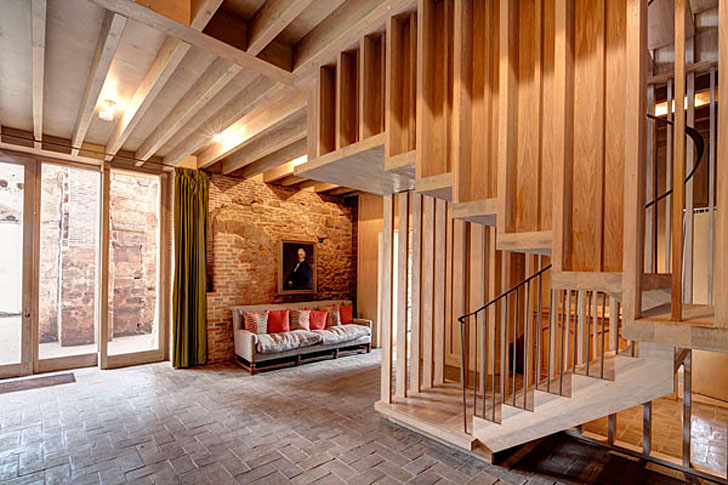 stephen 1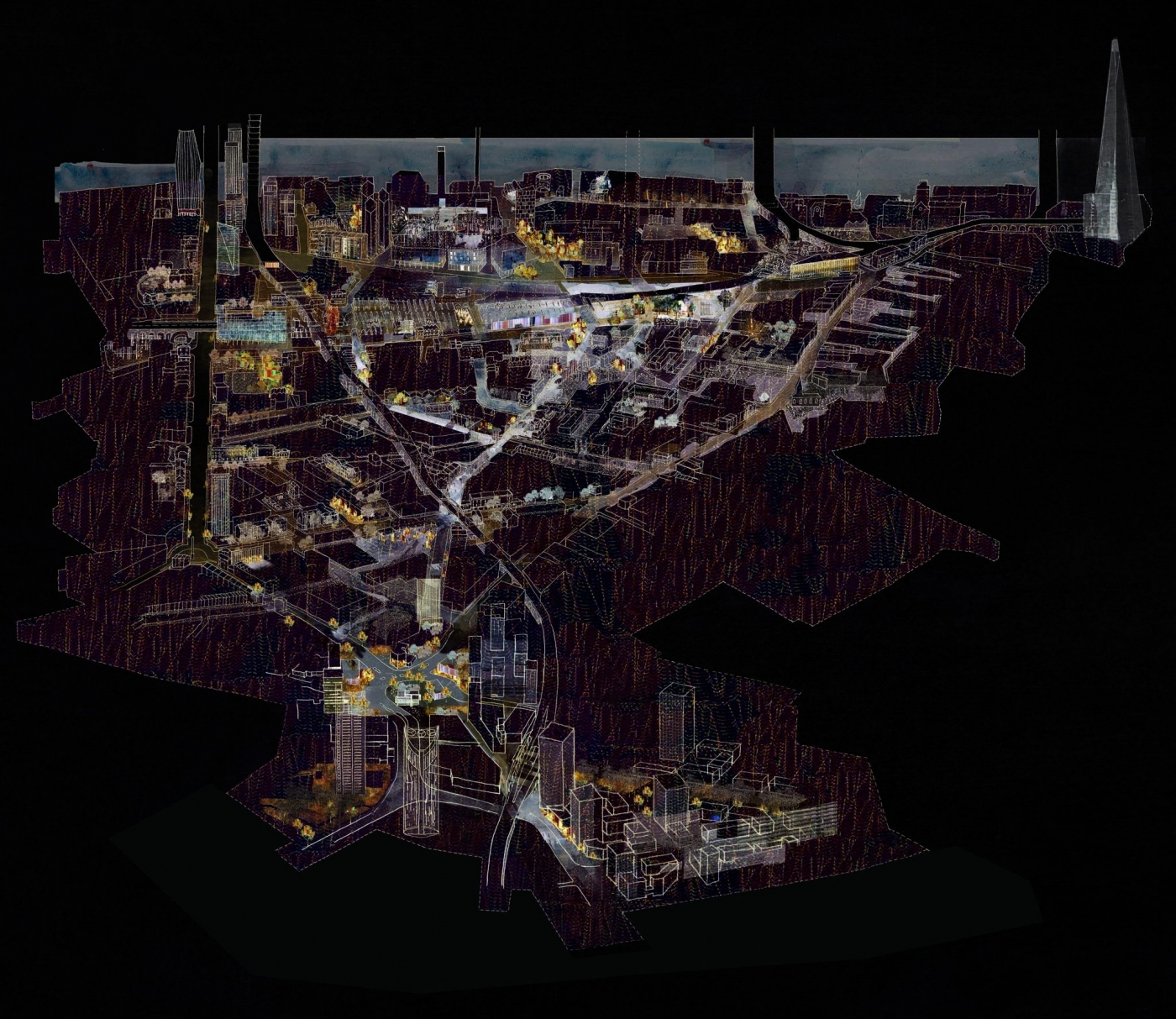 stephen 2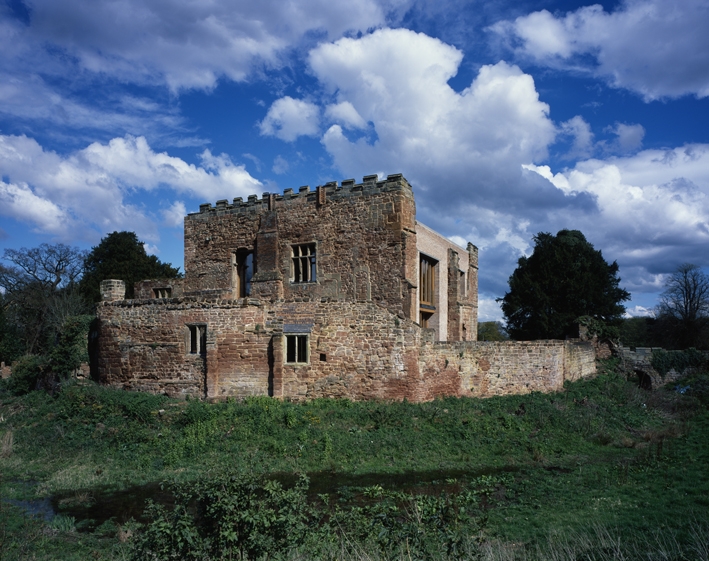 stephen 3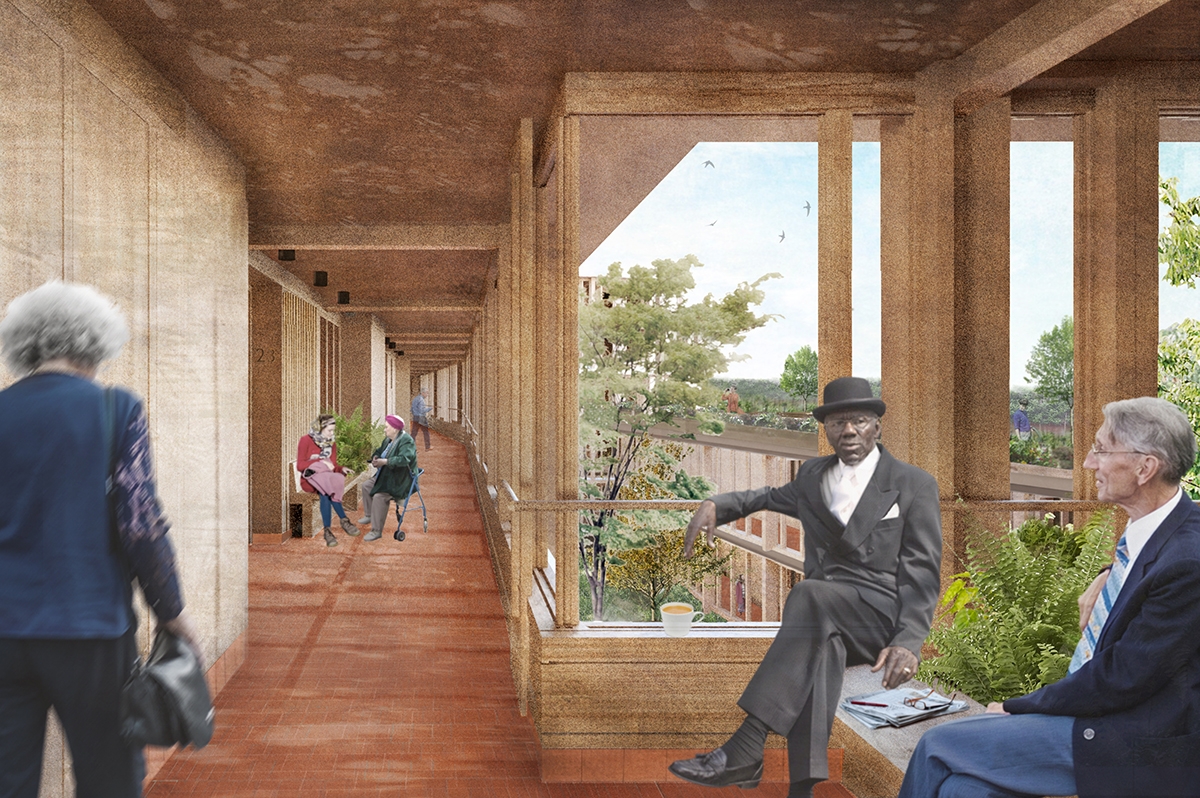 stephen 4

Since establishing Witherford Watson Mann Architects in 2001, Stephen has led projects for Amnesty International UK's headquarters, the Bankside Urban Forest, Arts Council England's North West offices in Manchester, Olympic Legacy Masterplan, Astley Castle, a contemporary almshouse in London, Clare College, Cambridge and The Courtauld Institute of Art. The practice was awarded the 2013 RIBA Stirling Prize for the construction of a contemporary house within the medieval ruins of Astley Castle.
Stephen is the chair of Tate Members Council, a member of Tate Modern Council and was an artist Trustee of Tate Gallery from 2015-2019. He was previously a member of the British School at Rome Faculty of Fine Arts, the Mayor's Design Advisory Group and a Visiting Fellow in Urban Design at the London School of Economics.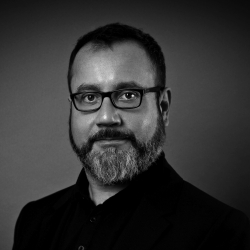 Arch. Maurizio MEOSSI / Senior associate ZAHA HADID – UK
Winner of 2019 World Architecture Community Award (Generali Tower)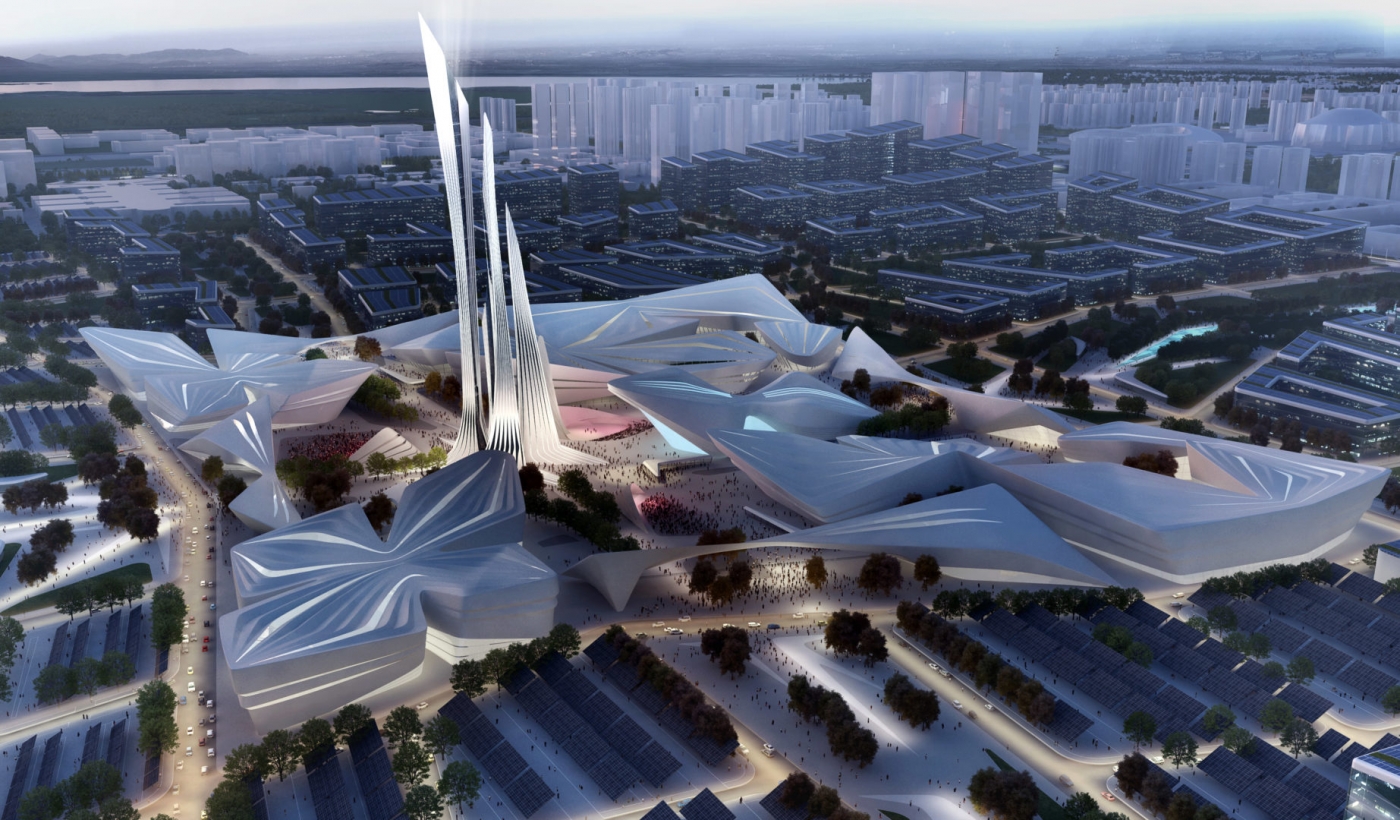 meossi 3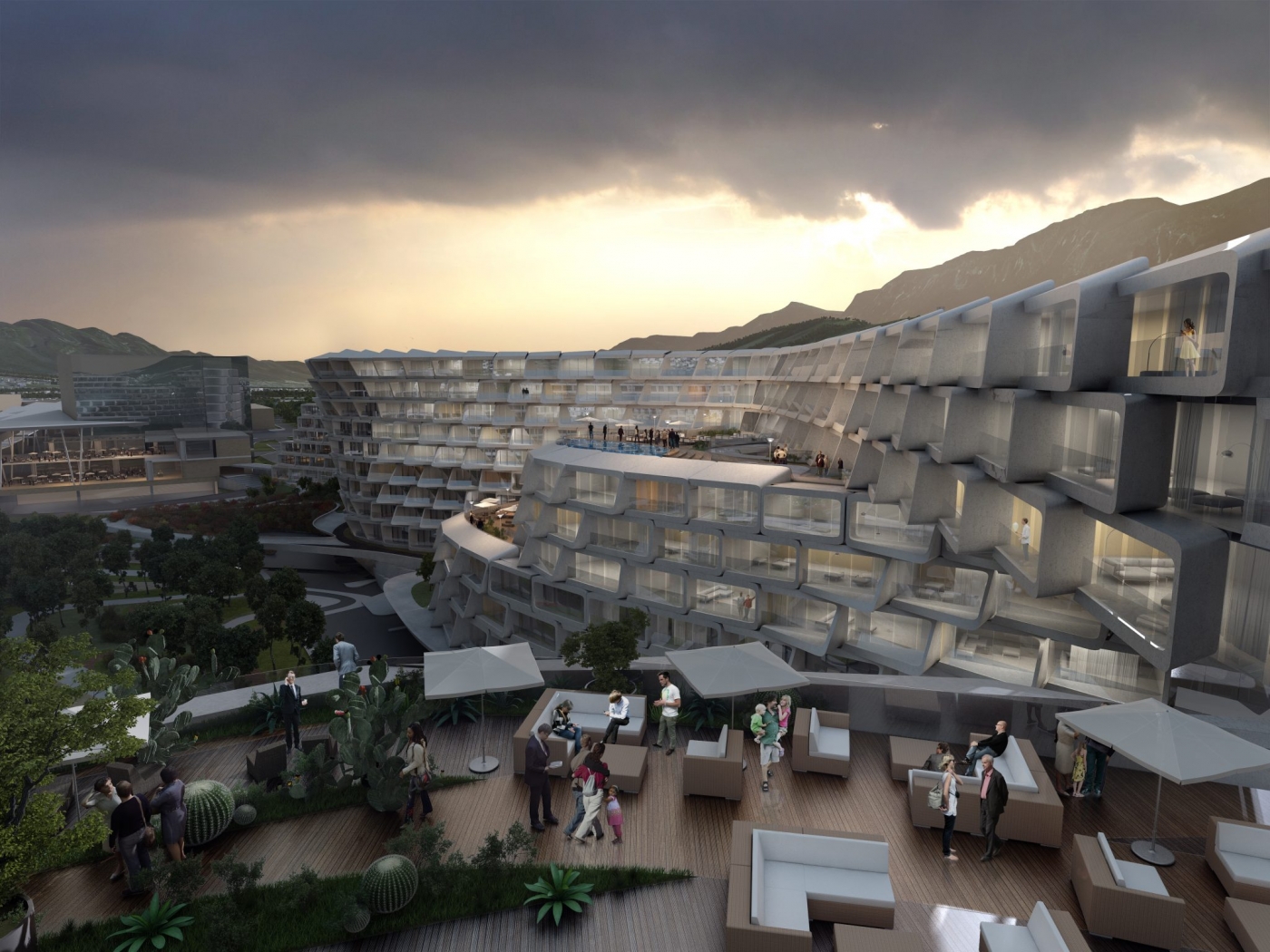 meossi 1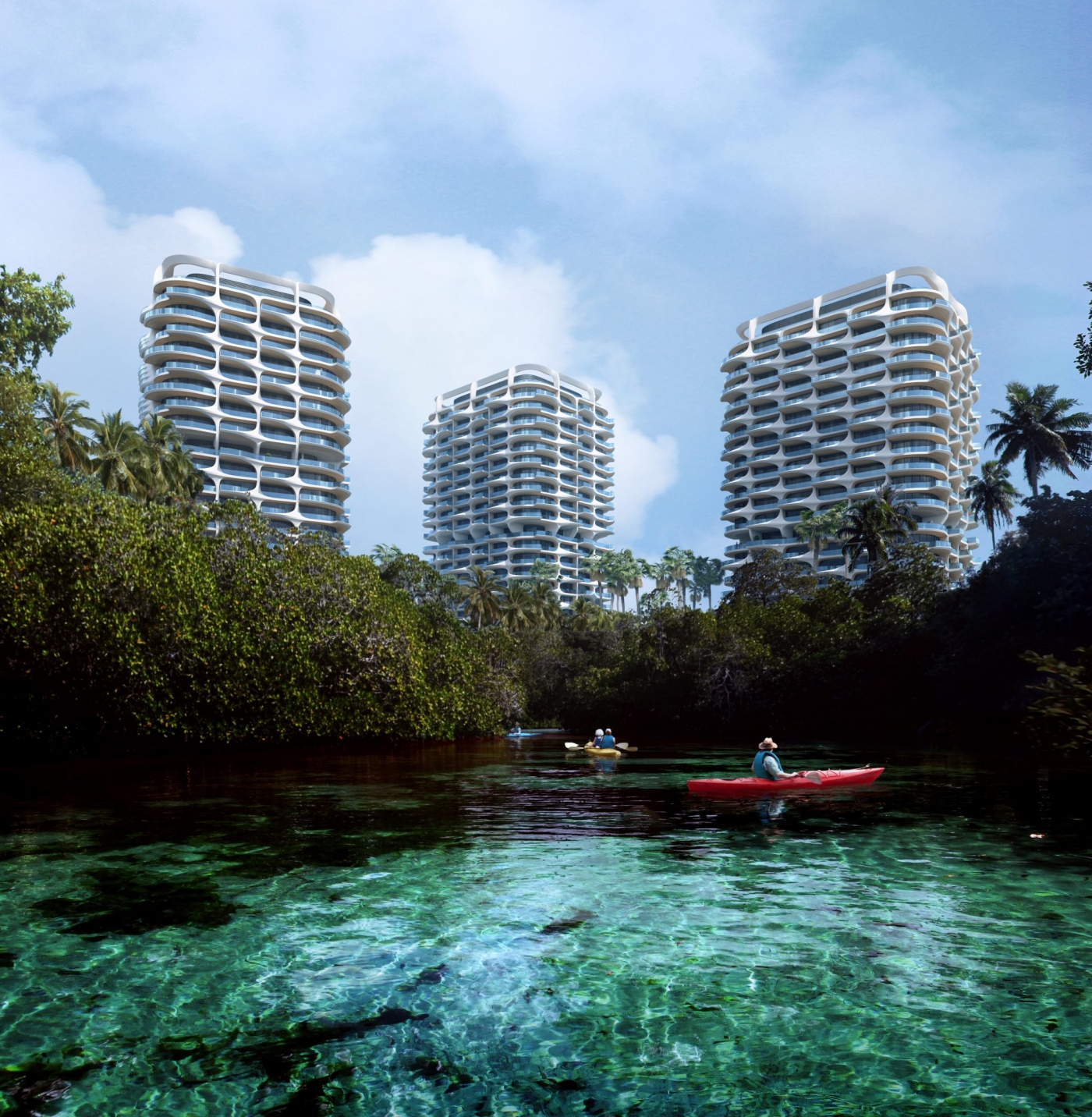 meossi 2

Maurizio originally joined ZHA in 2002, working primarily as a 3D designer for several international competitions. He moved to Italy in 2002 to join the team working on the MAXII Museum of Contemporary Arts. After a few years interval where he worked for structural engineers GPA engineering, Maurizio re-joined the ZHA's Rome office in 2006 as project architect for the Milan Citylife residential project, completed in 2013.
Now in London, Maurizio became a senior associate in 2016. Maurizio has worked on some of ZHA's largest scale residential projects across the world, including Italy, Australia, Mexico and Turkey. In Italy, he successfully led the design team for the residential cluster of buildings that form the new CityLife complex in Milan. Completed in 2014, the project is formed of 6 medium rise towers organised around a wide green communal space.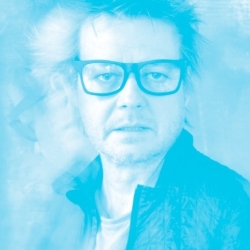 Arch. Jeremy EDMISTON / founder System architects  – USA
WAN GOLD MEDAL FOR FACADES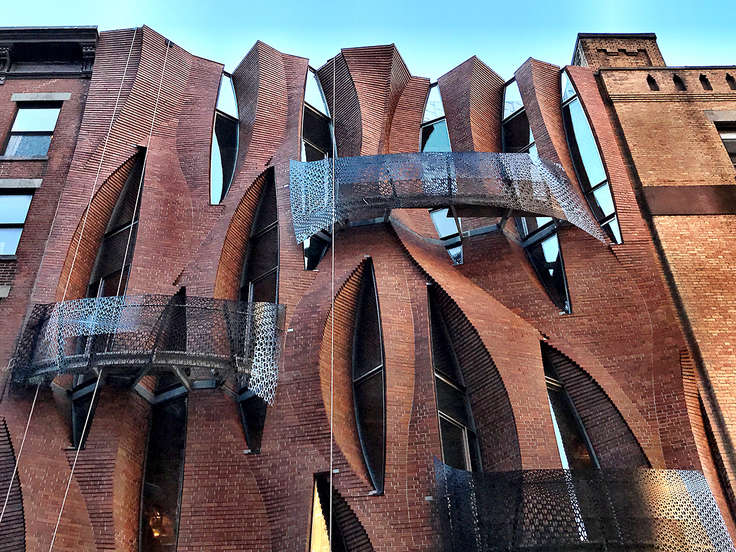 jeremy edmiston 1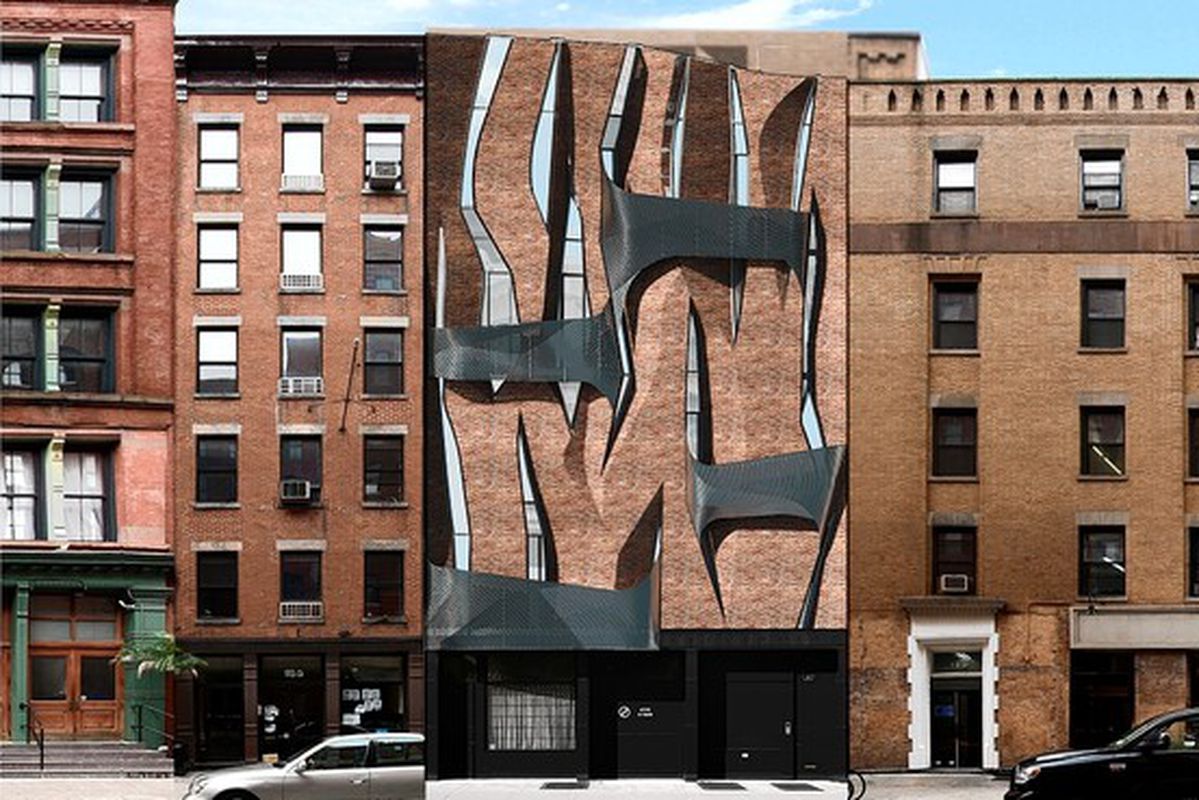 jeremy edmiston 2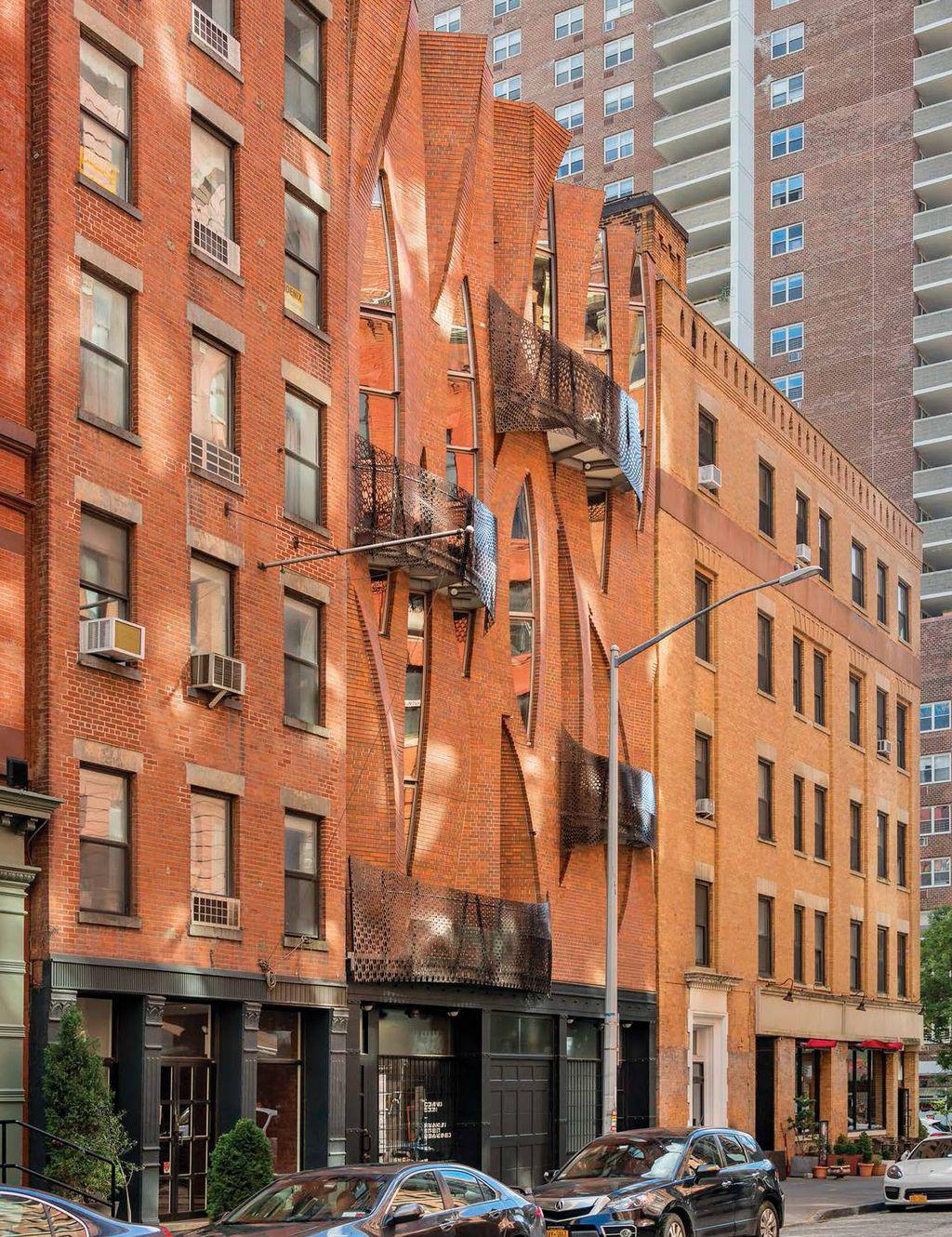 fileCDQE2B50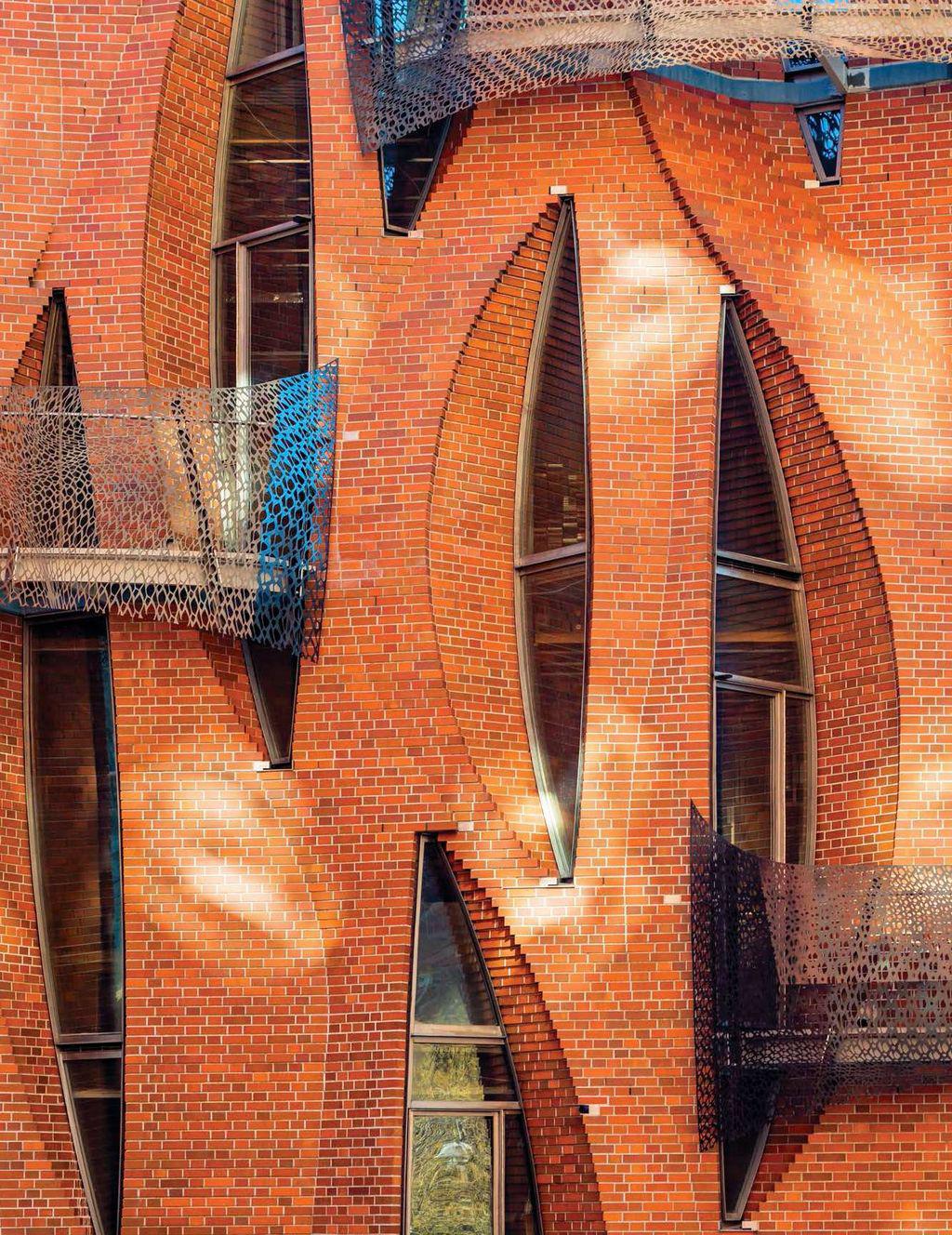 fileII4JWFMI

Principal at System Architects, Edmiston is also an associate professor at the City College of New York School of Architecture.
System's work has won the AIA Wilkinson Award, the AIA New Housing New York Competition, an Australian Timber Design Award, the Bank of America Design Award, the McGraw Hill Best Construction Award, and an ArchitzerA+ Award for Architecture + Materials.
In 2019 he won the Gold WAN Awards for Unhistoric Townhouse project facade.
Perhaps his most influential work is BURST*008, a prefab house commissioned and fully constructed by the Museum of Modern Art.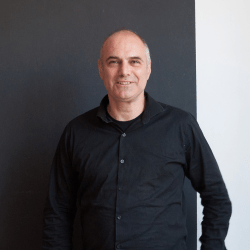 Arch. Martin KNUIJT/ Co-founder OKRA architects – THE NETHERLANDS
Martin (1966) is a founding partner of OKRA. His strength is defining strategic visions and scenarios and creating strong spatial designs. He is mostly active in the design of complex urban and landscape development projects, working to the knot. He is fascinated and driven to integrate socially relevant themes, such as design for all and climate-resilient design. Within his work, themes like connected city, vibrant city, healthy city and attractive city are all interrelated with social, economic and ecological sustainability.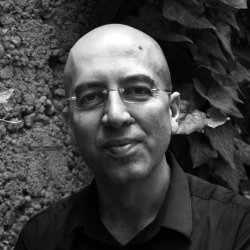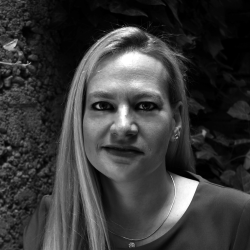 Arch. Kerem YAGZAN & Arch. Begüm YAZGAN / Founding Partners OF Yazgan Design Architecture – TURKEY
Winners of LEAF Awards – 'Urban Design Project of the Year' Award European Property Awards 2017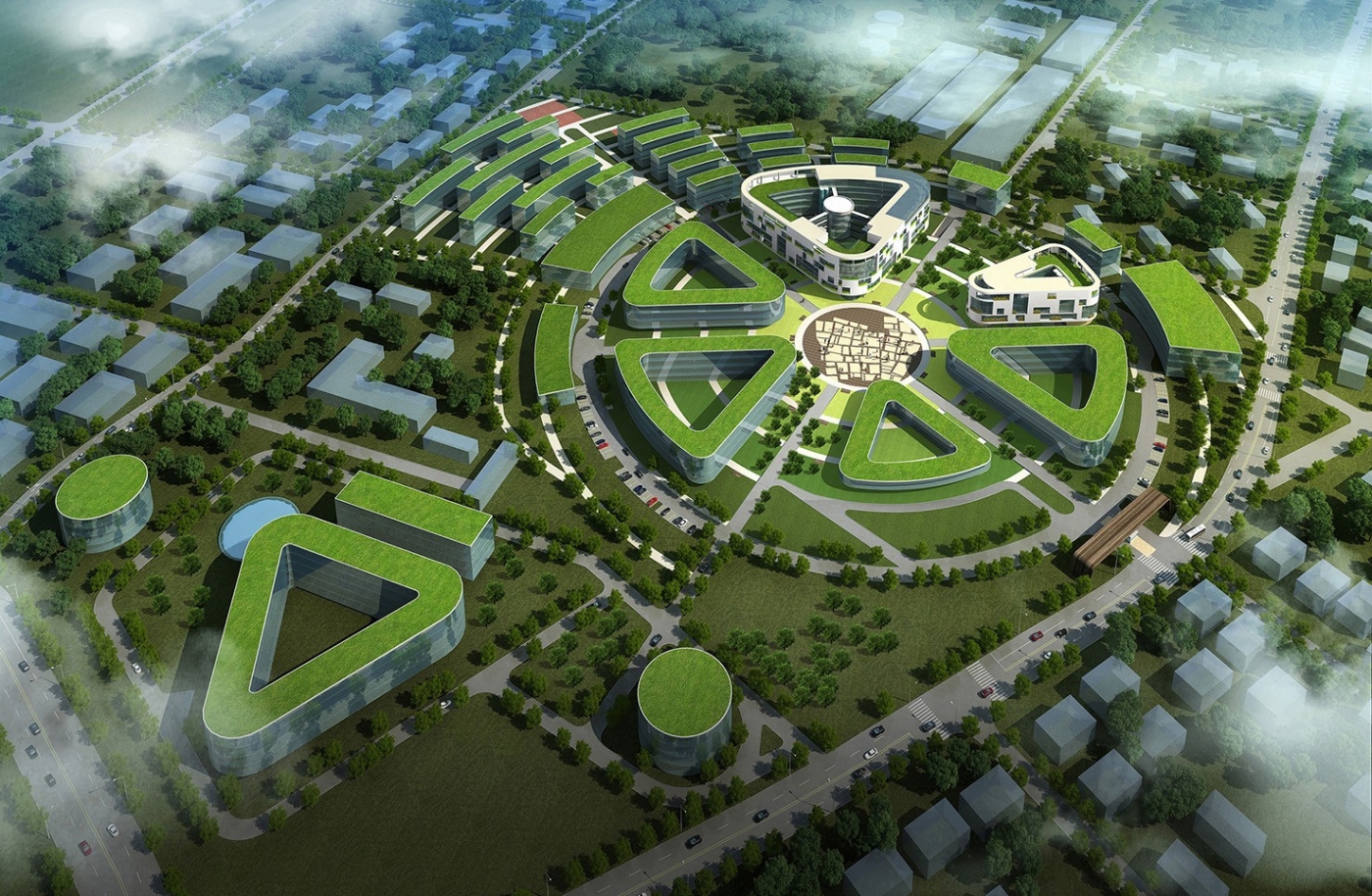 Yazgan 2 - Copy
Yazgan 2 - Copy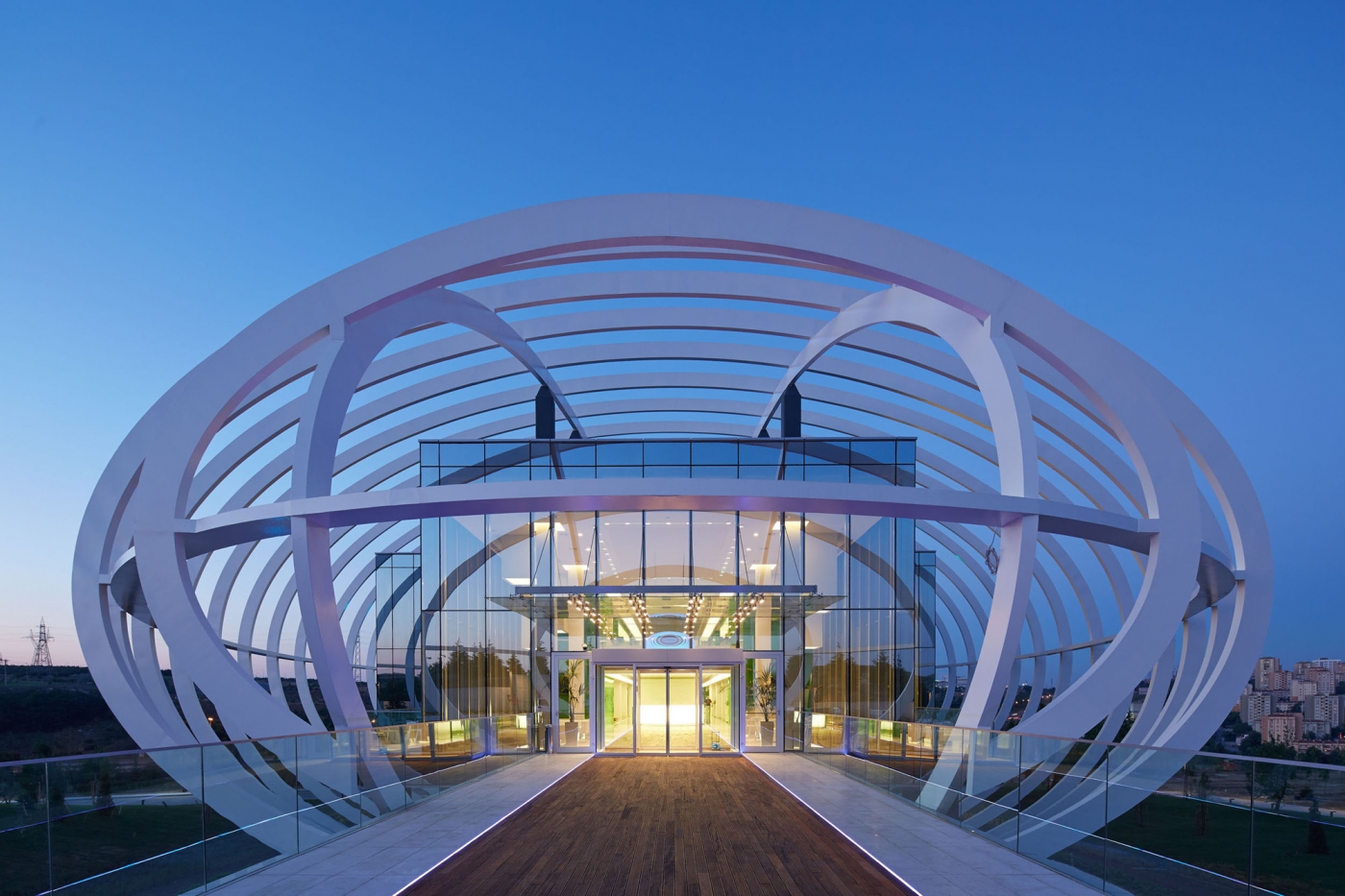 yazgan exterior_05 - Copy
yazgan exterior_05 - Copy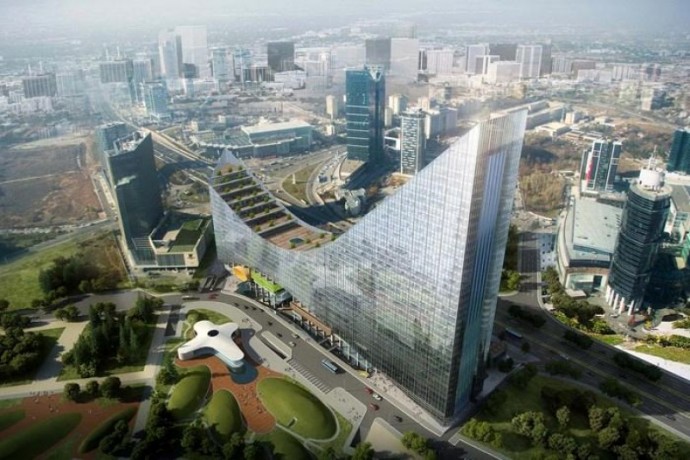 yda yazgan
yda yazgan

Founded in 2003 by Kerem Yazgan and Begüm Yazgan, both PhD. architects, Yazgan Design Architecture Inc. is an architectural, interior, landscape and graphic design and construction firm based in Ankara, Turkey.  In the past 16 years, Yazgan Design Architecture has been published in 19 countries and has been awarded with 89 national and international design awards. With over 8.000.000 square meters in total projects located in both Turkey and a number of other countries, the portfolio of Yazgan Design Architecture continues to grow and diversify. The company has the capacity to create projects of different programs and scales that cover conceptual, design development and construction phases.
Mixed-use buildings, retail, hotel, residential, office, educational buildings, hospitals, cultural centers, airports, and sport complexes are some of the building typologies that comprise the company portfolio. Yazgan Design Architecture also achieves interior and landscape design construction works alongside its project repertoire.

Arch. Jan KNIKKER/Partner MVRDV – THE NETHERLANDS
Partner at MVRDV where he leads the Contracts, Business Development and Public Relations Department of the office. In his work, Knikker is focused on strategic development and diversification. He leads MVRDV's branding efforts and has overseen the practice's rapid expansion into new markets, focusing on solutions for global issues through its architecture and urbanism. Their highly collaborative, research-based design method involves clients, stakeholders, and experts from a wide range of fields from early on in the creative process.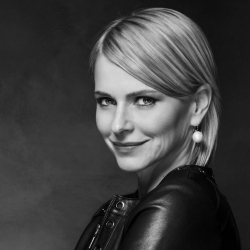 Arch. Sonja RADOVIC/ Founder Studio Synthesis – MONTENEGRO
Winner of the Grand Prix for Architecture – Project at Balkan Architectural Biennale BAB 2017 for Urban design for the New Cemetery, Municipality of Podgorica, Montenegro
She is the winner of prestigious international scholarship for doctoral studies at the University of "La Sapienza" in Rome, at the Department for Environmental Design, where she developed an innovative topic which is an authentic contribution to scientific progress in the field of contemporary research in the area of new paradigms in design, with the focus on higher scientific contribution in the segment of resilient adaptive urban design through prism of collaborative resilience in social-ecological system.
She is Curator of the Montenegrin national exhibition project at the 16th Biennale of Architecture in Venice.
Originality of her work is reflected through transdisciplinary approach, high level of theoretical and design complexity which she proves by winning many awards and recognitions, such as recently held conference S.ARCH 2017 in Hong Kong, Balkan Architectural Biennale BAB 2015, BAB 2017, Expo 2016 Milan, Biennale Sessions – Reporting From the Italian Front 2016 in Venice. In 2017 in Milan, she initiated new research collaborative platform "Collaborative Synthesis Radovic – Jelovac".

Arch. Dean LAH / Co-founder Enota – SLOVENIA
Winner of Archilovers Best Project 2018 Italy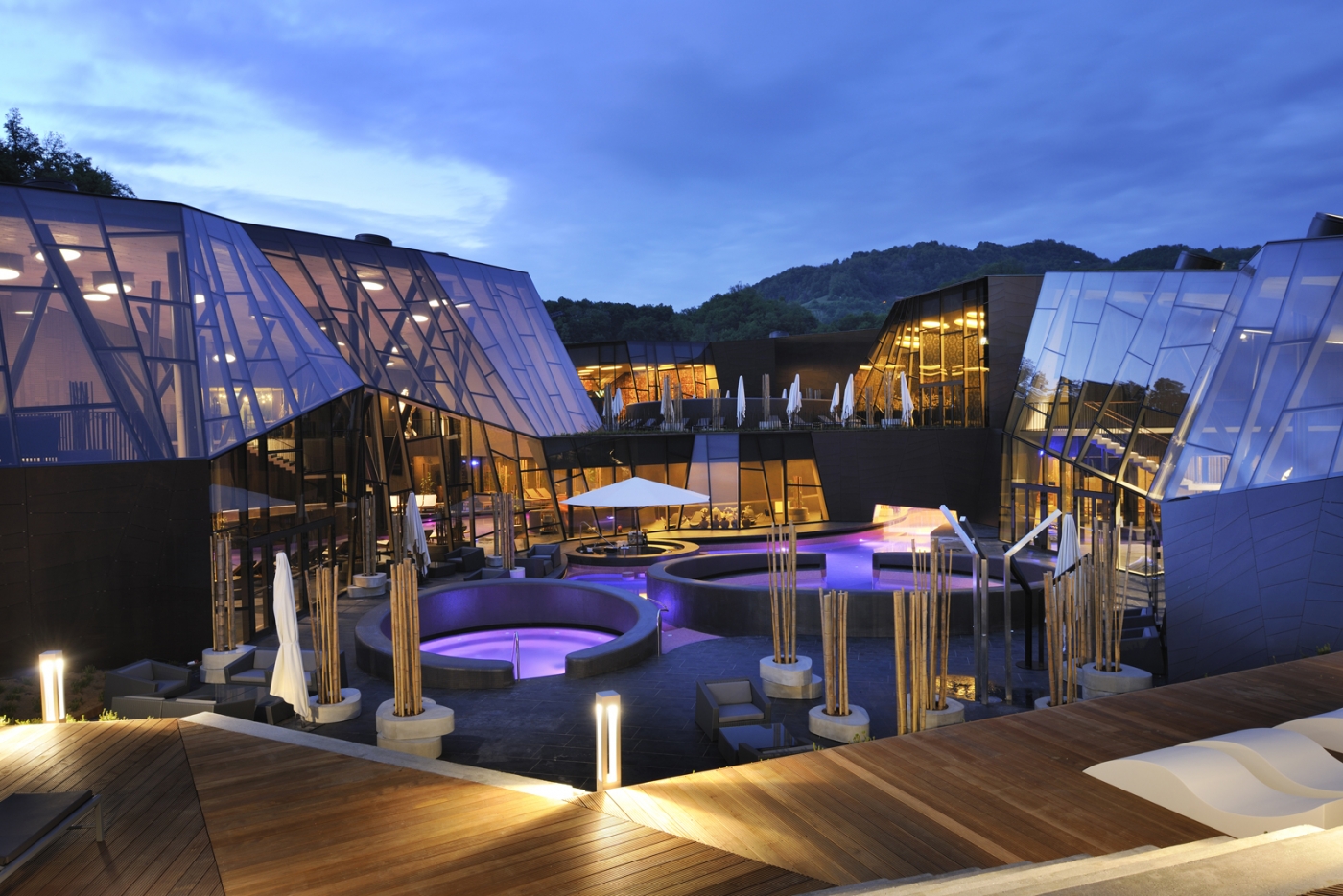 ENOTA ARHITEKTI ORHIDELIA PODCETRTEK 2009
ENOTA ARHITEKTI ORHIDELIA PODCETRTEK 2009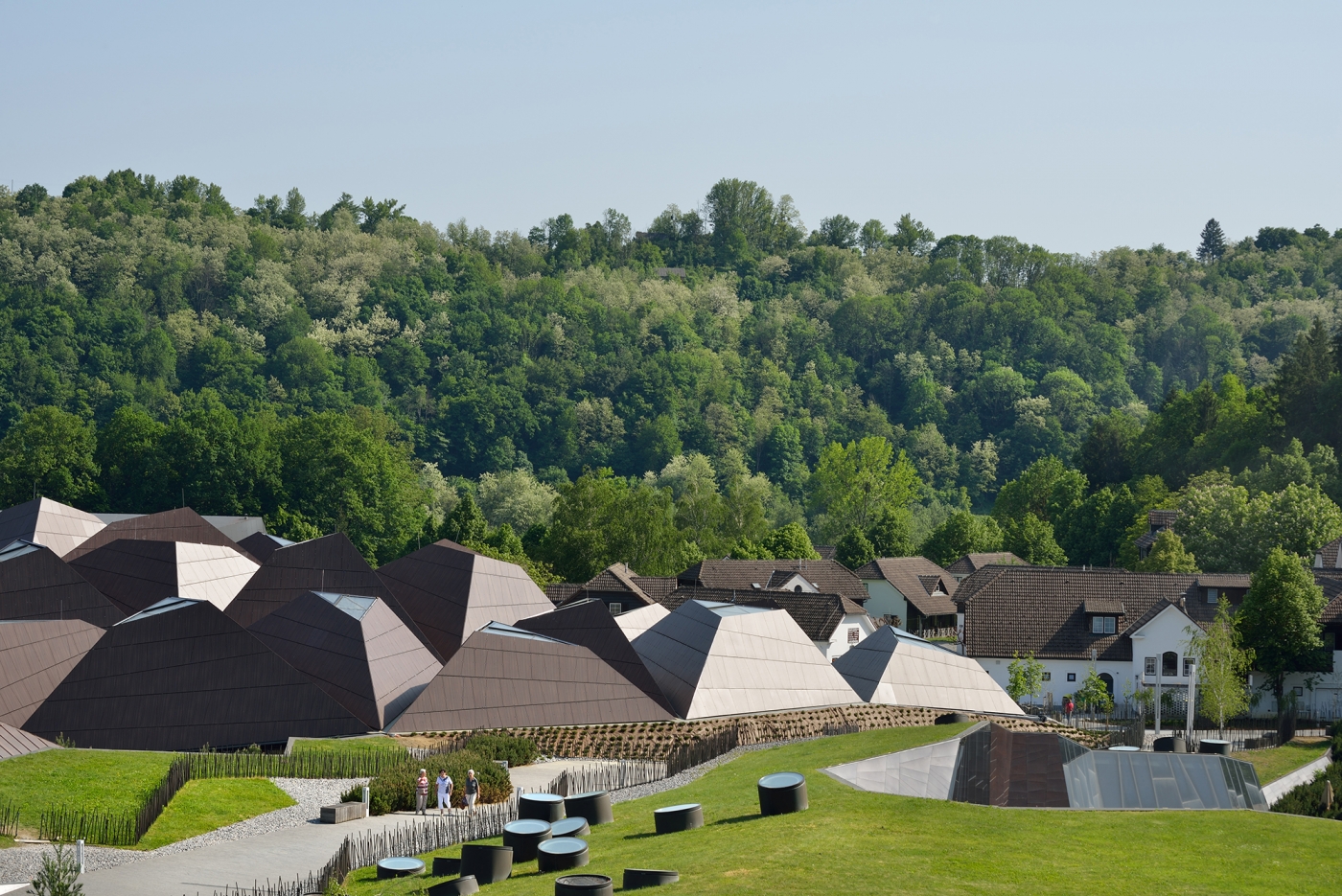 ENOTA arhitekti Termaija Family Fun Podčetrtek
ENOTA arhitekti Termaija Family Fun Podčetrtek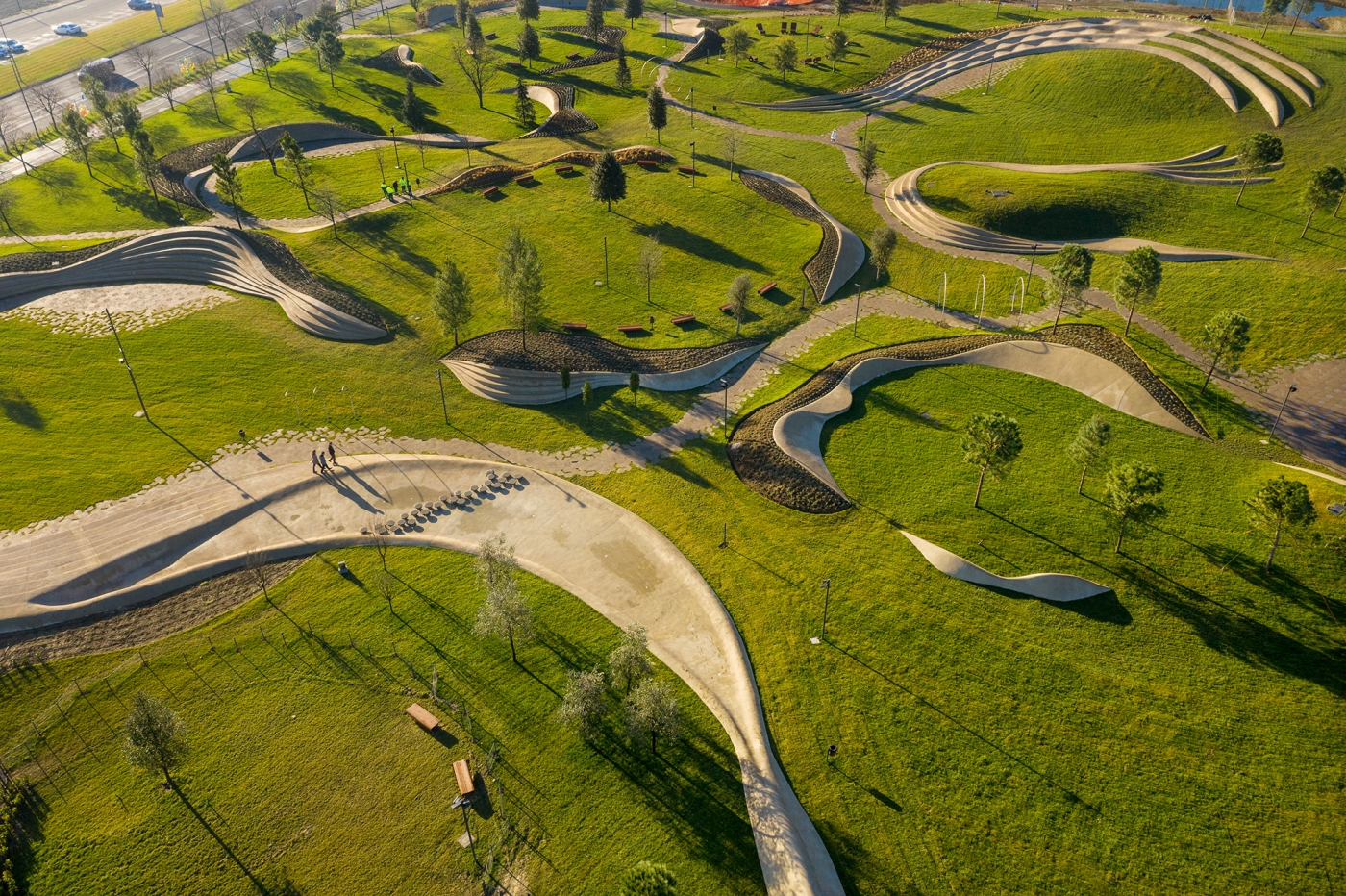 dean 3
dean 3

For his work in Enota he received many architectural awards, his work has been presented on numerous exhibitions and published in professional and broad interest publications all over the world.
Dean lectures at architectural schools, conferences and symposiums in Slovenia and abroad. Since 2016 he is teaching at Architectural Department of University of Maribor. With intention to promote the importance of architectural quality, he has been active as the member of several architectural award and architectural competitions juries, member of executive board of Chamber of Architecture and Spatial Planning of Slovenia, member of European Forum for Architectural policies, member of executive board of Architects Association of Ljubljana and some other formal and informal networks and events on architecture.