WELCOME to SHARE LJUBLJANA 2020
SHARE Forum is one of the essential networking platforms for the construction-related fields in Central and Eastern Europe. We bring together principal and senior architects from leading practices to discuss their recently awarded projects from the most significant architectural competitions worldwide.
The 2nd edition of the International Forum of Architecture and Engineering, SHARE Ljubljana 2020 will be held on the 12th of March 2020. SHARE Ljubljana 2020 will be an exciting day of award-winning project presentations, debates, and workshops on all things architecture-related and beyond.
Organized by Pro Event Cultural Association in partnership with The Chamber of Architecture and Spatial Planning of Slovenia, SHARE Ljubljana 2020 looks ahead to bringing together delegated architects, municipality officials, engineers, urbanists and other professionals related to architecture field.
Chairman of the conference Mr Tomaz Kristof, the President of the Chamber of Architecture and Spatial Planning of Slovenia.
International speakers from countries like the UK, The Netherlands, Poland, Spain, Italy, confirmed their presence at SHARE Ljubljana 2020.
Location: Hotel Union Ljubljana
Date & Time: 12 March 2020 from 9:00-19:00.
Hotel Union Ljubljana

We invite you to meet our speakers and
register for SHARE Ljubljana 2020!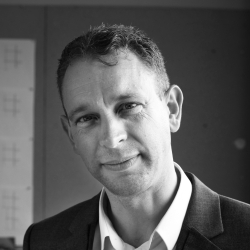 arch. Stephen WITHERFORD/co-founder Witherford Watson Mann architects – UK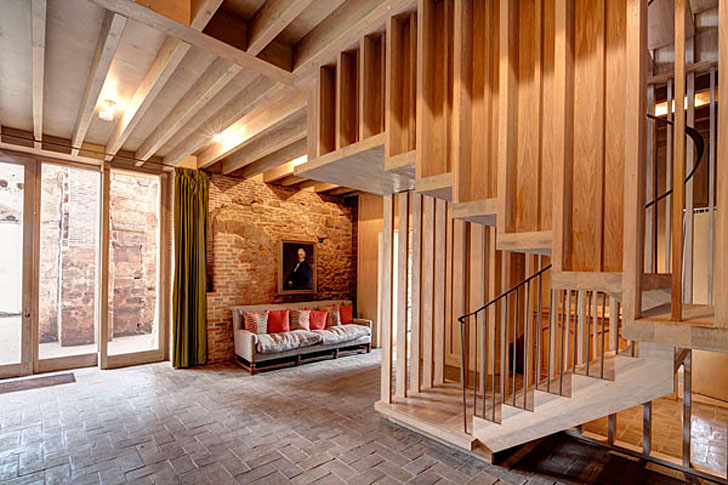 stephen 1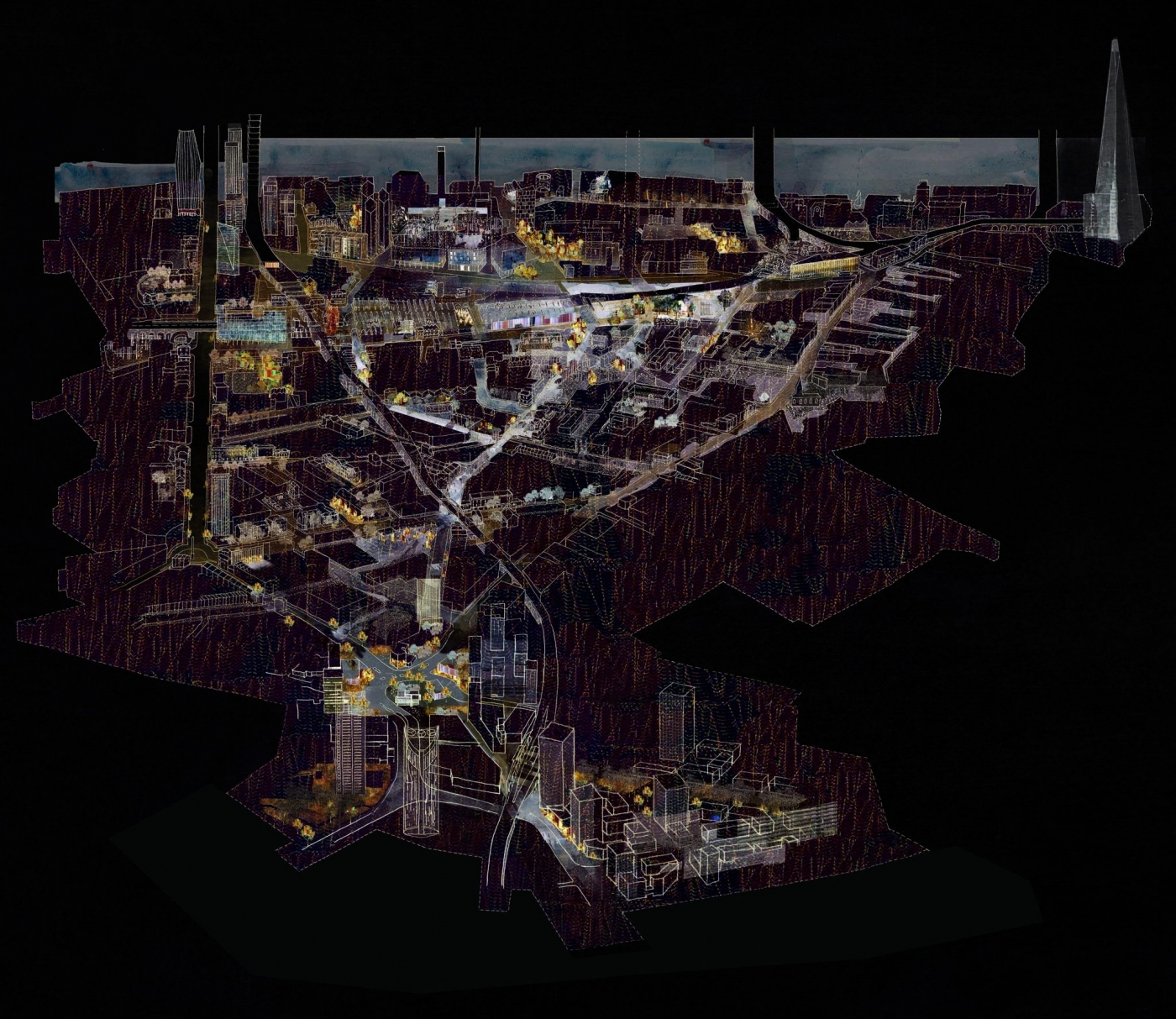 stephen 2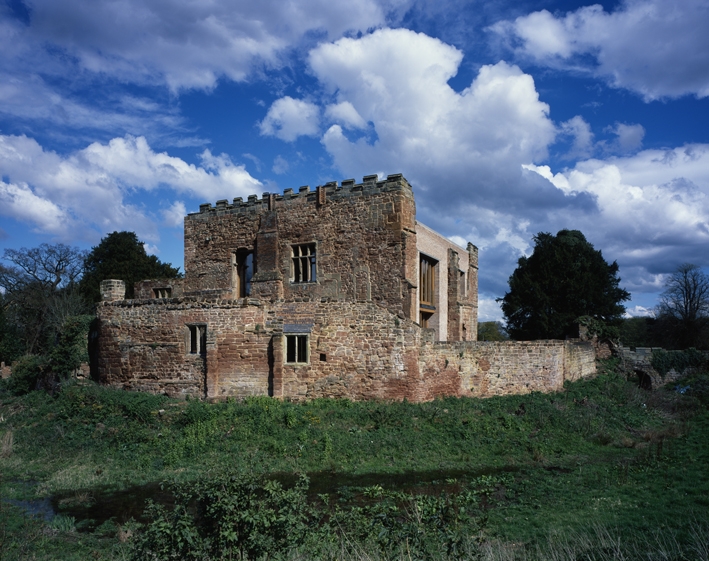 stephen 3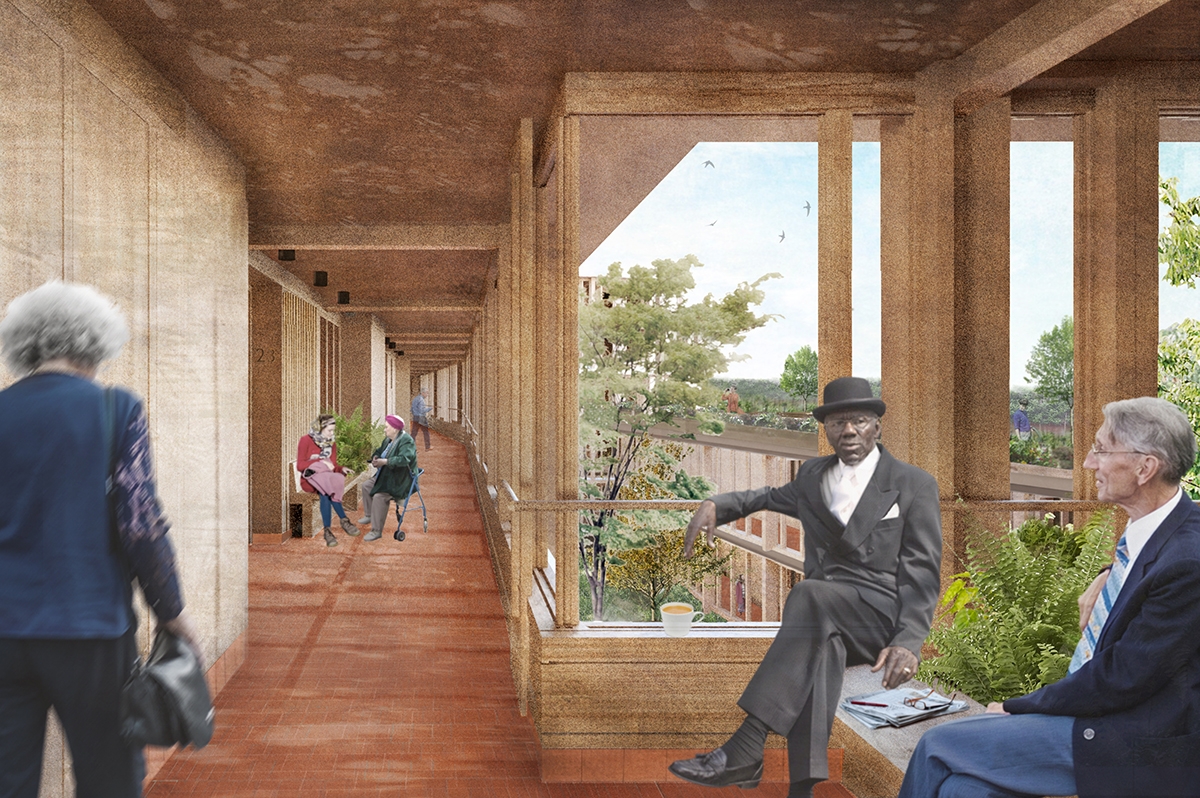 stephen 4

Since establishing Witherford Watson Mann Architects in 2001, Stephen has led projects for Amnesty International UK's headquarters, the Bankside Urban Forest, Arts Council England's North West offices in Manchester, Olympic Legacy Masterplan, Astley Castle, a contemporary almshouse in London, Clare College, Cambridge and The Courtauld Institute of Art. The practice was awarded the 2013 RIBA Stirling Prize for the construction of a contemporary house within the medieval ruins of Astley Castle. Stephen is the chair of Tate Members Council, a member of Tate Modern Council and was an artist Trustee of Tate Gallery from 2015-2019. He was previously a member of the British School at Rome Faculty of Fine Arts, the Mayor's Design Advisory Group and a Visiting Fellow in Urban Design at the London School of Economics.

Arch. Maurizio MEOSSI / Senior associate ZAHA HADID – UK

ZHA_CityLife_Milan_photo David Bombelli (4)


ZHA_CityLife_Milan_photo David Bombelli (3)


ZahaHadid_Cancun_Parting_B_copyrights_www.mir.no

Maurizio originally joined ZHA in 2002, working primarily as a 3D designer for several international competitions. He moved to Italy in 2002 to join the team working on the MAXII Museum of Contemporary Arts. After a few years interval where he worked for structural engineers GPA engineering, Maurizio re-joined the ZHA's Rome office in 2006 as project architect for the Milan Citylife residential project, completed in 2013. Now in London, Maurizio became a senior associate in 2016. Maurizio has worked on some of ZHA's largest scale residential projects across the world, including Italy, Australia, Mexico and Turkey. In Italy, he successfully led the design team for the residential cluster of buildings that form the new CityLife complex in Milan. Completed in 2014, the project is formed of 6 medium rise towers organised around a wide green communal space.

Arch. Pepe GASCON / founder Pepe Gascón Arquitectura – SPAIN

pepe 1


pepe 2


pepe 3


pepe 4


pepe 5

His architecture and design are contextual, taking into consideration the intrinsic characteristics of the context in which they arise. This affords him the versatility to tackle different types of work, without needing to resort to just one single style. A lover of timelessness, his passion for architecture and design means that he views each project as a fresh challenge. His work has been published and exhibited in numerous publications and exhibitions, national and international.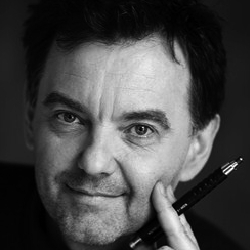 Arch. Krzysztof INGARDEN/ Founder Ingarden & Ewý Architekci – POLAND

ingarden 3


ingardden 2


ingarden 1


ingarden 4

Co-founder of JET Atelier (1991–2009) and Ingarden & Ewý Architekci (from 1998) managed together with Jacek Ewý. Since 2003, has lectured at the Faculty of Architecture and Fine Arts of Kraków College (KAFM) and was its Deputy Dean in 2003-2011, since 2010 foreign examiner at the Faculty of Architecture at Dundee University (UK). Since 2002, the Honorary Consul of Japan in Kraków. Designer and co-designer of a few tens of sites, notably Małopolska Garden of Art in Kraków (2012), ICE Kraków Congress Centre, Wyspiański 2000 Pavilion in Kraków (2007), the Polish Pavilion at EXPO 2005 in Aichi, Japan (2005), Japanese Language School of the Manggha Museum (2004), papal altars in Kraków (1999, 2002), Library of the Pontifical University in Kraków (with J. Ewý), and the Polish Embassy in Tokyo (2001).

Arch. Sven Thorissen/ Director MVRDV – THE NETHERLANDS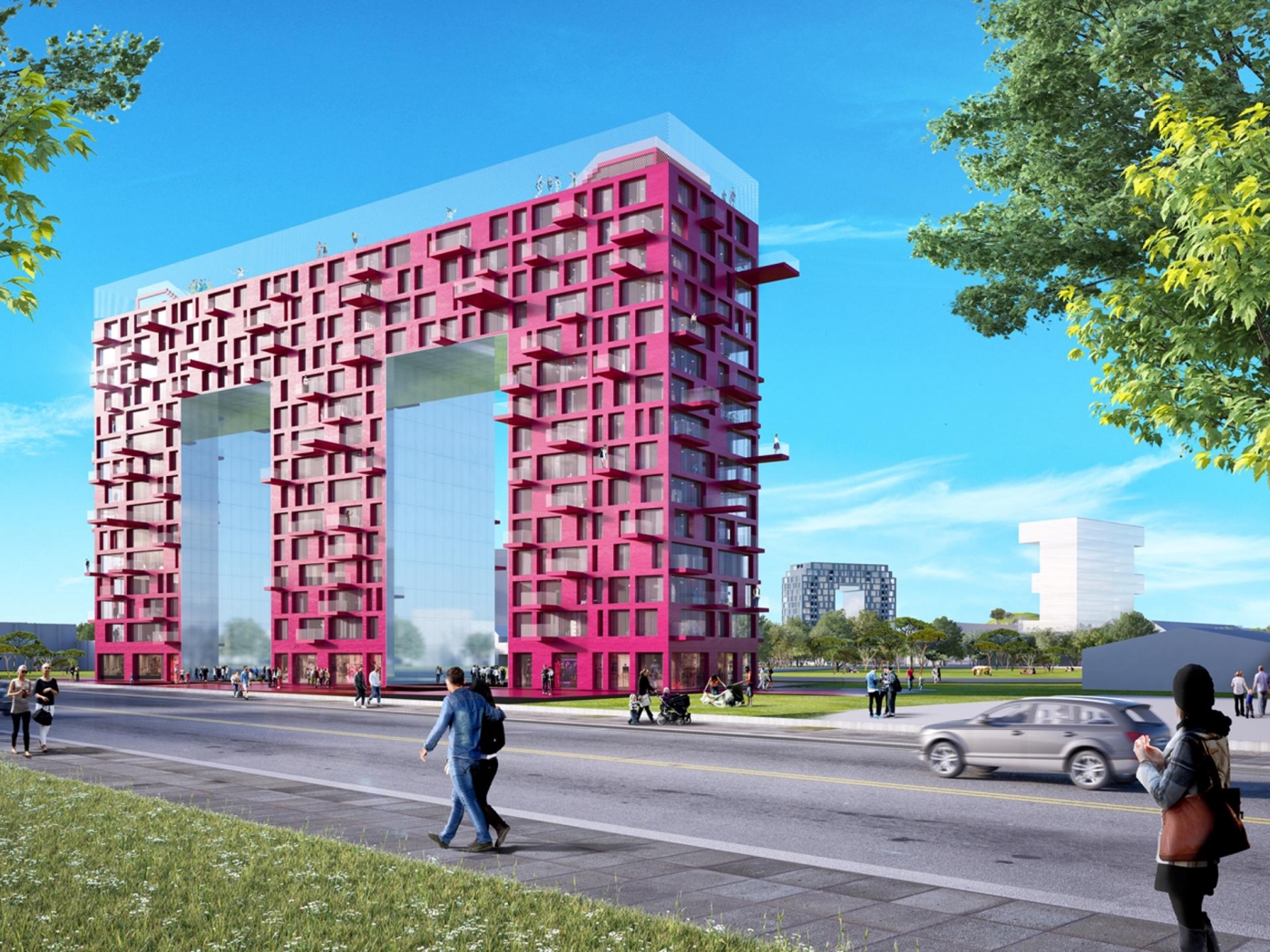 sven 5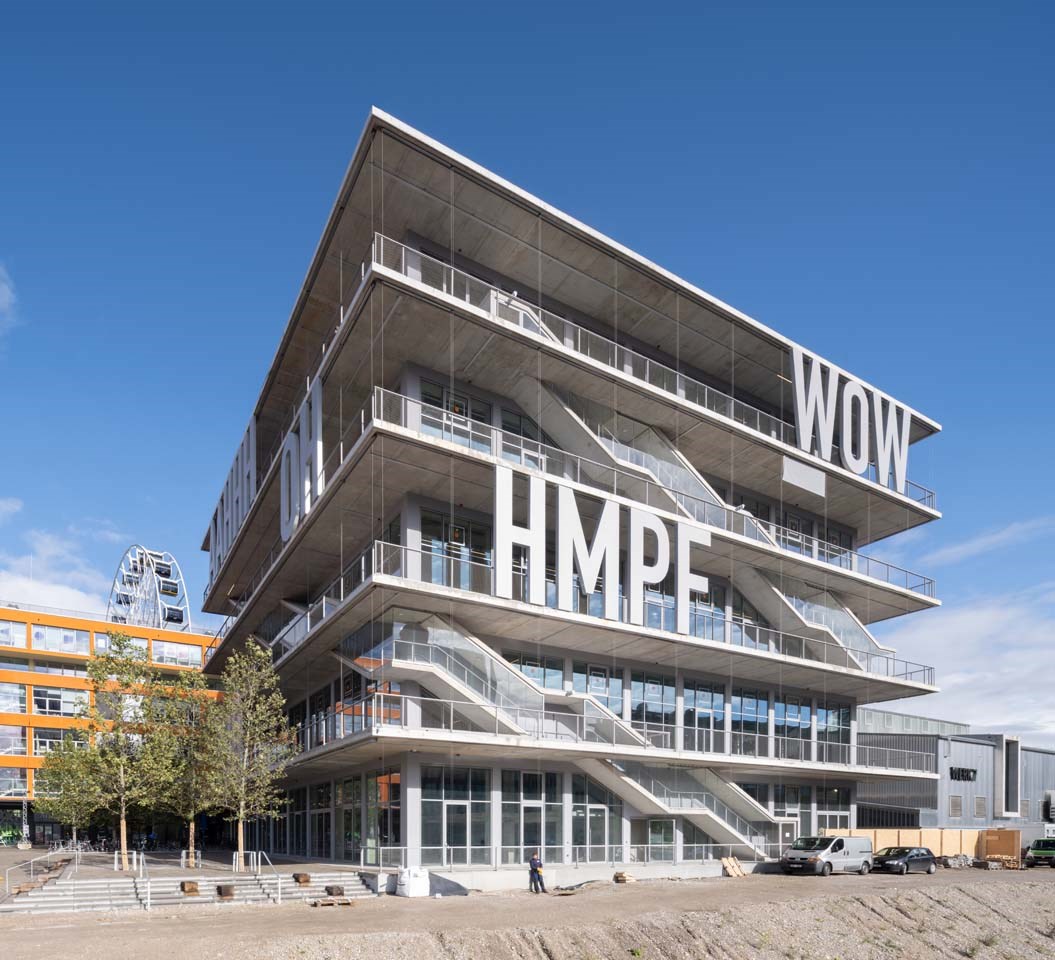 sven 2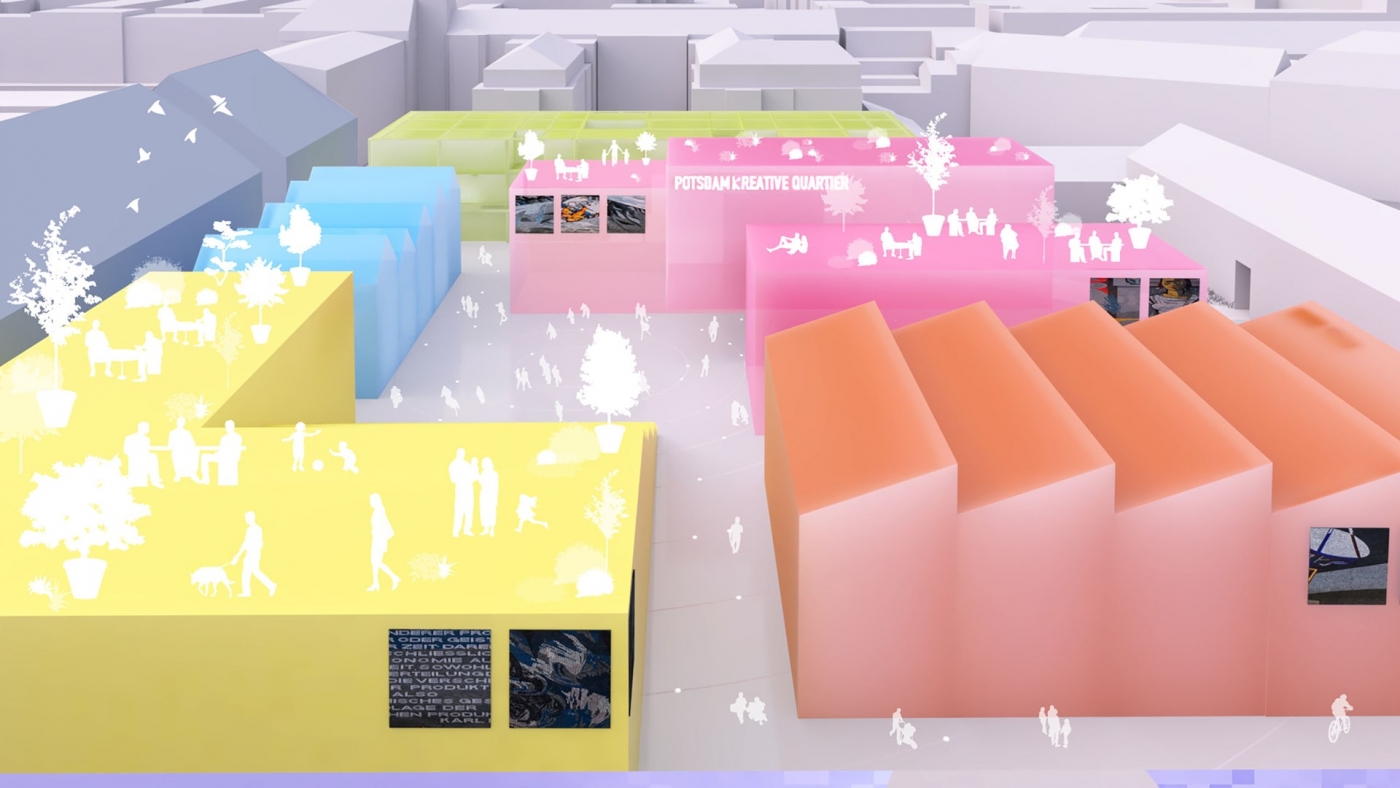 sven 3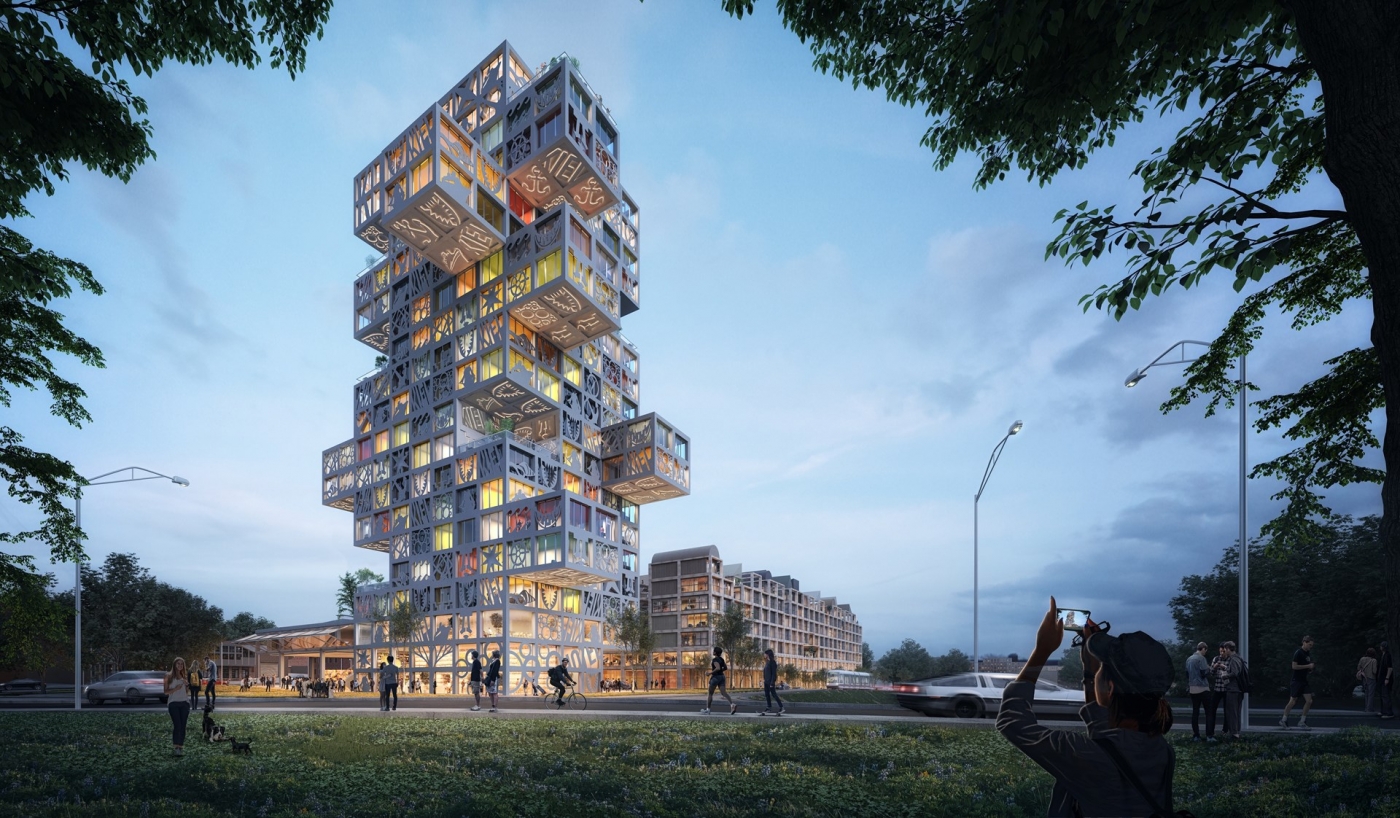 sven 4

For MVRDV he currently oversees the studio for projects in German-speaking countries. Besides his work for MVRDV, he has acted as visiting critic at the Rotterdam Academy of Architecture, the ENSA Belleville, Paris, and the University of Applied Sciences in Leiden. Thorissen contributed to a number of publications about inclusive city design, future housing, the circular economy, and productive urban landscapes. "MVRDV is one of the most intriguing architectural practices globally: projects covering all imaginable scales, collaborating with the world's brightest people, always pushing boundaries and exploring new possibilities," he says.
Why SHARE Ljubljana 2020?
● A leading conference programme with outstanding architects who present their recent international awarded projects;
● Thematics: Interior Architecture / Design & Furniture / Lighting Design/Facades/Roofs/ Insulation/ Landscape;International debate 'Transforming the world through architecture";
● SHARE Future Projects Awards on four categories:
1. Residential;
2. Offices and working spaces;
3. Hotel – SPA – Restaurants,
4. Public Spaces and Urban Development
● An exhibition of innovative architectural solutions, products, and services;
● Networking and social events like architectural tours, practices visits, and cocktails & conversation meetings;