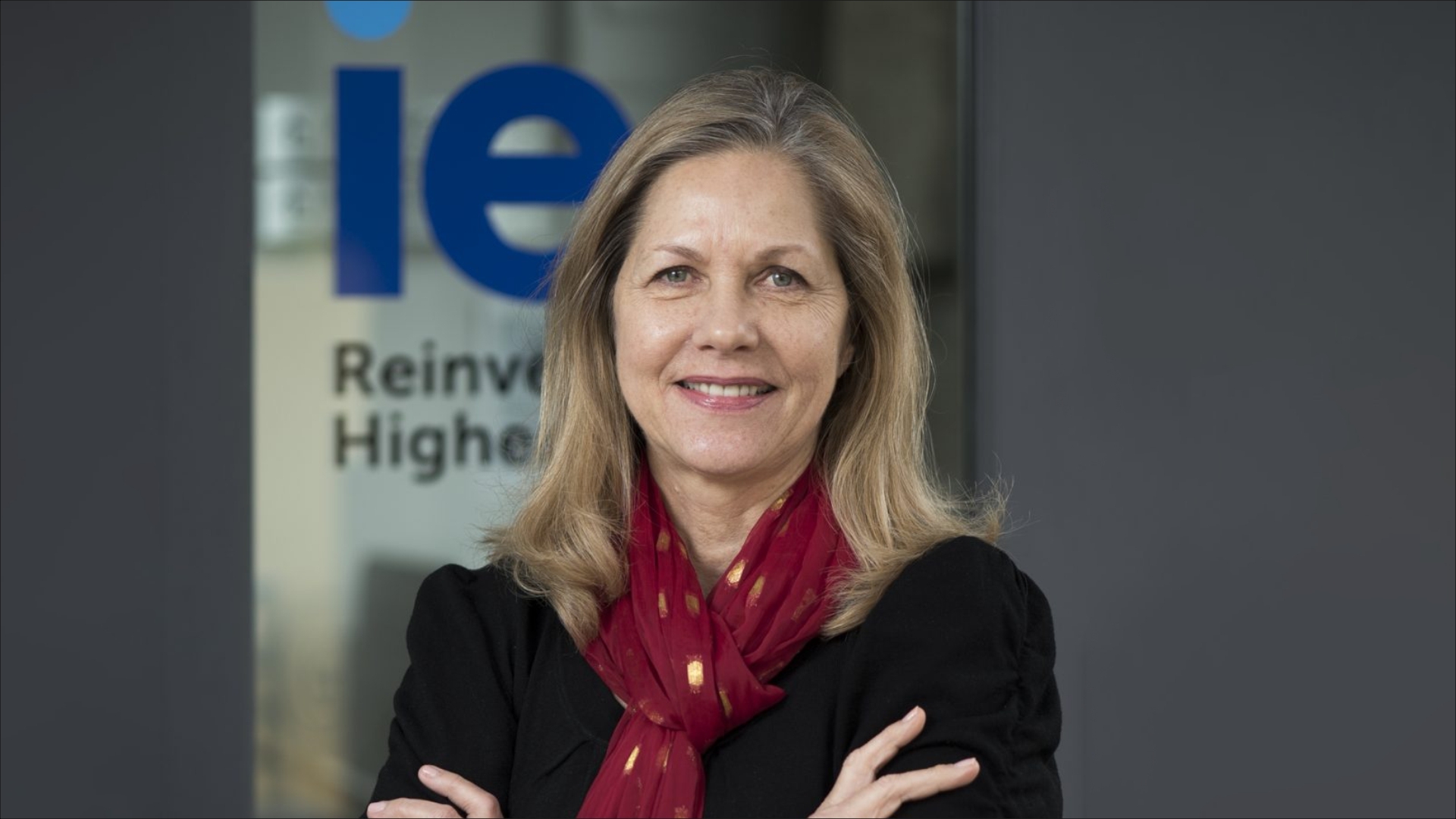 SHARE Architects has the pleasure to announce Martha Thorne, the Executive Director of the Pritzker Prize award as the special guest of the upcoming webinar on the 12th May
Martha Thorne is an executive director of the Pritzker Architecture Prize and Dean of IE School of Architecture and Design. She served as associate curator of the architecture department at The Art Institute in Chicago from 1996 to 2005. She is the editor and author of several books, including the Pritzker Prize for Architecture: The Early Twenties and the author of numerous articles for architectural journals and encyclopedias. Ms Thorne received a master's degree in urban planning from the University of Pennsylvania and a bachelor's degree in arts in urban affairs from New York State University in Buffalo. She studied further at the London School of Economics.
Martha Thorne has a special interest in urban planning, urbanism and how private and public spaces can intertwine. In an interview with Fabio Colturri, head of content at DesignWanted, Ms Thorne was asked how she thinks the future will be in this regard.
Considering the unrest we see around the world today, I will talk about the two things you just mentioned here. I think public spaces are even more important in the cities. The idea of belonging, and feeling that as an individual in a fast-moving world that you still pertain to a physical space, and you can impact it, you can change it, you can interact with it. I think part of the great tension around the world is people thinking their voice is not being heard, and the cause of that is when you do not control your environment. Meaning, public spaces, now and in the future is even more important. Having a variety of public spaces, where people can interact and feel a sense of belonging in the physical space is one thing that cities have to pay much more attention to.

The other area where I am both pessimistic and optimistic has to do with more congruence between the public and private sectors. We see more and more opinions about what buildings mean in a city. To developers it may mean products to make money, to public sectors it may be monuments, it may be urban services or maybe civic facilities. Architects are asked to do a lot of things, but the most successful architecture is when we think of all of these impacts together. Architecture is not just a product.

Developers have to understand how they change the cities, affect our memories, affect mobility, affect clean air – dirty air, affect integration or separation among people.
There are two possible ways of registering for the webinar:
Join SHARE Community as a member, and you will receive free access to all of month May's webinars.
If you do not wish to register as a member of the SHARE Community, you can directly purchase an entrance ticket to the chosen webinar by accessing the registration link.