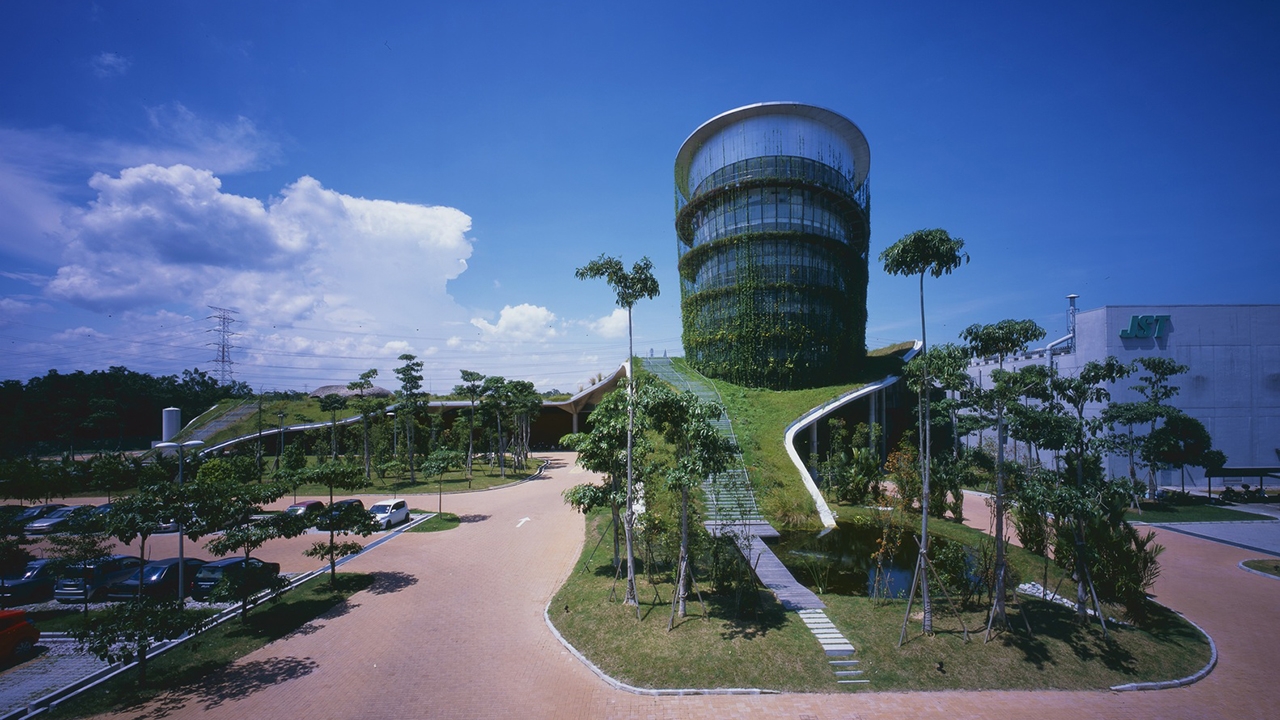 Ryuichi Ashizawa: turning a factory into an eco-friendly workplace
Prof. Ryuichi Ashizawa, CEO of Ryuichi Ashizawa Architect & Associates, will be a guest speaker at RIFF Warsaw 2016, where he will talk about Factory on the Earth, the environmentally-friendly extension of a factory in Malaysia.
About the project
The project is an extension of an existing factory, reclaiming ground adjacent to the jungle in Johor, Malaysia. The factories of the 19th century gave priority to rationality and productivity. Ryuichi Ashizawa Architects wanted to change that by revolutionising the idea of what makes a factory.
By creating quality environments, the workers would not only enjoy the daily work but also feel proud. Utilising nature's power, RAA intended to minimise the production of harmful low carbon expelled to the environment. RAA from the start wanted to create a building that would value not only the environment and the surroundings, but also the people that would be using it.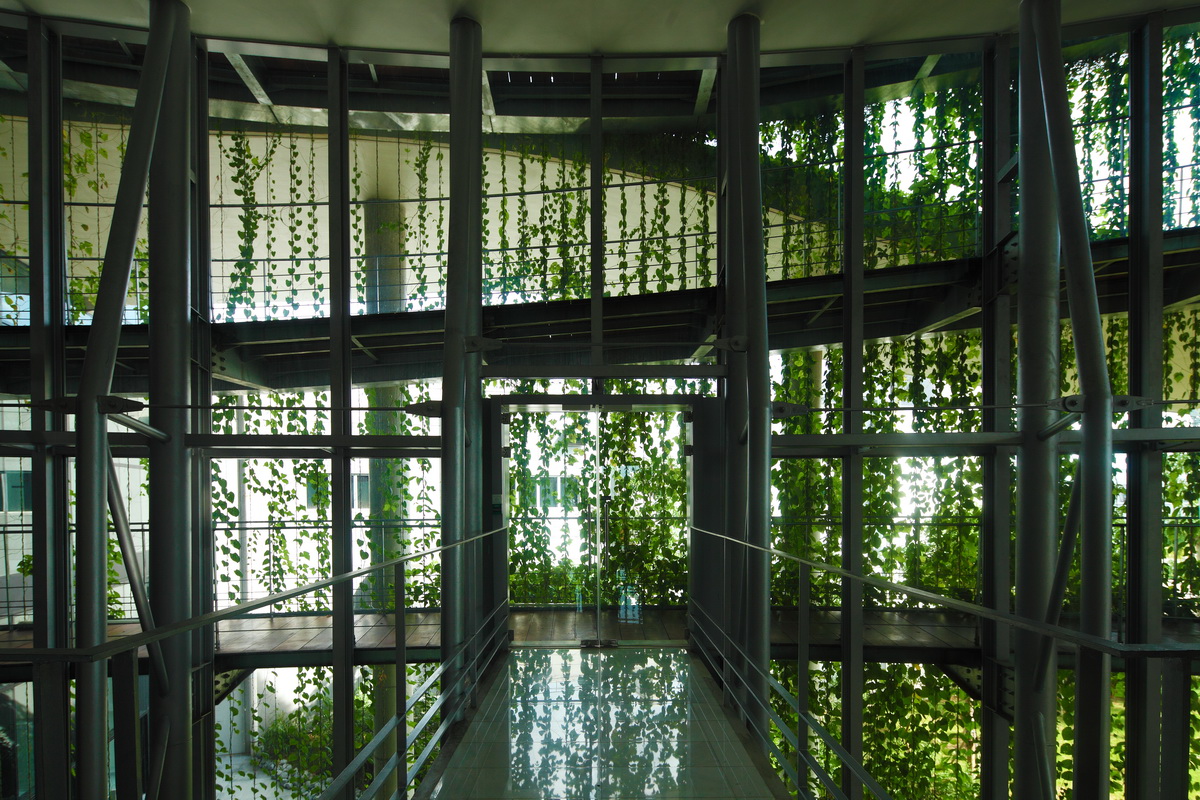 The rationality of the typical factory would eventually disappear in the forest, the rational working spaces would become spaces that people could enjoy. Sustainable and natural spaces was RAA's motivation to transform a factory that would be otherwise monotonous and at the same time improving and promoting production and motivation from the workers.
This was achieved by creating a large green roof, an extension of the ground floor that shelters the functions below. The roof functions with the environment becoming a natural part of it, water from the rain is gathered there and goes through the structure, light is reflected, the interior is isolated, Islamism, the religion of Malaysia, invades the spaces, this interior is filled with a forest of pillars for the support of these structures. Energy is revitalised and re-used through natural and technological means.
Natural ventilation enters through the multi-story building, which also is positioned in a way that would prevent solar impact in the office rooms. When wind passes through the ponds, a cold breeze refreshes the spaces from the Malaysian heat.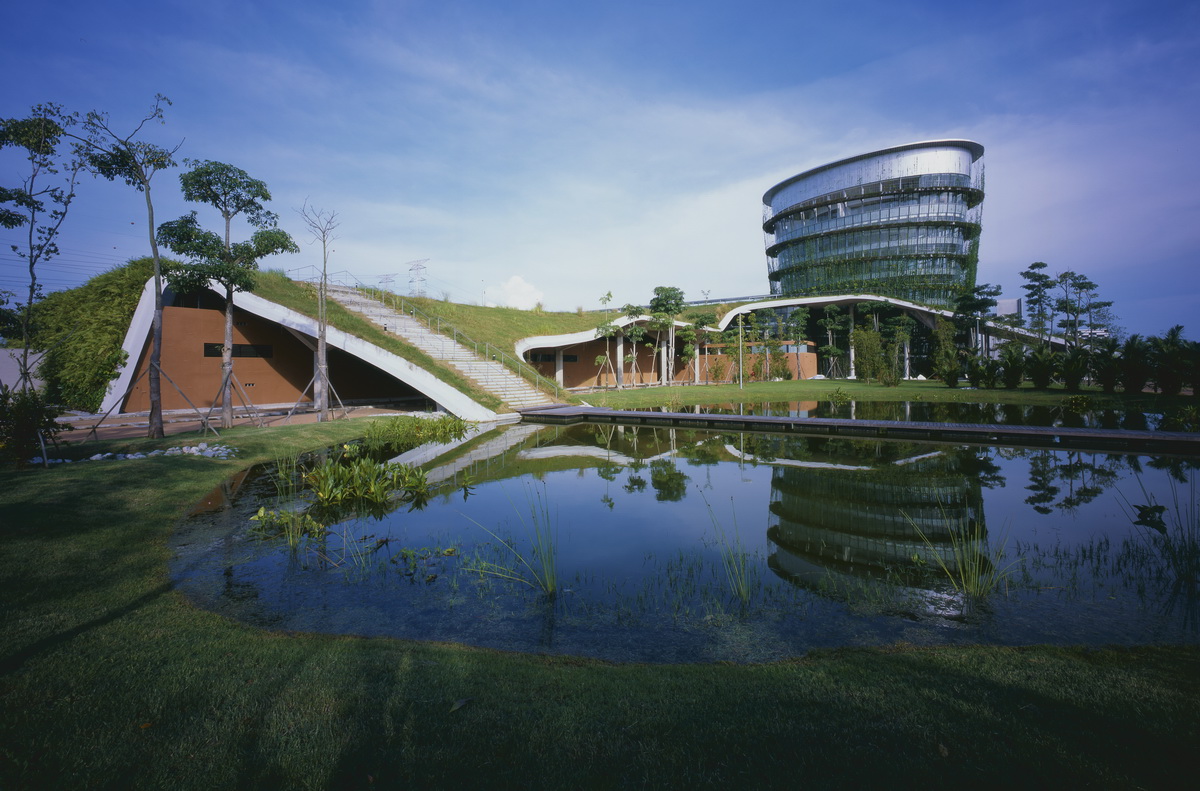 About the speaker
Ryuichi Ashizawa was born in Kanagawa in 1971. After graduating from Waseda University in 1994, he worked for Tadao Ando Architect & associates. He started his own firm, RYUICHI ASHIZAWA ARCHITECTS & associates, in 2001.
Ryuichi Ashizawa has been awarded with national and foreign awards, such as the 25th Japan Federation of Architects & Building Engineers Associations award 1st Prize (JAPAN), Yoshinobu Ashiwara award (JAPAN), Sustainable Housing Awards Housing Finance Agency Awards (JAPAN), SD review 2007 SD prize (JAPAN), JIA environmental Architecture Award (JAPAN), Passive design competition 2014 1st Prize (JAPAN), LEAF Award (UK), Energy Globe Award (Austria), Re-thinking future sustainability award (India), International Architecture Awards FuturArc Green Leadership Award (Singapore) and ArchDaily Building of the Year 2016.
At present time he is a Professor at The University of Shiga Prefecture.