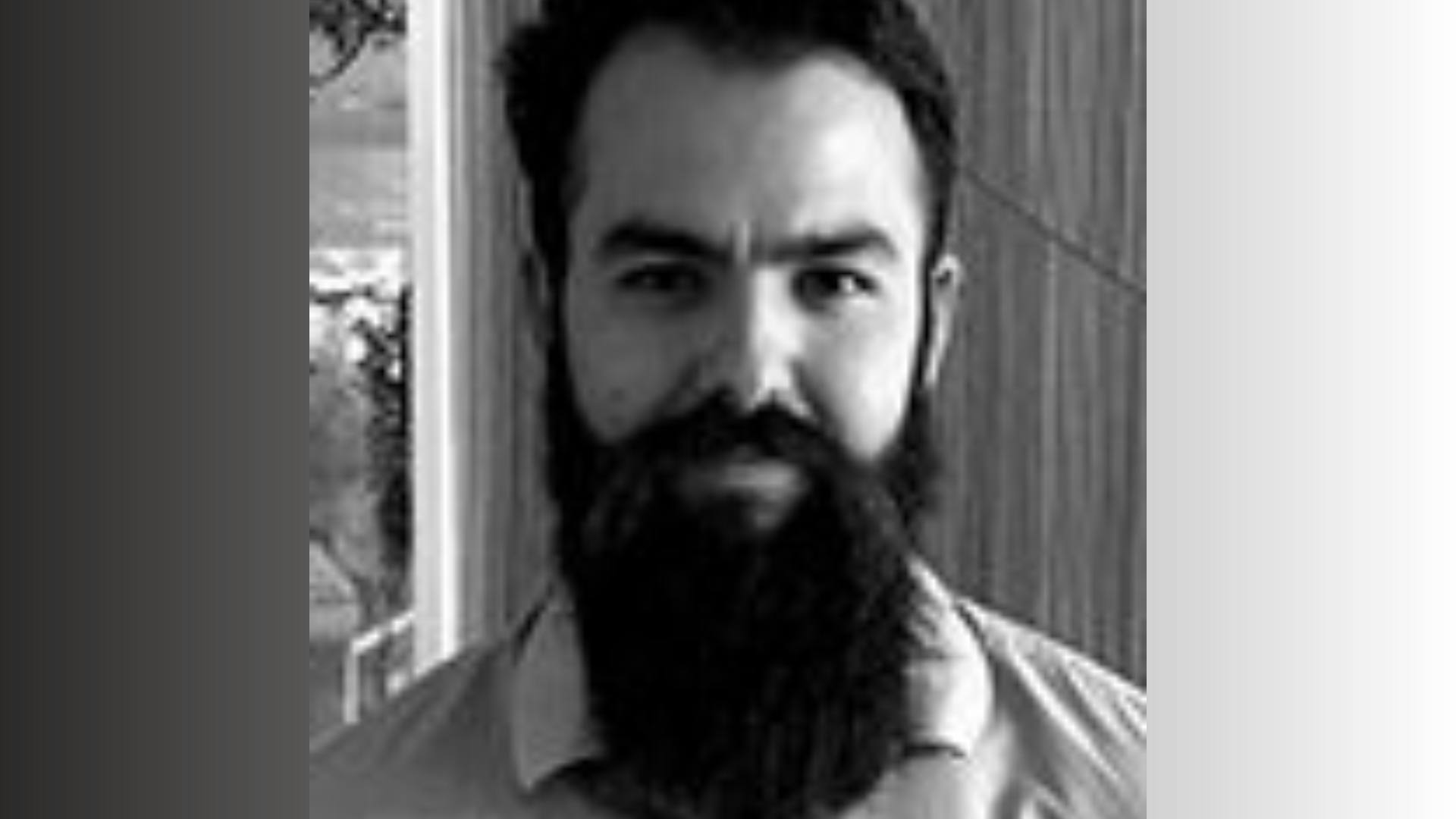 Hristo NICHEV, Architectural Consultant, ETEM
Hristo Nichev is The Architectural consultant in the Large Scale Projects Department of ETEM. For the last 6 years he has been a part of the Façade Business both design and commercial-wise. During this time he was active in new system development, full-scope façade engineering, along with lectures and educational presentations, on behalf of the Façade Engineering Association. Among his professional interests are innovative building materials and Ventilated Façade Systems.
A key part of Mr. Nichev's responsibilities was the InDeWaG Project (Industrial Development of Water flow Glazing) – an innovation project under the Horizon 2020 program of the European committee. InDeWaG is a revolutionary development in the field of façade design, aiming to create a glazing unit with circulating fluid and embed it in Modular façade and Partition wall systems. These "Water-filled" glazing units are to be used to significantly reduce building and HVAC costs.