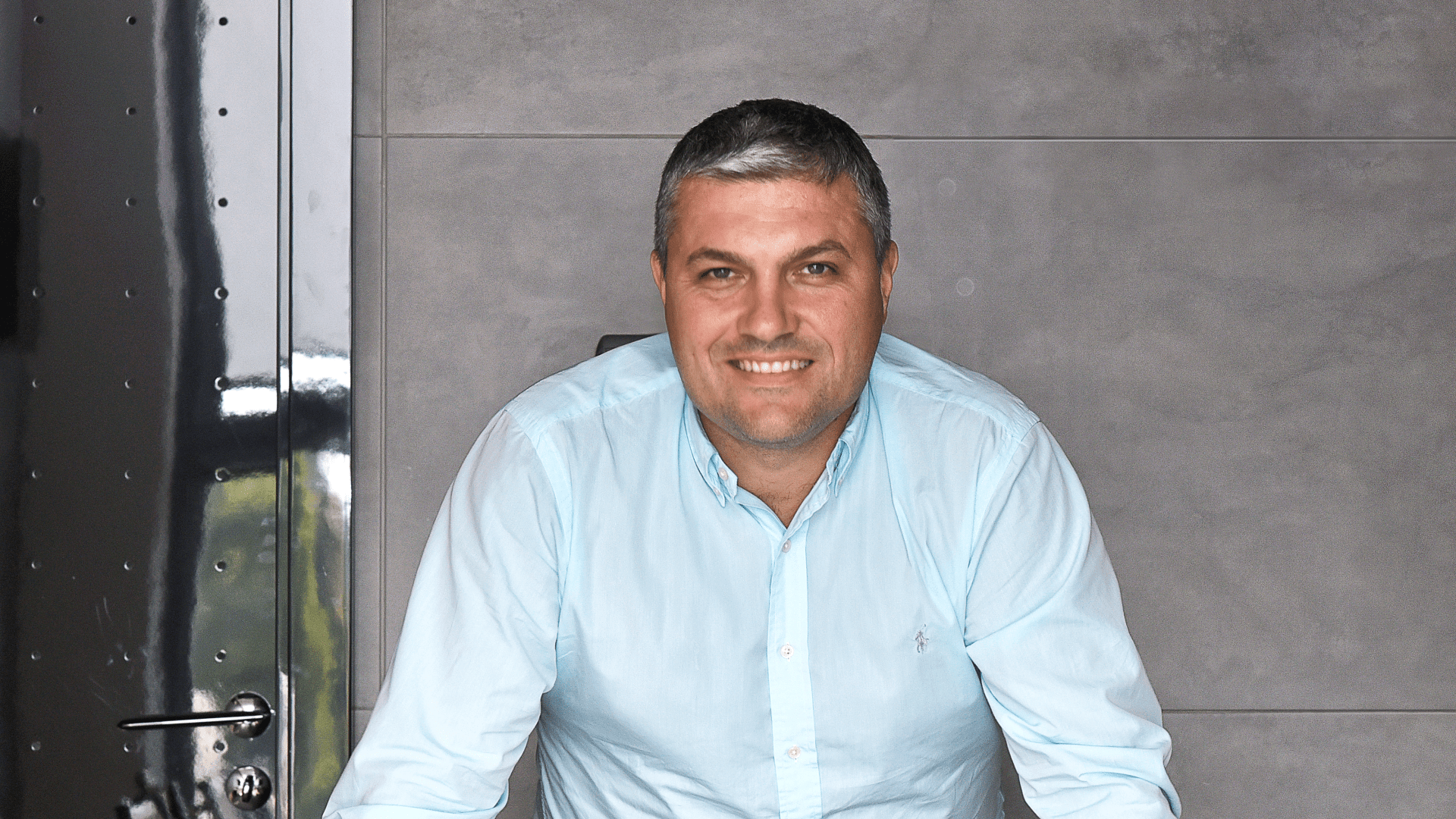 Arch. Radomir Serafimov, DIRECTOR AND CHIEF ARCHITECT of ATELIER SERAFIMOV ARCHITECTS OOD
Atelier Serafimov Architects (ASA) Ltd. is an architectural, engineering, urban planning and design company, founded by the partners Tanko Serafimov, Vania Serafimova and Radomir Serafimov. The company was established in 1990 to meet the requirements of the new free market and is one of the largest private architectural companies in Bulgaria.
Atelier Serafimov Architects approaches each new endeavor with creativity and imagination, proposing concepts that connect people through a better architecture. Their goal is to capture the dynamic of the time and to transpose it into functional and innovative buildings that could sustain the development of the upcoming generations.
The projects of ASA range from Tokuda Hospital Sofia– one of the largest developments in Bulgaria – to small commissions such as individual houses for private clients. Regardless of the size, each project gets the same involvement, with a clear resolution of making the most in every situation, using ingenious ideas and passionate people.
Their projects are influential in all areas of construction – public infrastructure, hospitals, educational centers, public and cultural buildings, offices and work environments. Designing with responsibility towards people and natural contexts, they succeed in meeting the highest international standards.