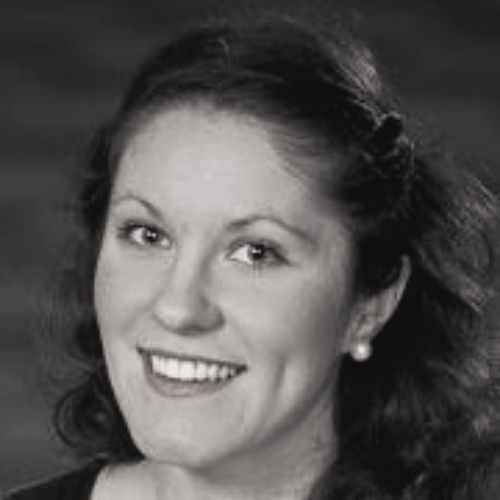 assoc.prof.dr.arch. Oana DIACONESCU
Dean of the Faculty of Interior Architecture, "Ion Mincu" University of Architecture and Urban Planning
Biography
Oana Diaconescu finished her doctoral studies in 2012 at Università degli Studi di Genova, Italy and since 2013 she is a teaching member of "Ion Mincu" University of Architecture and Urban Planning. She has a Master degree specialization in "Museography, Architecture and Archeology, Strategic Design and Innovative Management of Archaeological Areas", at Accademia Adrianea di Archeologia e Architettura, Rome and became a member of the same Italian institution  in 2009. She started to guide teams of students from Europe and United States within the international contest Premio Piranesi_Prix de Rome and, individually or as a tutor, she won over 20 international awards and mentions in the competition.
She has carried out numerous stages of research at: 2008-2010 – Universita degli studi di Firenze, Italy; Technical University Athens, Greece; 2011 – Universidad de Valencia, Spain; 2011-2013 – Università degli Studi di Genova, Facoltà di Architettura, Italy; 2009-2010 – Università degli Studi di Roma "La Sapienza", Prima Facoltà di Architettura "Ludovico Quaroni", Dipartimento CAVEA (Caratteri dell'Architettura, Valutazione e Ambiente, Italy; 2018 – visiting professor – Technical University Holon, Israel, Grant Tempus; 2019 – visiting professor – University of Tabriz, Iran.
She has coordinated and organized over 50 national and international conferences, workshops and exhibitions in Romania and abroad. Oana Diaconescu's professional activity includes an architectural design practice with a team in Bucharest, Embryon Atelier, which includes architecture and interior design, green building design consultancy for new and existing buldings.
Prizes
2018 – First Prize, Project winner of the "Scuola Primaria – Dolceacqua" design competition, Imperia, Italy.
August 29, 2018 – Nomination – finalist project – International Competition – Piranesi Rome Award_International Convention of Architecture for Archeology. "The great Villa Adriana. Designing the UNESCO Buffer Zone" (UAUIM Team).
June 9, 2021 – First Prize – "Cule în lumină" – "Kulas into the Light" received the international award EMEA Gold SABER section Practice areas – Corporate Reputation, Institutional Image category – a collaboration between "Ion Mincu" University of Architecture and Urban Planning – Bucharest, Rogalski Damaschin Public Relations, CEZ Romania.