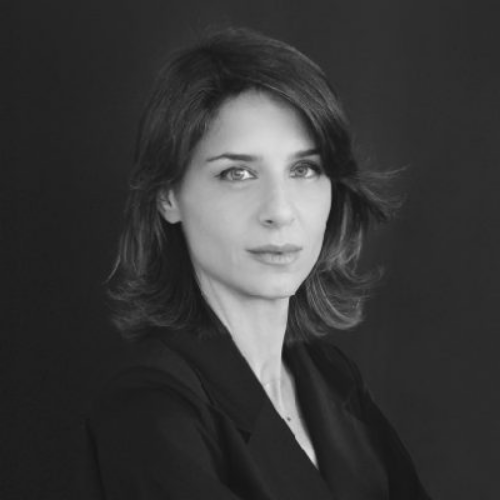 Angeliki Athanasiadou
founding partner AVW Architecture- Greece // EU Prize – Mies Van Der Rohe Award 2022 Nomination
Biography
AVW Architecture has been established in Athens in 2010, by Angeliki Athanasiadou and Katerina Vassilakou.
Since 2014 AVW Architecture have expanded their experience in the field of airport design. They have worked closely with the joint venture of Aktor Concessions – Vinci Airports for the international competition of the "Privatization of the 14 Regional Airports of Greece". Following the awarding of the competition, AVW Architecture is the leading architectural consultant of Fraport – Slentel Consortium for Cluster A airports; their work includes design, review and implementation services for the technical, operational and commercial departments of Fraport Greece, over a period of 5 years. In 2018, AVW Architecture in collaboration with Tombazis & Associates designed the expansion of the Athens International Airport and the Extra Schengen commercial corridor, a project nominated for the EU Prize – Mies Van Der Rohe Award 2022.
The firm and its designers has been repeatedly awarded for their work by HELIARCH Architectural Awards, 6th and 7th Architectural Biennale for young architects, Interior Retail Awards, Architizer A+ Awards, German Design Awards and
others.