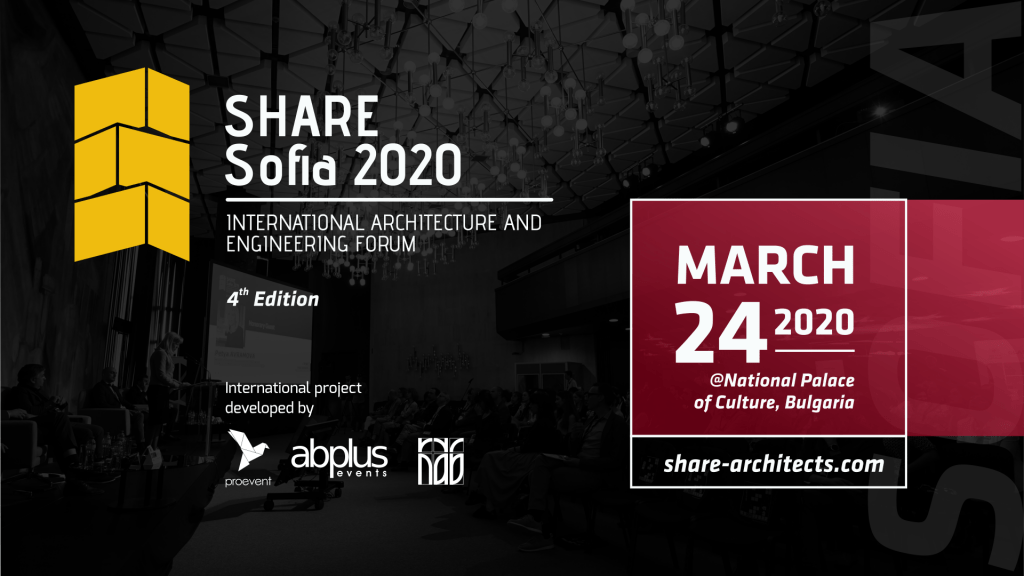 WELCOME to SHARE SOFIA 2020 (IV Edition)
SHARE Forum is one of the essential networking platforms for the construction-related fields in Central and Eastern Europe. We bring together principal and senior architects from leading practices to discuss about their recently awarded projects from the greatest architectural competitions worldwide.
The 4th edition of the International Forum of Architecture and Engineering, SHARE Sofia 2020 will be held on the 24th of March at the National Palace of Culture. SHARE Sofia 2020 will be an exciting day of award-winning project presentations, debates, and workshops on all things architecture-related and beyond.
Organized by Pro Event Cultural Association in partnership with the Bulgarian Chamber of Architects, SHARE Sofia 2020 looks ahead to bringing together delegated architects, municipality officials, students, engineers, urbanists and other professionals related to architecture field.
Chairman of the conference Mr. Borislav Igantov, the President of the Bulgarian Chamber of Architects, and Mr. Florin Mindrigiu, Event Director and Founder of Pro Event Association will open this year's edition.
Location: National Palace of Culture – Congress Centre Sofia
Date & Time: 24th of March from 09:00 – 19:00
Audience: Everyone from the architectural field is welcome to attend our event. Tickets are already available on our website (see the link on the right).
About: International speakers from countries like Israel, UK, Germany, The Netherlands, Austria confirmed their presence at SHARE Sofia 2020.
The event will feature lectures from international speakers, debates moderated by national and international architects from the SHARE network and workshops and the live jury evaluation of the projects registered for the "SHARE Future Projects Awards".
"SHARE Future Projects Awards" are at their first edition initiated by SHARE architects and were created to bring forward and promote the accomplishments in the field of constructions in Central and Eastern Europe. SHARE Future Project Awards aims to shed light on unfinished projects. SHARE Future Projects Awards will highlight what has not been released yet, but will be – architectural ideas that find themselves in the most joyful stage for those who built up the future, labeled as the "project". The winners announced after the jury evaluation during SHARE Sofia 2020, will reach the final of the competition which will take place during SHARE Bucharest European Festival.
National Palace of Culture – Congress Centre Sofia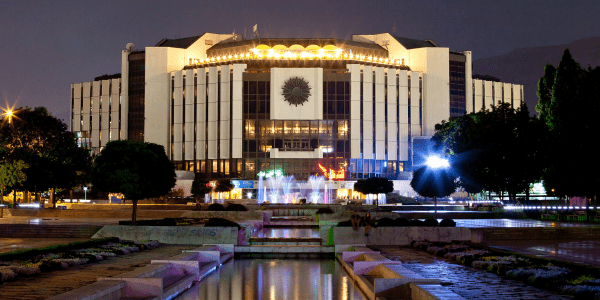 The National Palace of Culture is the largest, multifunctional conference and exhibition centre in south-eastern Europe. It was opened in 1981 in celebration of Bulgaria's 1300th anniversary.
The centre was initiated at the suggestion of Lyudmila Zhivkova, daughter of the communist leader of the former People's Republic of Bulgaria Todor Zhivkov. The project was designed by a team of Bulgarian and foreign architects led by Alexander Georgiev Barov (1931–1999) along with Ivan Kanazirev. The landscaping of Bulgaria Square in front of the National Palace of Culture was designed by another team of architects and landscape engineers, led by Atanas Agura. Internally, the building exhibits a unified style, employing an octagonal motif and heavy, dark colours. Large bright murals depicting historical figures and events cover the main wall of many of the smaller halls..
We invite you to meet our speakers and
register for SHARE Sofia 2020!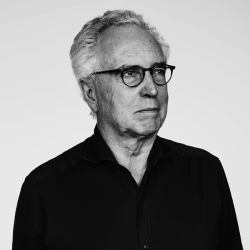 Arch. Dietmar EBERLE – founder of Baumschlager Eberle- Austria
Partner at Baumschlager Eberle Architects – AUSTRIA and Keynote Speaker at SHARE Athens Eberle has taught regularly at various universities since the 1980s. He has been a visiting professor inter alia in Hanover, Vienna, Linz, Syracuse (NY) and Darmstadt. In addition, he has taught in Madrid, Jerusalem, Hong Kong, and Barcelona. Since 1999 Eberle has been a full professor for Architecture and Design at the ETH Zurich and was in charge of the ETH Wohnforum up to 2015, where he was head of the Department of Architecture from 2003 to 2006.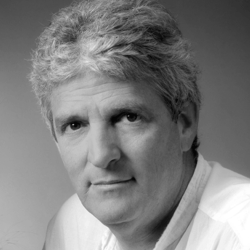 Arch. Etan Kimmel – founder Kimmel-Eshkolot Architects – Israel
Kimmel-Eshkolot Architects is an Israeli architecture firm, founded in Tel Aviv, Israel in 1986, by Etan Kimmel and Michal Kimmel-Eshkolot. In their first years of practice, they were involved in the preservation and rehabilitation of Neve Tzedek, the historical neighborhood of Tel Aviv. Throughout the years they won several national competitions for the design of high-profile public projects in Israel, such as the new expansion of the government compound ("Kiryat Hamemshala") in Jerusalem, the Davidson Museum in the Archaeological Park near the Western_Wall and the Memorial Center for Israeli military casualties in Mount Herzl.
In 2011 they won the Rechter Prize for Architecture, considered to be the most prestigious award for architecture in Israel. In 2018 they have received the RIBA award for international excellence and in 2019 the Shenzhen Global Design Awards and the Dedalo Minosse International Prize.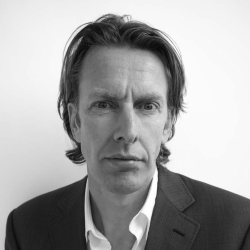 Arch. Frans Van VUURE – Director at UNstudio – The Netherlands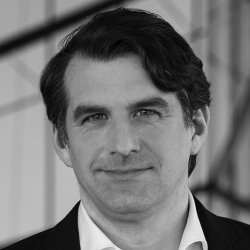 Arch. Roland BECHMANN – Partner at Werner Sobek – Germany
Roland is Managing Director and Partner of the international engineering consultancy Werner Sobek Stuttgart. Born in Berlin, he subsequently moved to Hanover, Germany, where he studied Structural Engineering. Having accomplished his diploma, Roland started working at Werner Sobek Stuttgart and soon rose to be appointed first principal, then general manager, at least managing director and partner.
Roland heads the department of competitions and is a specialist of project management, lightweight structures and steel constructions. He has extensive experience in various important high rise projects, such as ADAC Headquarters in Munich/Germany, the Hegau Tower in Singen/Germany and the 400 m high Olympic Tower in Nanjing/China. In addition Roland has been in charge of several complex and large-scale projects such as World Expo 2017 in Astana/Kazakhstan and the underground railway station in Stuttgart/Germany. Since 2013, Roland has been Country Representative of the Council on Tall Buildings and Urban Habitat.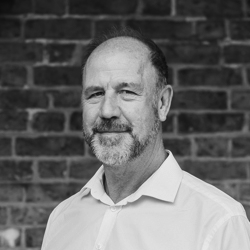 Arch. Chris CHURCHMAN – co-founder of Churchman Thornhill Finch – UK
Through three projects, spanning a range of scales, Chris will explore the huge potential within landscape to create more sustainable, more enduring and more liveable environments – places which play an active role in addressing some of the extreme challenges we face in a rapidly changing climate.
Why SHARE Sofia 2020?
● A leading conference programme with outstanding architects who present their recent international awarded projects;
● Thematics: Interior Architecture / Design & Furniture / Lighting Design/Facades/Roofs/ Insulation/ Landscape;International debate 'Transforming the world through architecture";
● SHARE Future Projects Awards on four categories:
1. Residential;
2. Offices and working spaces;
3. Hotel – SPA – Restaurants,
4. Public Spaces and Urban Development
● An exhibition of innovative architectural solutions, products, and services;
● Networking and social events like architectural tours, practices visits, and cocktails & conversation meetings;