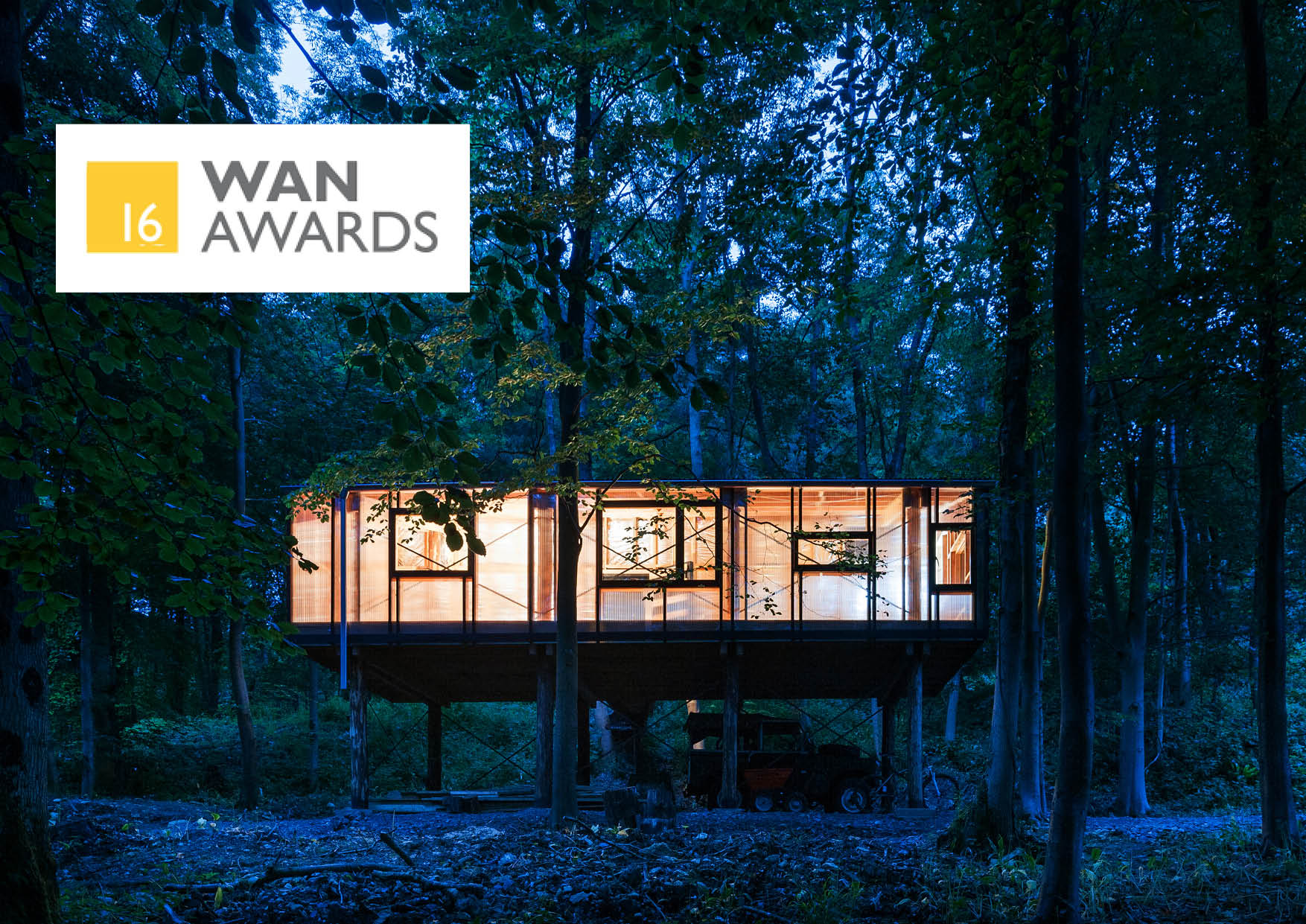 The world's largest Architectural Awards Programme
1,379 Entries, 317 International Judges, 72 Countries
The World Architecture News Awards WAN AWARDS is a truly unique international architectural awards programme. A total of 22 categories are represented throughout the year and every two months areas as diverse as Adaptive Reuse, Transport, Performing Spaces and Waterfront Architecture are judged by our extensive panel of top international experts. You can see all the categories here.
The judging panels themselves create a passionate and thought-provoking debate and for a project to make it through this rigorous process and come out on top is a true test of its creative quality and credibility. You only have to look at the testimonials page to read some of the thoughts of previous winners and shortlisted entrants to see how much it means to them and practices here.
News shared with us by worldarchitecturenews.com on Wan Awards