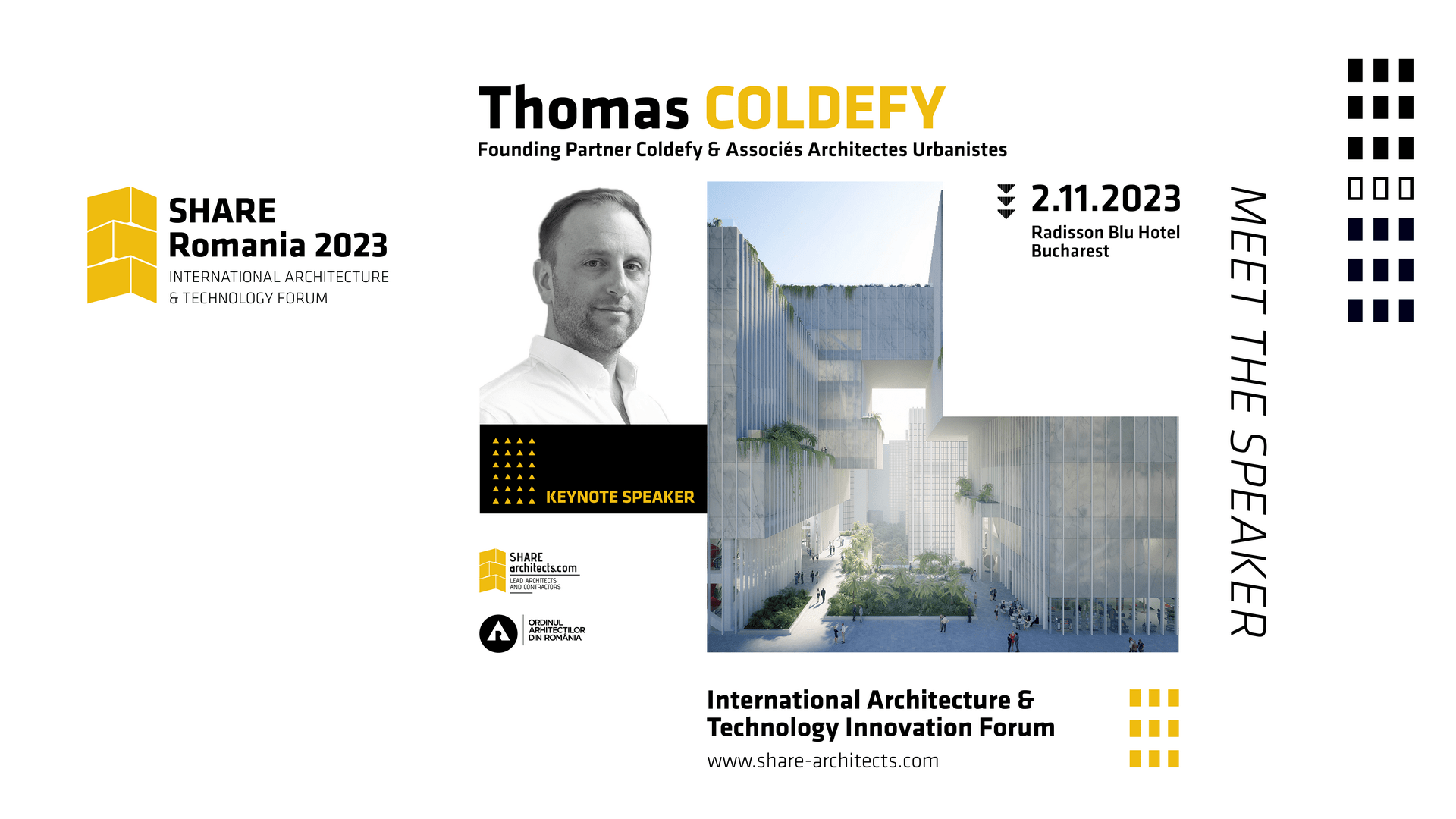 Thomas Coldefy's Architectural Insight: Anticipating SHARE Romania 2023
Recognized by 'The Good Life Magazine', Thomas Coldefy's innovative, eco-conscious designs elevate global architecture, spotlighting France.
The language of architecture is not only about structures and design; it's about creating spaces that speak to the spirit of humanity and our collective consciousness. At the forefront of architectural thought and practice stands Thomas Coldefy, whose reputation has been built on innovation, sustainability, and the fusion of urbanity and nature. Coldefy's work, from concept to construction, captures this ethos beautifully. It is with great excitement that we announce Coldefy's forthcoming lecture at the International Architecture Forum SHARE Romania 2023.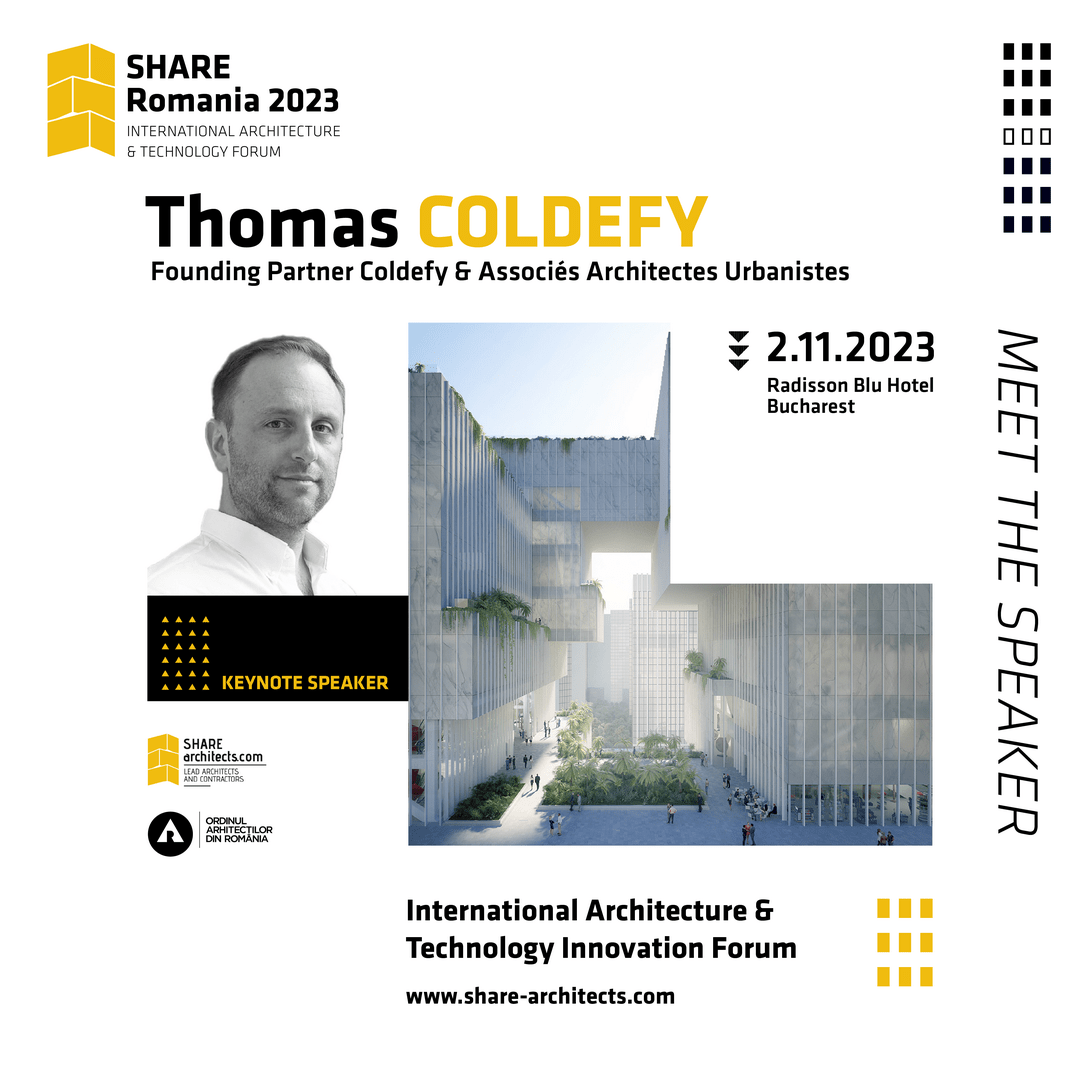 Coldefy et Associés Architectes Urbanistes, led by Thomas Coldefy, stands out as a vanguard in contemporary architecture. Even among a stellar international field of submissions to the European Parliament from renowned architects including Renzo Piano, Shigeru Ban, and Snøhetta, Coldefy's consortium, which includes Carlo Ratti (Italy), JDS Architects (Belgium), Ensamble Studio (Spain), and NL Architects (Netherlands), emerged victorious.
Their proposed project is nothing short of a visionary feat, striving to transform the emblematic building into a model of virtuous, ecological architecture. The ambition behind this design is to create a structure that seamlessly merges with the city while re-establishing a vital connection with nature.
The venture, playfully dubbed "the Caprice of the Gods," carries an estimated budget of nearly 500 million euros for the regeneration of an 84,000-square-meter building. It is the collaborative energy of these architectural powerhouses, led by the forward-thinking vision of Coldefy, that embarks upon this audacious reimagining of an urban landmark.
When considering Thomas Coldefy's architectural journey, it's clear that his approach is far from conventional. His international accomplishments manifest his ability to infuse emotion and purpose into physical structures.
A particularly poignant example is the memorial in the United States commemorating the Orlando massacre. The winning design concept features a reflecting pool encircling the PULSE building, which will be integrated into the Memorial design. In memory of the 49 victims, a palette of 49 colors was designed, lining the basin of the reflecting pool and radiating towards a peaceful garden planted with 49 trees. The design also envisions a spiraling Museum with exhibition spaces and an educational center, complete with vertical gardens, public plazas, and a rooftop promenade.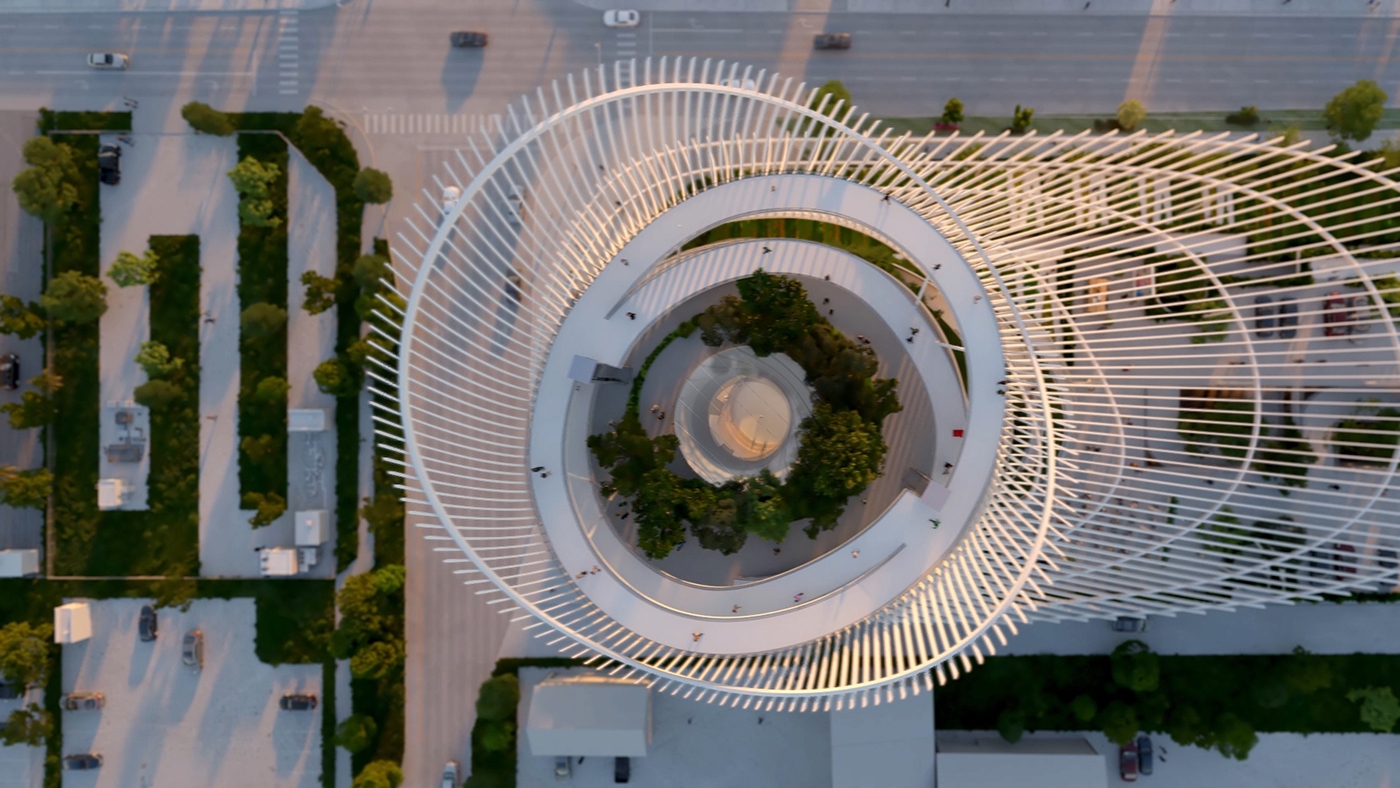 Coldefy's architectural footprint extends across continents, from the delivered Hong Kong Design Institute to the under-construction cultural and artistic mega center of Bao-Han in Shenzhen, China.
"The Good Life Magazine" acknowledges these contributions and more by listing Thomas Coldefy among the architects making France shine globally. His innovative designs, which seamlessly fuse form and function while prioritizing environmental consciousness, have indeed positioned him as a luminary in the field.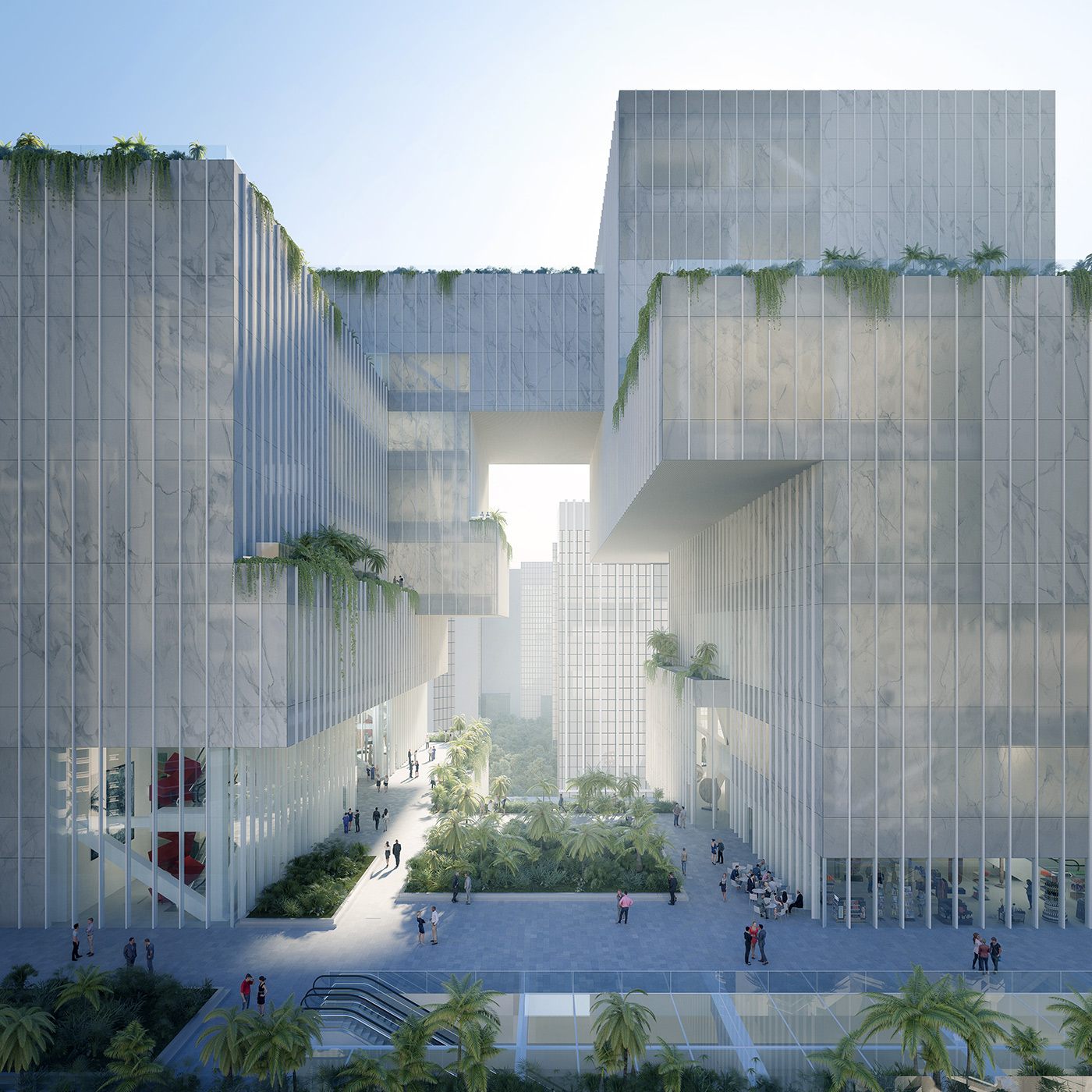 Looking ahead to SHARE Romania 2023, we eagerly anticipate the insights that Thomas Coldefy will share. His lecture promises to delve into his architectural philosophy, the process behind his innovative projects, and the future trajectory of architecture, as envisioned through his perspective.
As we look forward to his contribution at the International Architecture Forum, we also celebrate his role in propelling the world of architecture into a more sustainable and interconnected future.