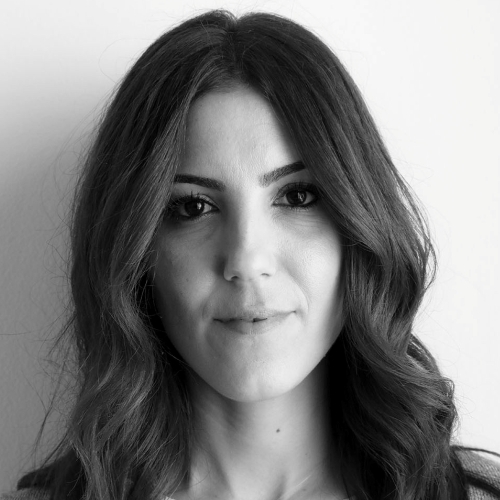 Marina Georgiou Dionisiou
Founder MDG Architects, Cyprus Nicosia Hospital and Rehabilitation Center (NHRC) – Saint Loucas
Biography
MDG Architects is an Architectural firm based in Limassol Cyprus, founded by Marina Georgiou Dionisiou. Marina is a Diploma Architect with more than 25 years of experience, in all aspects of Architectural Design & Supervision. She is a winner of the following Awards from R.I.B.A (Royal Institute of British Architects):
'THE PRESIDENCE SILVER MEDAL FOR ARCHITECTURE IN EDUCATION'
'THE SERGEANT AWARD'
'THE SIR BANISTER FLETCHER MEDAL'

The total investment for the Nicosia Hospital and Rehabilitation Center (NHRC) – Saint Loucas in Engomi is around 50,000,000 and it will be ready to provide its services in 2025. The project is being implemented in Engomi. This is a new private hospital along with a modern rehabilitation center to be built west of the International State Fair. The partnership for the implementation and financing of the project is carried out with investors from abroad. The new five-story medical center will occupy a total area of 24 thousand m2. It is expected to be built on land belonging to the Holy Archdiocese of Cyprus in a privileged location. Work on the building will begin on February 15, 2022, with a "soft opening" scheduled for December 2024.