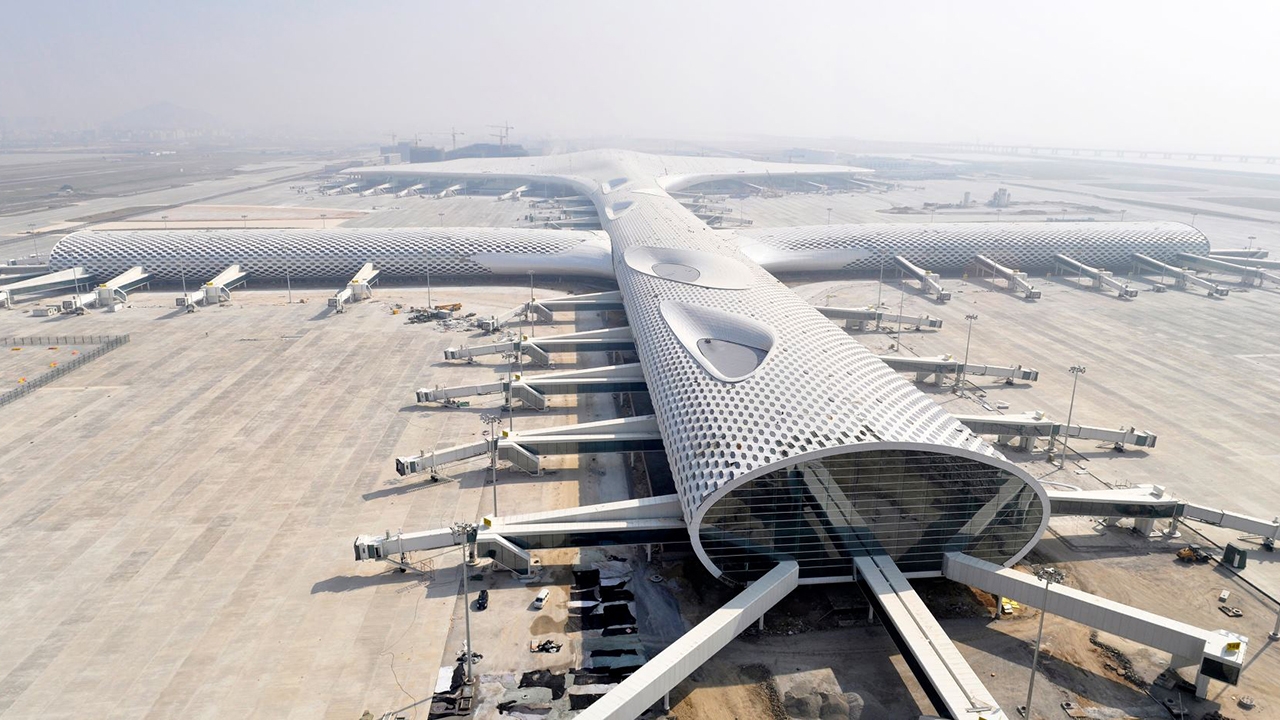 Professor Jan Knippers talks about Adaptive Building Skins
Prof. dr. Jan Knippers, partner at Knippers Helbig Advanced Engineering in Germany and Head of the Institute of Building Structures and Structural Design at the University of Stuttgart's School of Architecture and Urban Design, will be a keynote speaker at INGLASS Warsaw 2016 and RIFF Warsaw 2016, with a presentation on Adaptive Building Skins.
About the speaker
Jan Knippers specialises in complex parametrical generated structures for roofs and façades, as well as the use of innovative materials such as glass-fibre reinforced polymers. Since 2000 Jan Knippers is head of the Institute for Building Structures and Structural Design (itke) at the faculty for architecture and urban design at the University of Stuttgart and involved in many research projects on fiber based materials and biomimetics in architecture.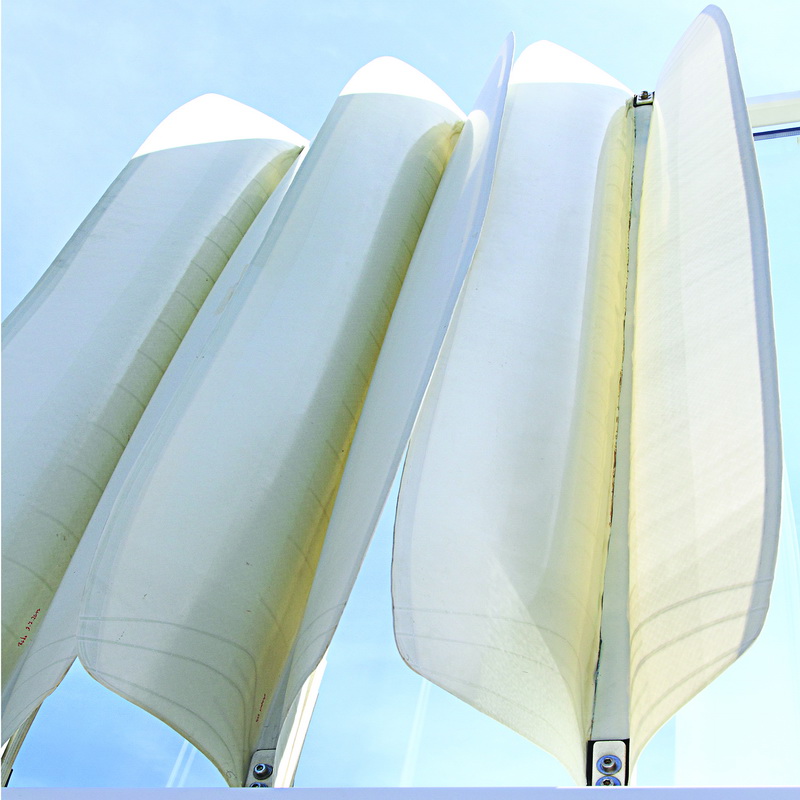 He is also partner and co-founder of Knippers Helbig Advanced Engineering with offices in Stuttgart, New York City (since 2009) and Berlin (since 2014). The focus of their work is on efficient structural design for international and architecturally demanding projects. Jan Knippers completed his studies of civil engineering at the Technical University of Berlin in 1992 with the award of a PhD.
About the studio
Knippers Helbig Advanced Engineering is a nationally and internationally consulting engineering practice with a multidisciplinary team of civil and structural engineers, architects and facade engineers. The company offers a comprehensive range of services for structural engineering, facade design and geometric consulting for architecturally challenging building and bridge projects.
Knippers Helbig was founded in 2001 by Prof. Dr. Jan Knippers and Dipl.-Ing. Thorsten Helbig and is run by the founders together with Dipl.-Ing. Boris Peter. In addition to the main office in Stuttgart, the company has branch offices in Berlin and New York City as well as project offices in Abu Dhabi, U.A.E. and Shenzhen, China.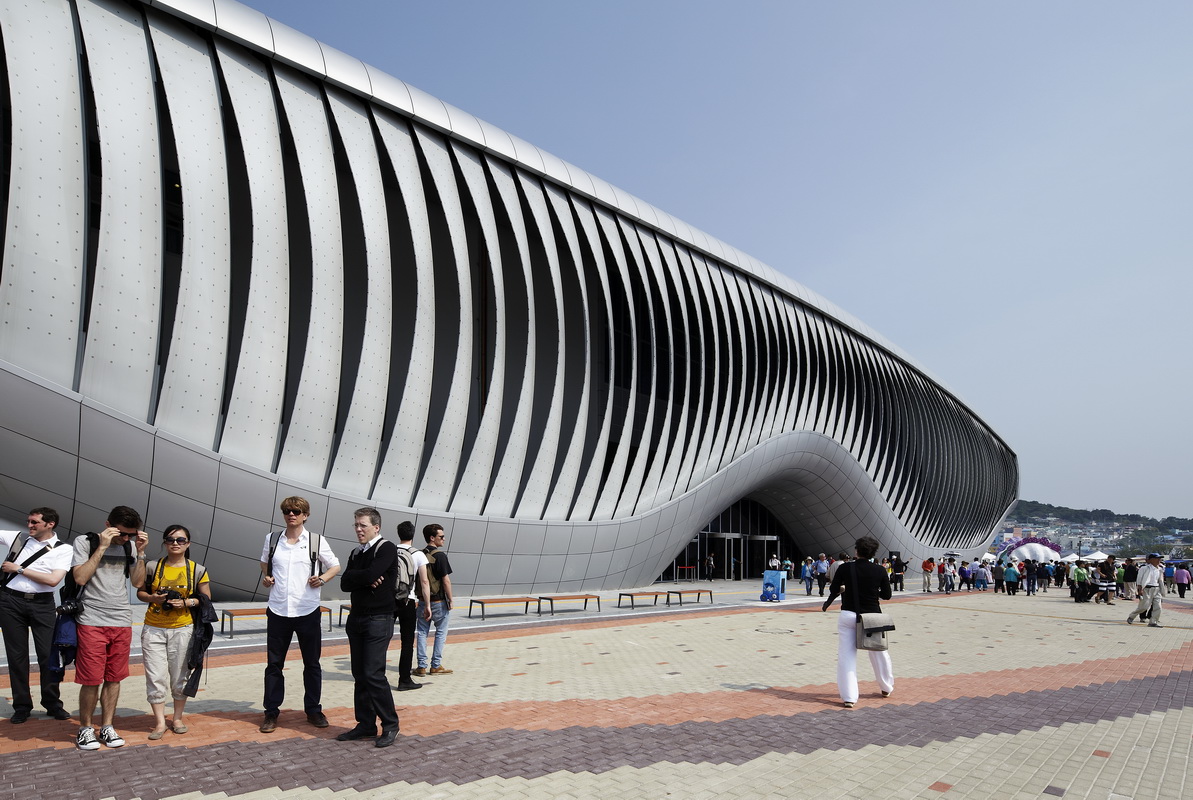 Since its foundation, Knippers Helbig has built up a reputation for highly sophisticate consulting services in some of the most demanding areas of facade design and structural engineering. It has participated in numerous projects together with signature architects and blue-chip clients in various countries worldwide. The portfolio encompasses a wide spectrum of small to very large buildings for various purposes, such as museums, airports, office buildings & shopping malls, schools & kindergartens, art installations and bridges.
Knippers Helbig uses both tried-and-proven technologies as well as new engineering solutions, pushing the boundaries of conventional materials such as steel, concrete, glass and timber while also using new materials such as membranes, glass-fibre reinforced plastics and ultra-high-strength concretes to create innovative, integrated and sustainable engineering solutions.
Awards
• 2015 ICONIC AWARDS in the category 'Concept – Visionary Architecture' for addidas meet and eat (Architect: cobe Copenhagen)
• 2015 Staatspreis Baukultur Baden Württemberg für Hospitalhof Stuttgart (Architect Lederer Ragnarsdottir Oei)
• 2014 architizer A+ awards' in the following categories: popular winner architecture + engineering / popular winner airports / jury winner airports for Shenzhen Airport
• 2014 ICONIC AWARDS
• German Steel Construction Award
• 2013 Emerging Architecture
• 2012 International Bionic Award for flectofin
• 2006 RIBA International Awards