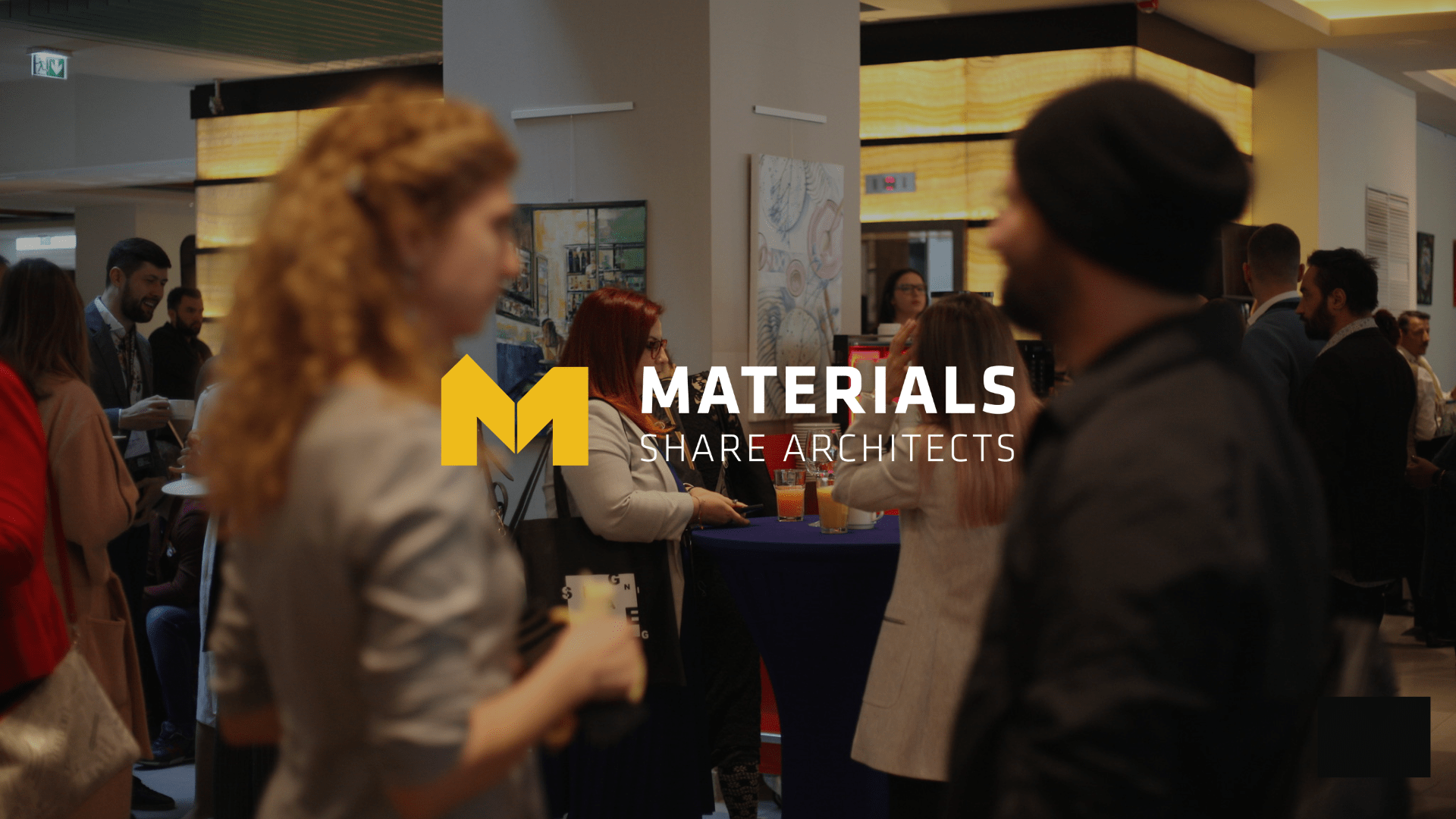 Materials@SHARE: Facade cladding materials Expo
The trade exhibition explores the design and the performance of next-generation facades. It will be organized in the context of SHARE forums in Sofia, Bucharest and Belgrade.
Facade cladding materials Expo aims to familiarise architects and other decision-makers with high-performance materials and the latest trends in building skin design – Brick, Timber, Natural Stone, Metal Ceramic, Prefinished Fiber Cement Concrete Façade, Composite, 3D Façade, and Plastic.
Materials@SHARE will be organized in Sofia from the 10th to the 11th of October, in Bucharest from the 31st of October to the 1st of November and Belgrade on 23rd November.
SHARE Architects created the innovative Materials@SHARE concept to provide a uniform exhibition design that offers all-in service while keeping costs to a minimum.
Materials@SHARE is a time-efficient exhibition reaching an exclusive audience of relevant specifiers over a period of just two days.
SOFIA
10th October
10.00 – 16.00, Millenium Ballroom 2, Grand Hotel Millennium Sofia
"Bulgarian Architectural Awards"' – live presentation of nominated projects in front of the international jury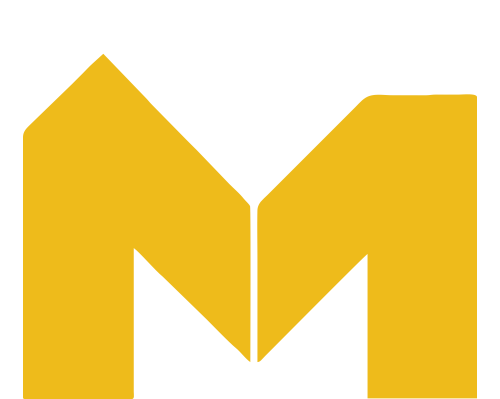 10.00 – 17.00, Millenium Ballroom 3, Grand Hotel Millennium Sofia
Opening and visiting "Materials@SHARE: Facade cladding materials Expo"
18.00, The Largo
Exhibition opening "85th anniversary of the establishment of The Chamber of Architects in Bulgaria (CAB)"
11th October
9.30 – 17.30, Millenium Ballroom 1+2, Grand Hotel Millennium Sofia
SHARE Sofia 2022 – International Architecture and Engineering Forum
The sixth edition with the topic Facades and urban space/Large- scale development projects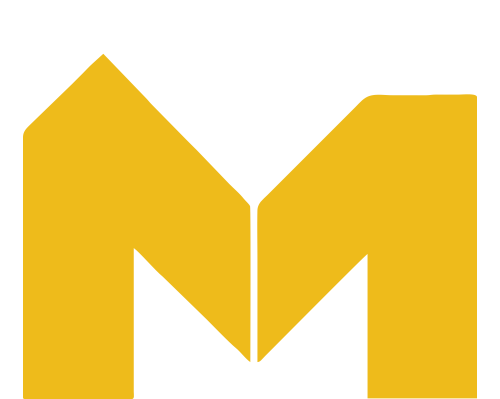 9.30 – 21.00, Millenium Ballroom 3, Grand Hotel Millennium Sofia
Visiting "Materials@SHARE: Facade cladding materials Expo"
19.00 – 21.00, Millenium Ballroom 1+2, Grand Hotel Millennium Sofia
Gala Ceremony "Bulgarian Architecture Awards 2022"
BUCHAREST
31st October, Radisson Blu Hotel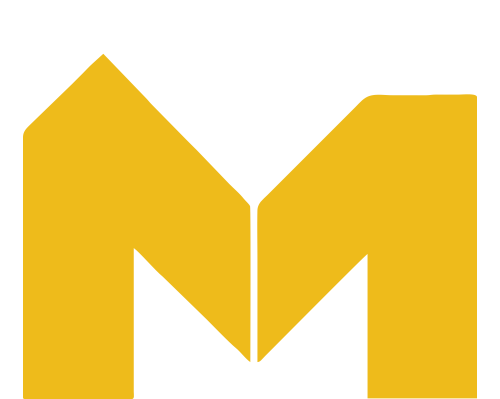 12.00 – 17.00, Opening and visiting "Materials@SHARE: Facade cladding materials Expo"
Pre-events:
12.00 – 17.00, RIFF – Facade Design & Technology for Fire Safety in Buildings
12.00 – 17.00, LAUD – Façade and Landscape Design Addresses Climate Change – natural or low-carbon materials
—
1st November, Radisson Blu Hotel
10.00 – 17.00, SHARE Bucharest 2022 – International Architecture and Engineering Forum
The 29th edition with the topic Facades and urban space/Large- scale development projects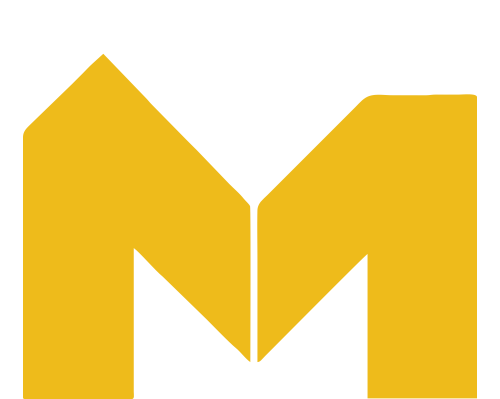 10.00 – 17.00, Visiting "Materials@SHARE: Facade cladding materials Expo"
BELGRADE
23rd November, Metropol Palace Hotel
10.00 – 17.00, SHARE Belgrade 2022 – International Architecture and Engineering Forum
The 4th edition with the topic Facades and urban space/Large- scale development projects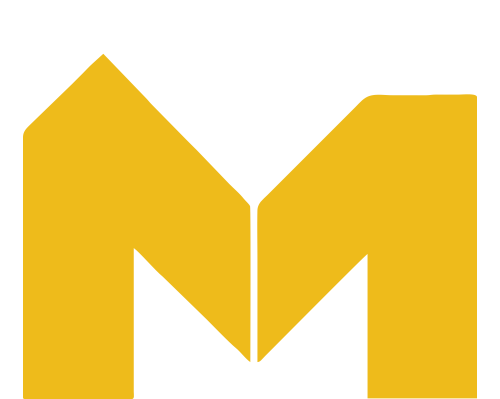 10.00 – 17.00, Visiting "Materials@SHARE: Facade cladding materials Expo"
JOIN AND SUPPORT