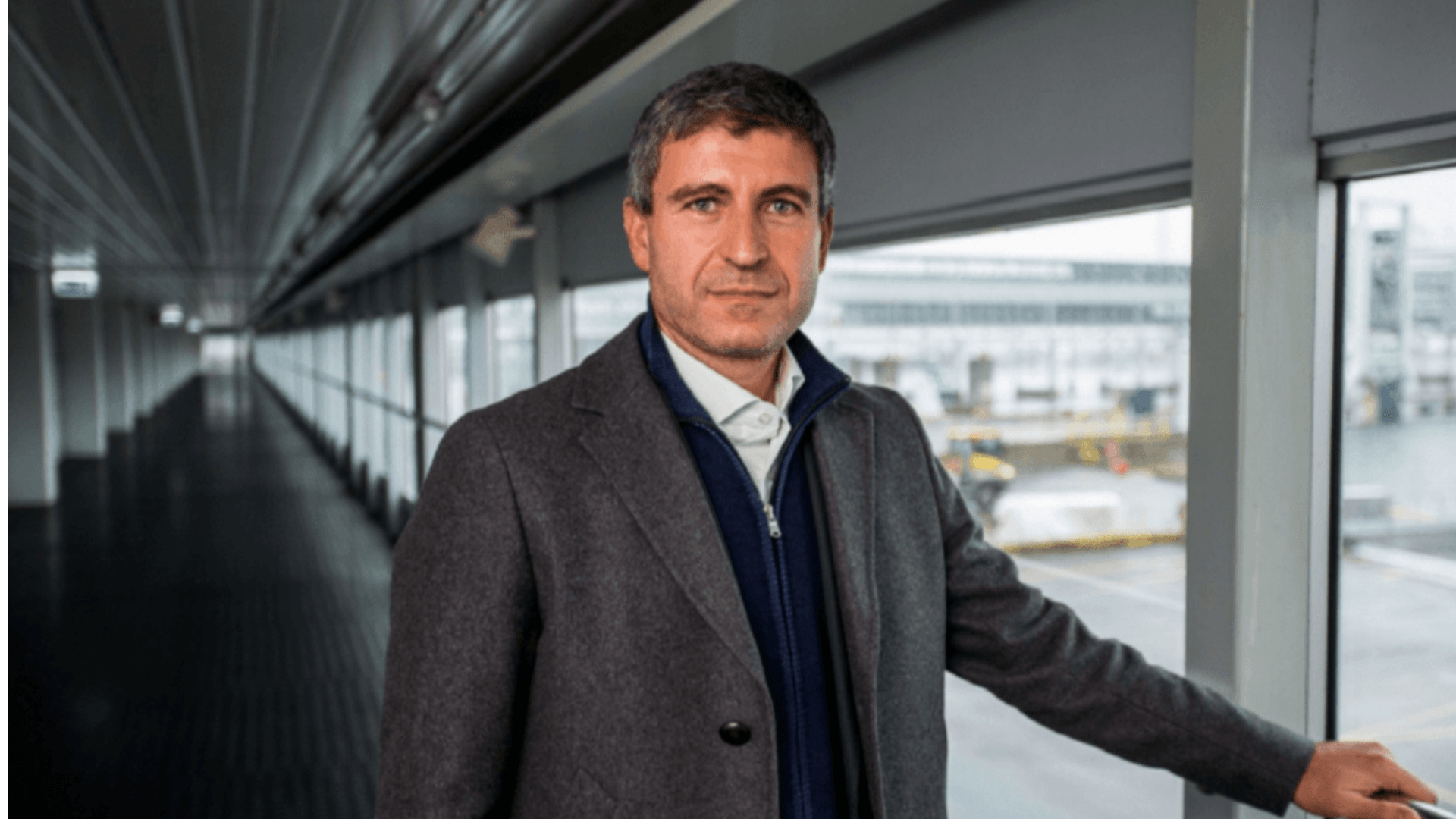 Bemutatkoznak a SHARE Budapest előadói – Gianluca Racana / Zaha Hadid Architects
Gianluca Racana a világ egyik vezető várostervező és építész irodájának, a Zaha Hadid Architectsnek az igazgatója 2013 óta.
Építészeti tanulmányait a barcelonai ETSAB-ban, a Columbia Egyetemen New Yorkban és a római La Sapienza Egyetemen folytatta, ahol cum laude minősítéssel végzett. Ezt követően a londoni Architectural Associationnál tanult tovább, ahol építészetből és urbanisztikából szerezte mesterdiplomáját. Emellett megszerezte az Imperial College Business Schoolban a világ legismertebb és legelismertebb mester szintű közgazdász végzettségét, a Master of Business Administrationt.
Gianluca Racana 2000-ben csatlakozott a Zaha Hadid Architectshez projektvezetőjeként, azt megelőzően Rómában, Párizsban és New Yorkban dolgozott, ahol lakó- és kereskedelmi épületekért, kulturális és infrastrukturális fejlesztésekért volt felelős Európától Ázsiáig és a Közel-Kelettől Ausztráliáig. A céghez 2006-ban társult, 2008-ban asszisztens igazgató, majd 2013-ban igazgató lett, ezt követően pedig széles körű szerepet vállalt a cég projektjeinek irányításában.
A legelső munkája a Zaha Hadid Architctsnél projektvezetőként Róma egyik legtöbbször emlegetett kortárs épülete, a MAXXI Kortárs Művészeti Központ volt, mely 10 év után, 2009-ben készült el Olaszország első kortárs múzeumaként. A merész és ötletes épület erős ellentétben állt a Flaminio negyed történeti környezetével. A kezdeti szkepticizmus ellenére az épület kulturális központtá tudott válni, és elnyerte a Royal Institute of British Architects Stirling-díját is 2010-ben.
Gianluca Racana nevéhez olyan nagyszabású munkák fűződnek projektvezetőként a római MAXXI Kortárs Művészeti Központ mellett, mint a milánói Citylife vegyes használatú fejlesztés, a Jesolo városát újraélesztő Jesolo Magica, a vilniusi vasútállomás első díjas koncepciója, Tallinn kikötőjének mesterterve, vagy a szaúd-arábiai Riyadh's King Abdullah pénzügyi negyed ikonikus állomása, emellett a praxis olasz és ausztrál projektjeiért felel.
Találkozz Gianluca Racanával a SHARE Budapest 2021 rendezvényén! A 6. alkalommal megrendezett fórum november 23-án Budapest Marriott Hotel kerül megrendezésre a Budapesti Építész Kamara és a SHARE Architects szervezésében.
Meghívott előadók:
GIANLUCA RACANA, igazgató, Zaha Hadid Architects, Egyesült Királyság;
ETAN KIMMEL, társalapító, Kimmel Eshkolot Architects, Izrael;
BERNARD KHOURY, alapító, Bernard Khoury, Libanon;
LUKASZ PLATKOWSKI, iagzgató, Gensler, Egyesült Királyság;
KRZYSZTOF INGARDEN, társalapító, INGARDEN & EWY ARCHITEKCI, Lengyelország;
MARTIN HRISTOV, alapító, E-Arch Studio, Bulgária.
A regisztráció már nyitott: https://share-architects.com/about-share-budapest-2021-forum/. A BÉK tagjai kedvezményes áron, 40 Euró ellenében válthatják meg jegyüket az eseményre itt.
A SHARE Architects Forum az elmúlt 24 évben egy közvetlen kommunikációt támogató platformot hozott létre a az építész, építészmérnök és építőipari szereplők számára Közép- és Délkelet-Európában. A felület hatékony segítséget nyújt az iparágak összekapcsolásában, valamint a kortárs építészeti folyamatok megértésében. A SHARE rendezvényeket 15 országban szervezik meg Európa-szerte, a SHARE közösségnek több mint 50 000 tagja van világszerte. Kérdésekkel, foglalásokkal és szponzorálási lehetőségekkel kapcsolatban lépjen velünk kapcsolatba a share@abplusevents.com ügyfélszolgálati e-mail címen.