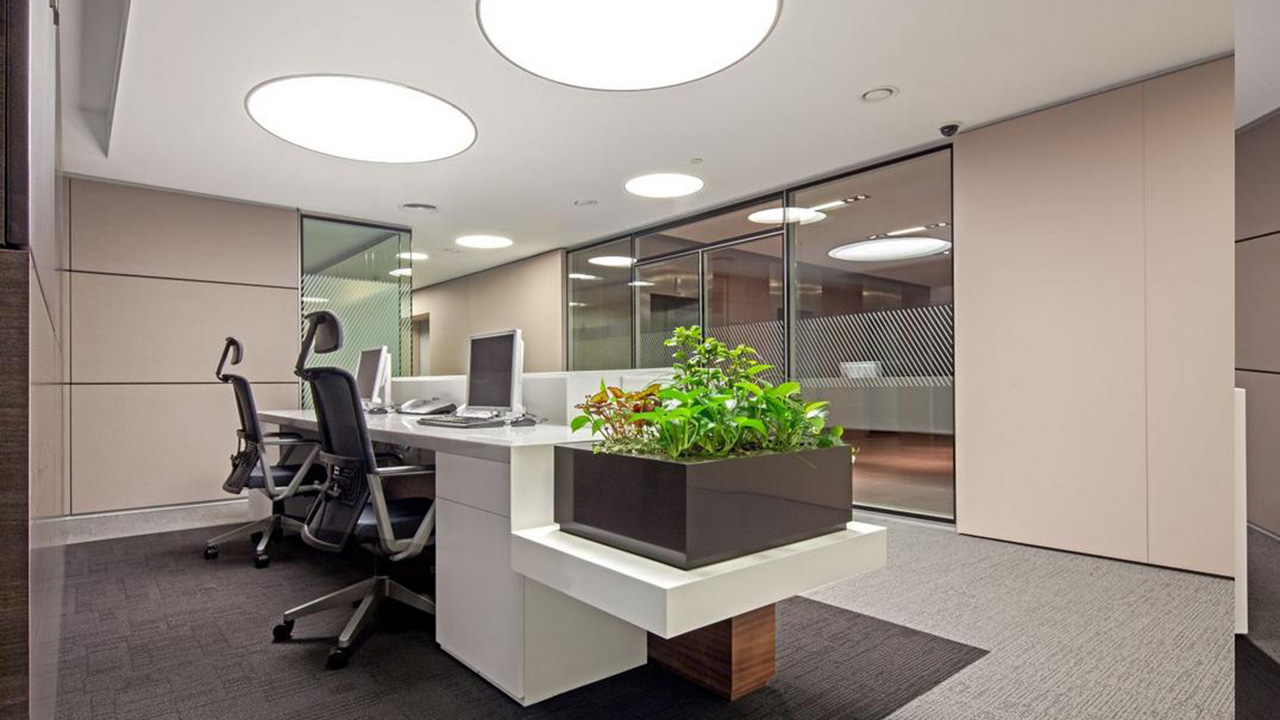 Anda Manu to talk about office spaces at GIS Bucharest 2016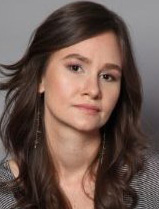 Arch. Anda Manu, Managing Partner of AMA Design bureau of architecture and design, will be a guest speaker at GIS Bucharest 2016 (March 22 – 23) in the Corporate Space & Institutional Plenary Session of the event. The speaker will talk about new ways of organising activity in an office and how people change the way that they interact according to the facilities that are available to them.
Anda Manu, leading architect and founder of AMA Design, implemented design concepts on over 500.000 square meters of office space in over 15 years of experience. Also best known as the point of reference for custom made office design projects in Romania, created countless state of the art winning Concept Designs for the most important national companies and multinational corporations. She has also been an assistant professor at the Planning Department of the "Ion Mincu" University of Architecture and Urbanism for 12 years.
AMA Design, landmark name on the Romanian market of special planning offices, is a top brand in the field of Romanian office spaces design and architecture and has worked on some of the biggest projects in Bucharest. AMA is a team of young, creative and ambitious architects that have a keen eye for detail and share a strong passion for design. Their project list includes offices, residential buildings, banks, restaurants, public spaces, stores, showrooms, but they're specialised in office and corporate office design.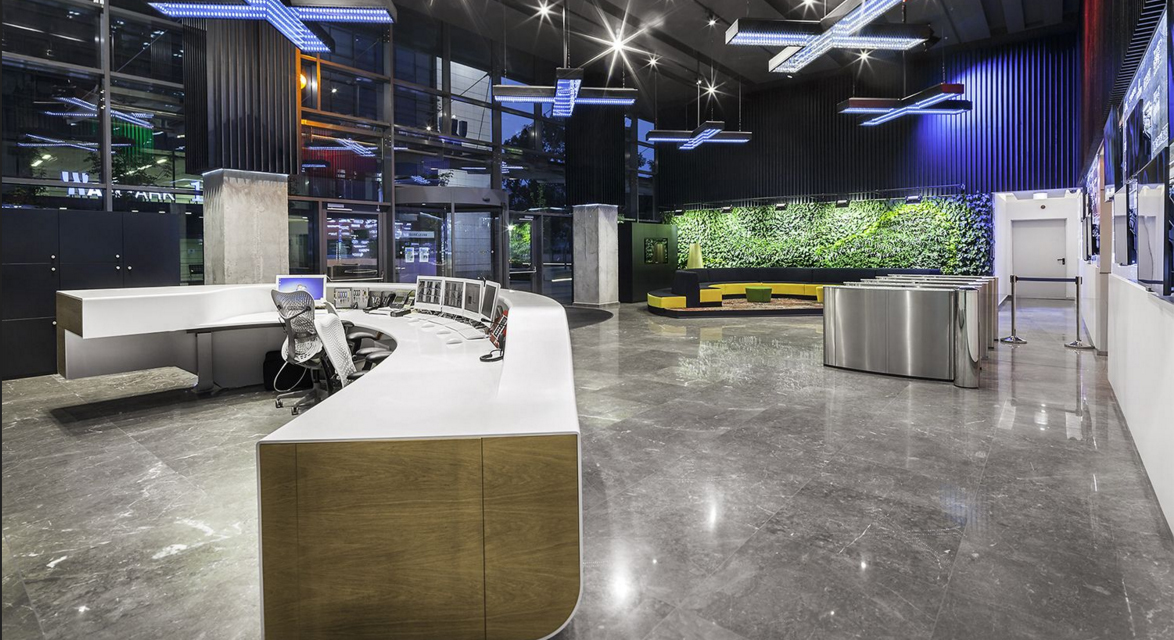 The only Romanian Architectural Studio specialised in office design, AMA Design speaks corporate communication and has the biggest portfolio of Corporate Clients in terms of brand importance and total designed surface.
Whether we are speaking of Office spaces and Headquarters for major local companies or the most powerful multinational corporations, banks and other public spaces, AMA Design personalized each project, insightfully mixing functional requirements with creative solutions.
Among their most notable projects are the design of the Bucharest offices of PricewaterhouseCoopers, Ernst & Young, KPMG, Huawei, Orange, Vodafone, Allen & Overy, Raiffeisen Bank, Electronic Arts, Procter & Gamble, Coca Cola, Unilever and ING Bank.
AMA Design's tailored projects contain pieces of unique design, custom made lamps, personalized furniture and harmoniously arranged interior design elements. Originally created so none of the project resembles another, each creation breathes the brand, culture and the identity of each client.